Social inclusion
Transport has a vital role to play in connecting people to opportunities and improving quality of life. The transport choices we make (or are able to make) have a huge impact on our individual and collective ability to fully participate in society.
To support social inclusion, transport options should strive to reflect the needs of the diverse communities that they serve, as well as fulfil 'the 4 As': available, accessible, affordable and acceptable.
Social inclusion briefing 
What are the connections between transport and social inclusion? And how can transport services and policies be designed with inclusivity in mind?
How we work on social inclusion
Rebecca Fuller, Assistant Director, is the lead staff member for our work on social inclusion.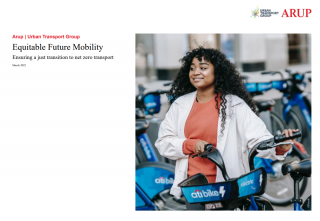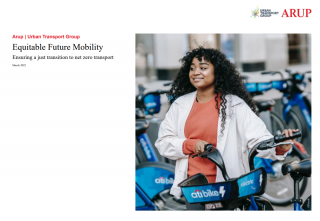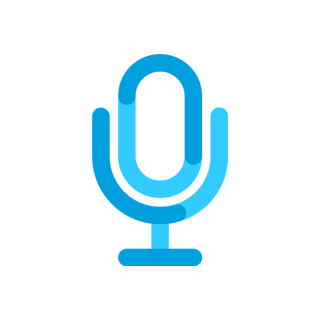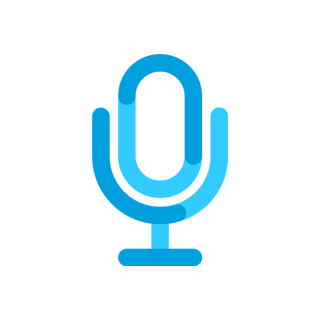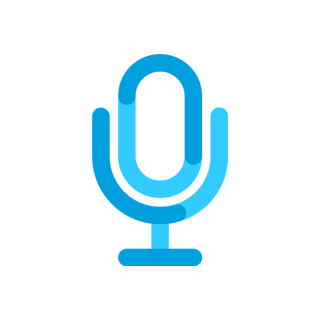 Urban Transport Next 12: Fair share?
In this episode, our panel discussed how new transport modes offer the potential to enhance transport networks and attract the new users necessary to transition to net-zero.
Listen

to Urban Transport Next 12: Fair share?