MPs are right to call for urgent action to tackle bus decline, says Urban Transport Group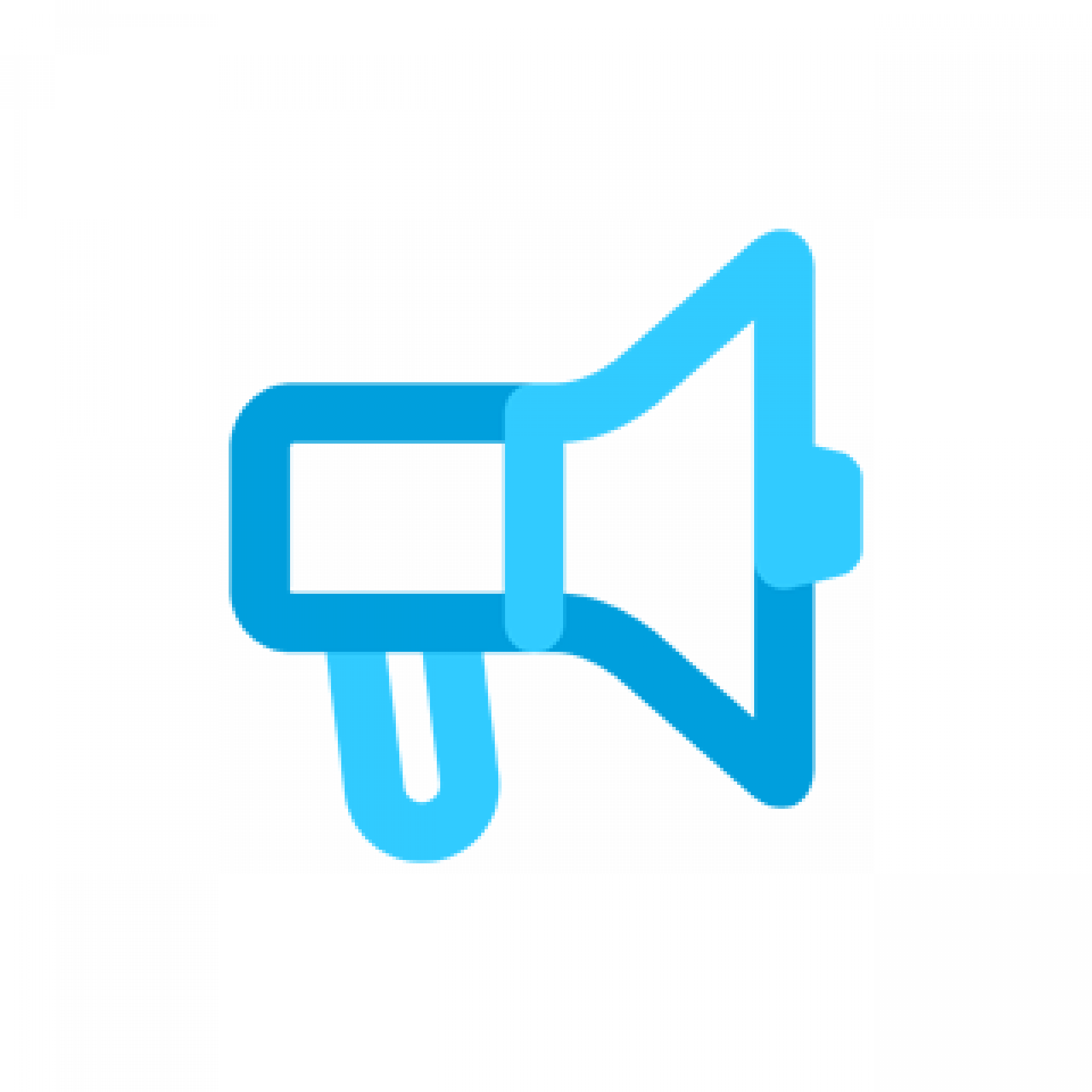 MPs on the Transport Select Committee are "absolutely right" to call for urgent action to tackle bus decline in their new report into the health of the bus market in England.
In the report, the Committee urges the Government to set out clear ambitions for bus use and specific plans for how it will support local authorities to improve bus services and increase passenger numbers.
Responding to the report, Jonathan Bray, Director of the Urban Transport Group, said:
"The Select Committee is absolutely right to call for urgent and comprehensive action from Government to tackle the continual and alarming year on year decline in bus services and bus use. If we want less congested and less polluted urban areas, with greater access to opportunities for all, then we need national policies which will get more people using better bus services.
"In particular, we strongly support the Committee's calls for funding reform, more powers for transport authorities to keep buses moving and for all transport authorities to have the option to regulate local bus services."