Equitable Future Mobility
How can we improve the availability, accessibility, affordability and acceptability of mobility services?
Equitable Future Mobility: Ensuring a just transition to net zero transport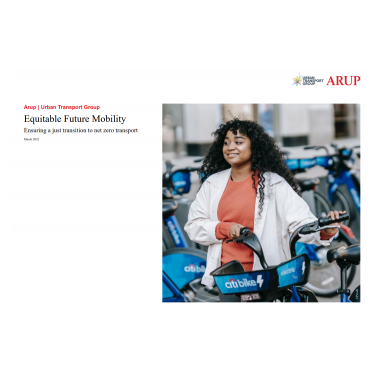 This report, jointly prepared by Arup and Urban Transport Group, is intended as a starter for collaborative discussions between authorities, operators and users about the human dimension of the decarbonisation agenda, aiming to make our future transport system available, accessible, affordable and acceptable for all (also know as the Four A's). 
The report presents a checklist for assessing the role of future mobility in creating a more equitable travel experience and informing discussions about future policy, infrastructure and services.
It says that embracing new technologies will play a key role in decarbonising transport and help towns and cities to achieve net zero emissions – but that steps must also be taken to ensure that the way new technologies are applied does not marginalise some groups or reinforce existing inequalities.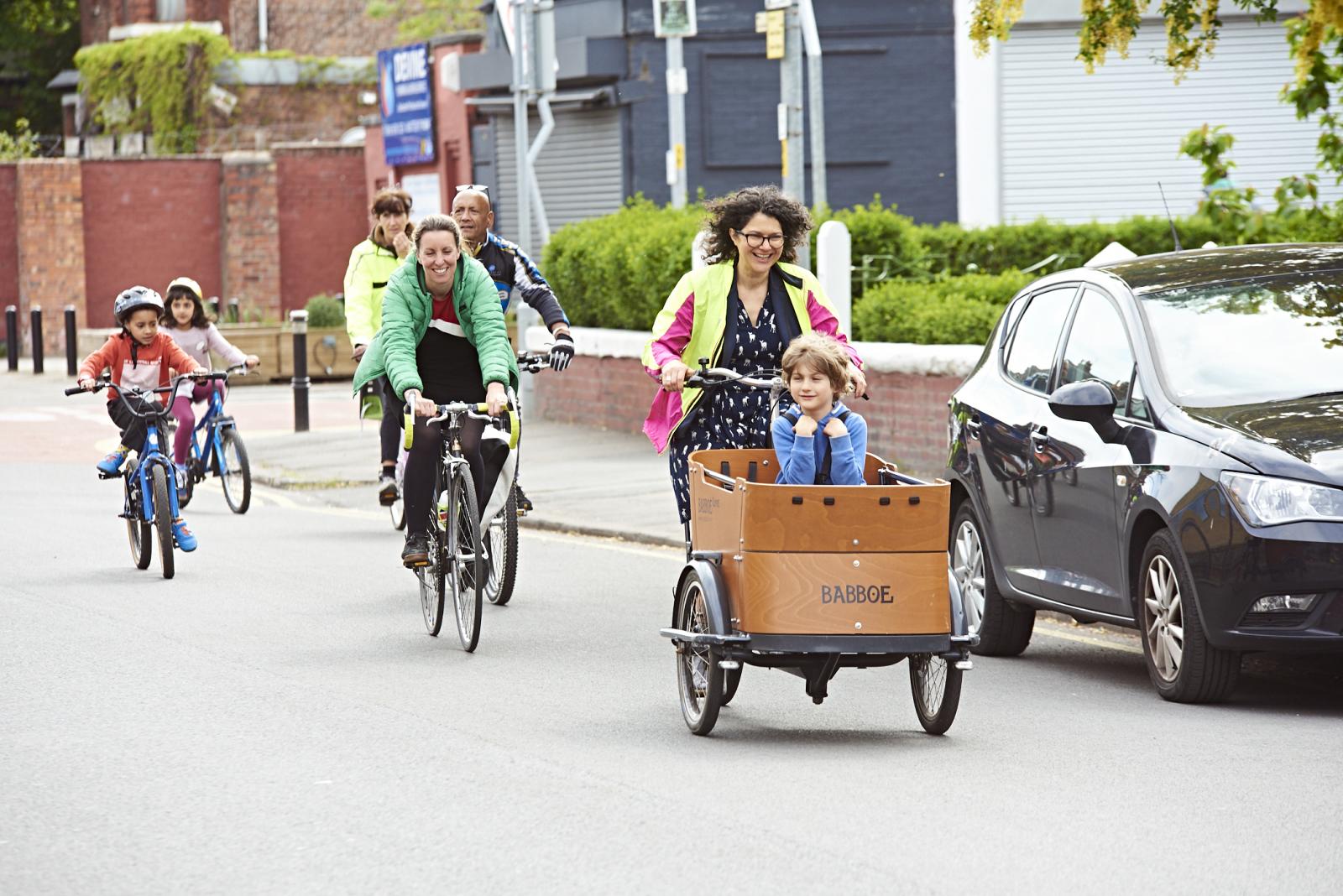 The report uses the Four A's Assessment Framework as a lens to explore various national and international case studies for introducing future mobility. The framework helps ensure transport is:  
Available: Socially inclusive mobility should be within easy reach of where people live and enable them to access the places they want to go, at times and frequencies that correspond to patterns of family, social and working life. Services should take account of differing levels of digital literacy and access to devices. People also need to be aware that these services are available for them to use. 
Accessible: As far it is safe and possible to do so, everyone regardless of ability, age or dexterity (for example), is able to use and understand the service, vehicles or infrastructure without unreasonable difficulty. 
Affordable: People should not be 'priced out' of using services and see their mobility restricted as a result. It should also be easy for people to find and access a range of transport options that meet their needs and offer the best value. 
Acceptable: People should feel that transport services and infrastructure are equipped to meet their needs as well as welcoming, safe and convenient. It should be designed to make for an attractive user experience.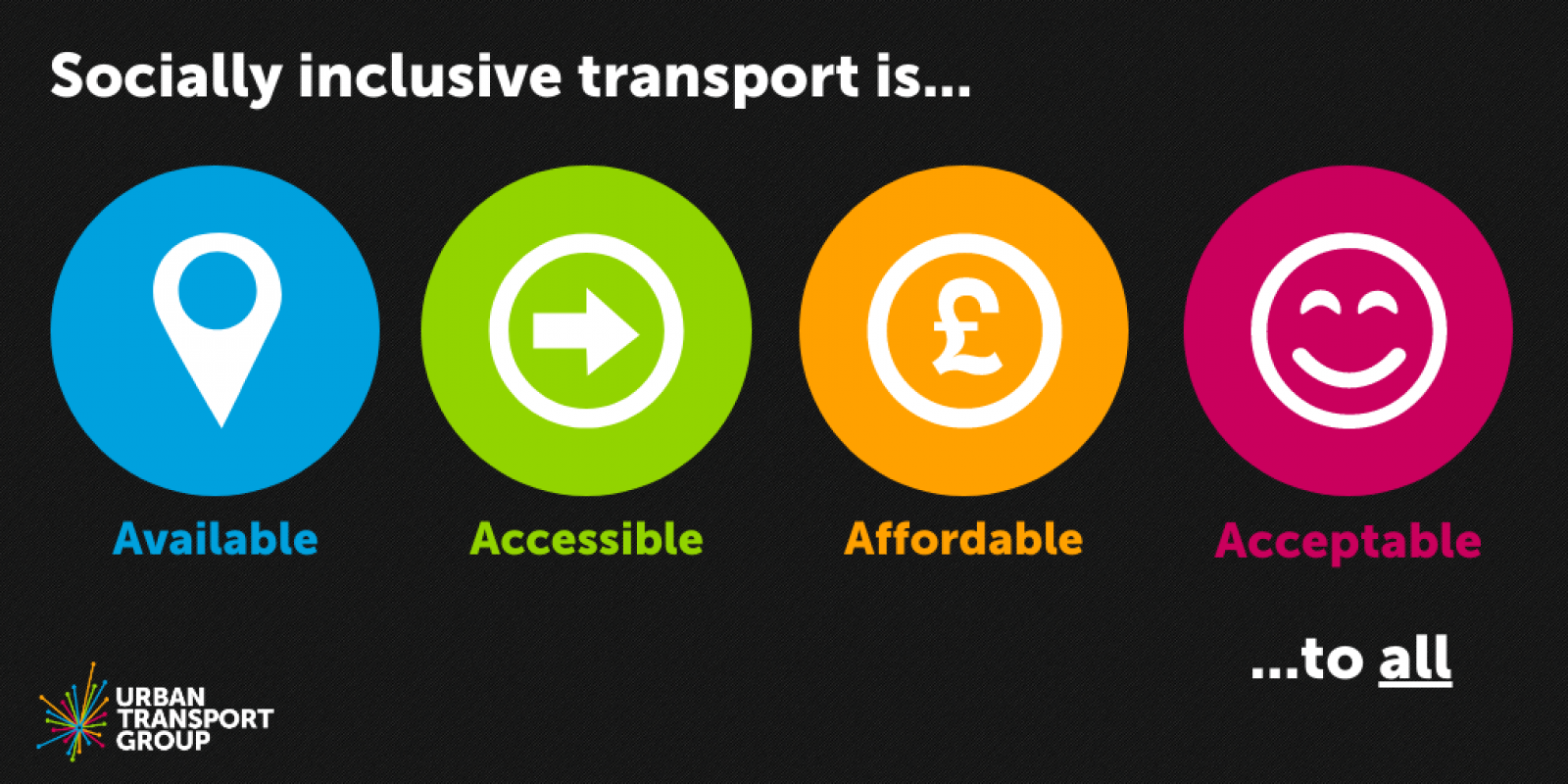 From e-scooters to payment apps, new technologies and business models are revolutionising the way we travel. But we need to ensure that the benefits that flow from new technologies are harnessed in a way that meets the diverse nature of the people and places we serve - for example, not excluding those without smart phones or pricing out those on low incomes from certain transport options.
Laura Shoaf
Chair of the Urban Transport Group, and Chief Executive at West Midlands Combined Authority
The report also presents a checklist for Equitable Future Mobility, which can be used to assess the role of future mobility in creating a more equitable travel experience and informing discussions about future policy, infrastructure and services. It is hoped that this checklist will enable authorities to set clear aspirations and work together with future mobility providers to facilitate the shift towards low-carbon transport options, whilst reducing inequality. 
Fair Governance and Funding - Delivering fair and inclusive transport services must start at the top. Transport authorities should set out a strategy and policy direction for equitable mobility to establish the ground rules for future mobility services and operators. 
Collaborative Ways of Working - Seeking the views of a more diverse range of users can bring new innovative ideas and allow informed and improved decision making to ensure transport works for everyone. Designing for marginalised groups and those that face multiple levels of social exclusion will benefit all users. 
Inclusive Infrastructure - Decisions around infrastructure investment must influence positive changes to transport choices and create inclusive and liveable environments. Re-allocating road space can deliver priority for public transport and active mobility that enables faster, more attractive journeys and improves reliability. 
Representative Data - To transition to a low-carbon equitable transport system, a wide range of data across all user groups is required to inform decision making. When developing data collection strategies, care must be taken to avoid any unintended biases. 
Open to All - By making each part of the transport system inclusive (e.g. journey planning, wayfinding, ticketing, access, egress), users can be more comfortable with their mobility choices and options.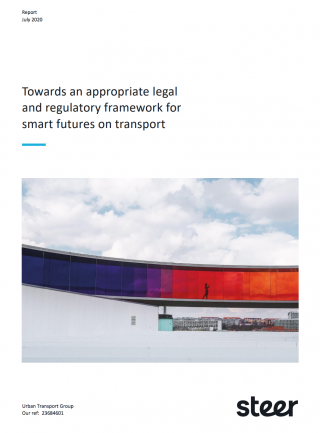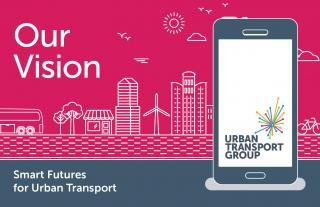 Report
Our vision for Smart Futures
In our vision for smart futures for urban transport we set out the implications of rapid transformative technological change for urban transport, the key principles we have adopted in response and the actions we will take to maximise the benefits and minimise the downsides for both individual travellers and for the future of our cities.
Read more

about Our vision for Smart Futures
Download file