Tram
The return of the tram to our city streets has been a major success story. Find out how we are working to bring the benefits of modern light rail systems to more of our urban centres.
Leading light - what light rail can do for city regions
Light rail is now playing a bigger role in the life of British towns and cities than since the heyday of urban tram systems between the First and Second World Wars.
Light rail briefing
What is light rail and why should we build light rail schemes? Our briefing answers key questions on this high capacity, fast, frequent and cost effective mode of transport.
How we work on light rail
Tom Ellerton is the Urban Transport Group's lead staff member on light rail.
We work with UKTram as the lead UK national body for all aspects of tram and light rail development and operation. Our Light Rail group focuses on overarching light rail funding and policy issues.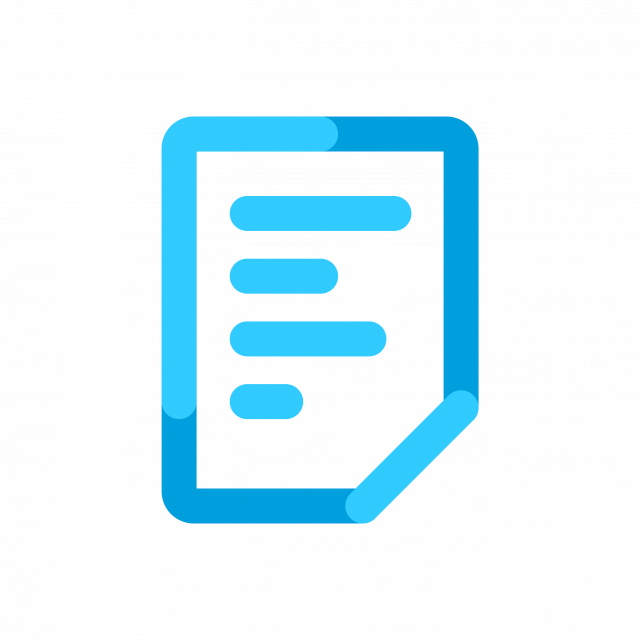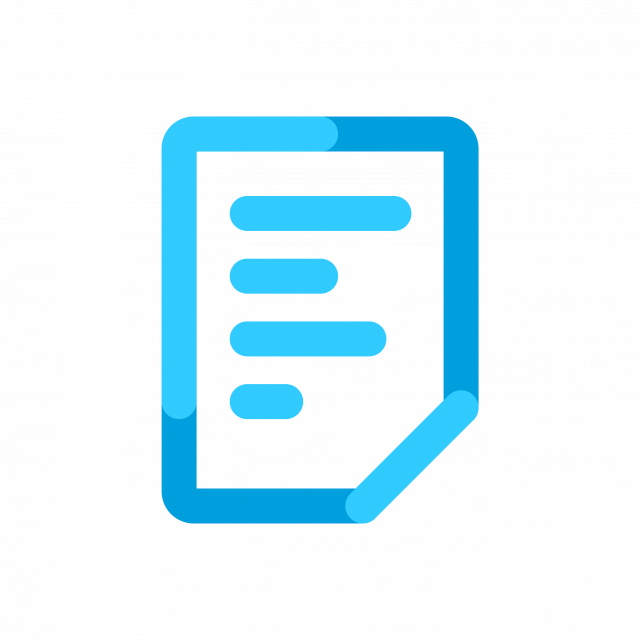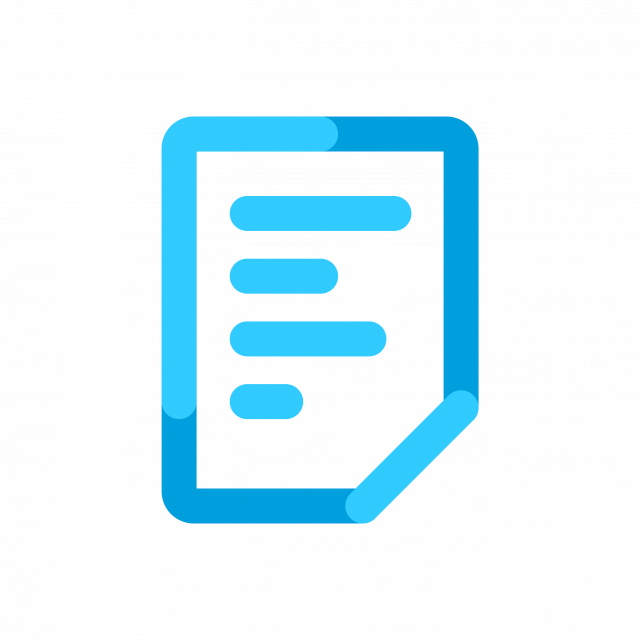 The role of LRT during and after the pandemic
This factsheet sets out examples and statistics on the key role that light rail has played in getting key workers where they need to be during the pandemic and the essential role it will have in building back better afterwards.
Read more

about The role of LRT during and after the pandemic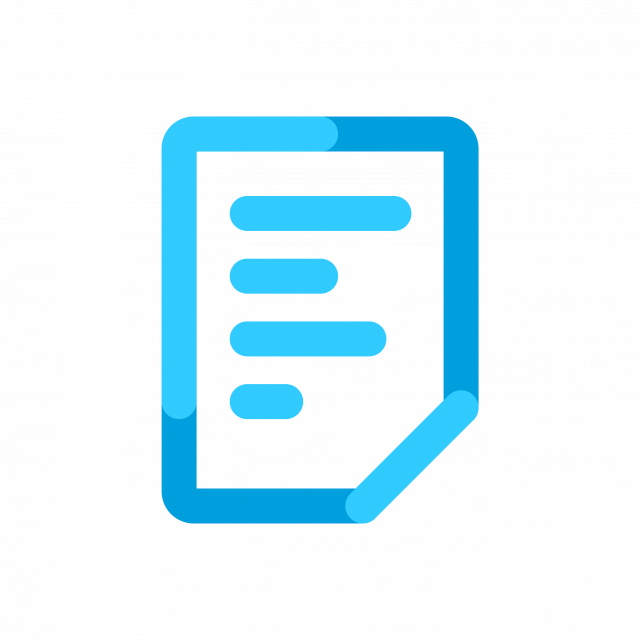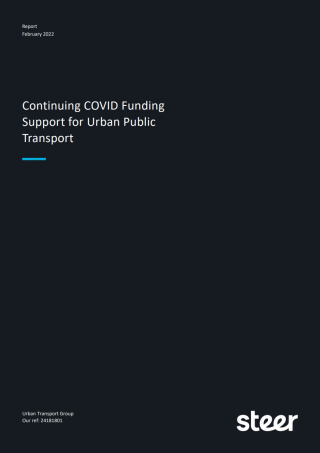 Continuing COVID Funding Support for Urban Public Transport
This report finds that if Government's Covid-related financial support to urban public transport outside London ends (in March 2022), buses would soon be less frequent and more expensive, and patronage would be substantially lower than pre-Covid levels, potentially up to 30% lower.
Read more

about Continuing COVID Funding Support for Urban Public Transport