New report commissioned to highlight key role of light rail in city region COVID-19 recovery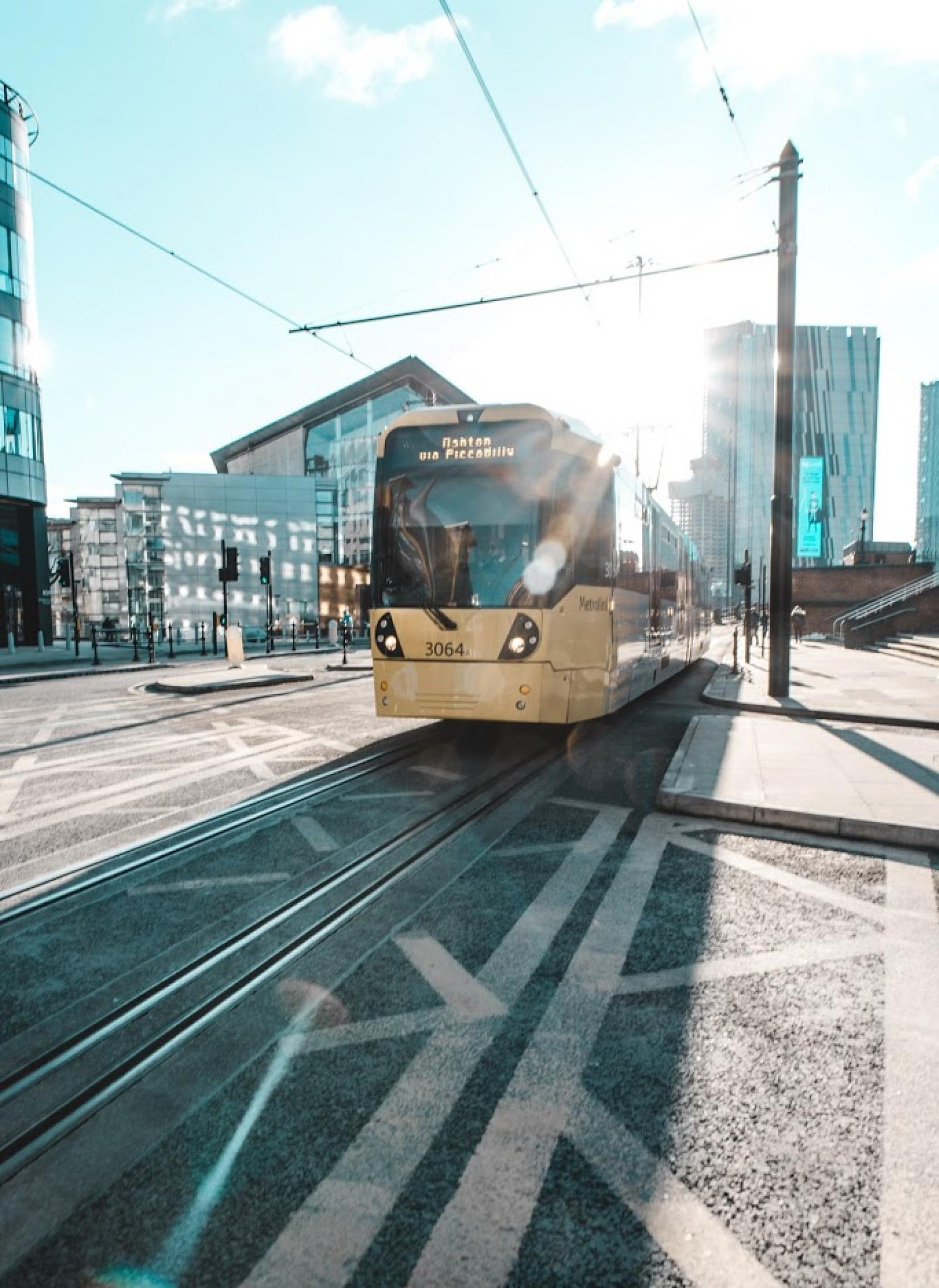 The Urban Transport Group (which brings together the transport authorities responsible for all but one of England's tram and light rail systems) has commissioned a new report, from transport consultancy Steer, which will provide a comprehensive analysis and summary of the benefits of light rail as a mode, as well as setting out the economic, environmental and social benefits that UK tram and light rail systems have brought.
The report is being commissioned in the context of the financial challenges that light rail systems have been facing as less people have been traveling on them during the pandemic. It will also help inform Urban Transport Group's response to this year's comprehensive spending review.
Stephen Edwards, Executive Director of South Yorkshire PTE, who leads on light rail for Urban Transport Group said:
"In recent decades we have brought the tram back to city streets and converted under-utilised heavy rail lines to light rail systems which have been transformative for the people and places they serve. Our tram and light rail systems have also played a critical role during the pandemic in getting essential workers where they need to be and they will be key to a green and just recovery as we emerge from the pandemic.
"Part of our role as Urban Transport Group is to articulate the benefits of investing in urban public transport and we intend this report to be a comprehensive but accessible account of what light rail can do for the city regions which we will use in our ongoing dialogue with Government about the need for continued investment and support for the sector."
For further information contact: Jonathan Bray, Director, jonathan.bray@urbantransportgroup.org / 0113 251 7445 / 0781 804 1485