The Passenger Transport Executives (PTEs) were established by Barbara Castle's 1968 Transport Act. They were set up as powerful and locally accountable strategic public transport authorities for Britain's largest urban areas.
Find out more about the history and achievements of the PTEs - including the story behind the 1968 Act that created them and some fascinating archive footage on our YouTube channel. Our 'Treasures of the UTG YouTube archive' blog post brings you some of our favourites from the collection.
There is a retrospective on the PTEs key history in this Passenger Transport Magazine supplement.
You can also read about the first ten years of the pteg Support Unit (which became the Urban Transport Group in 2016) in this series of blog posts (part one, part two and part three).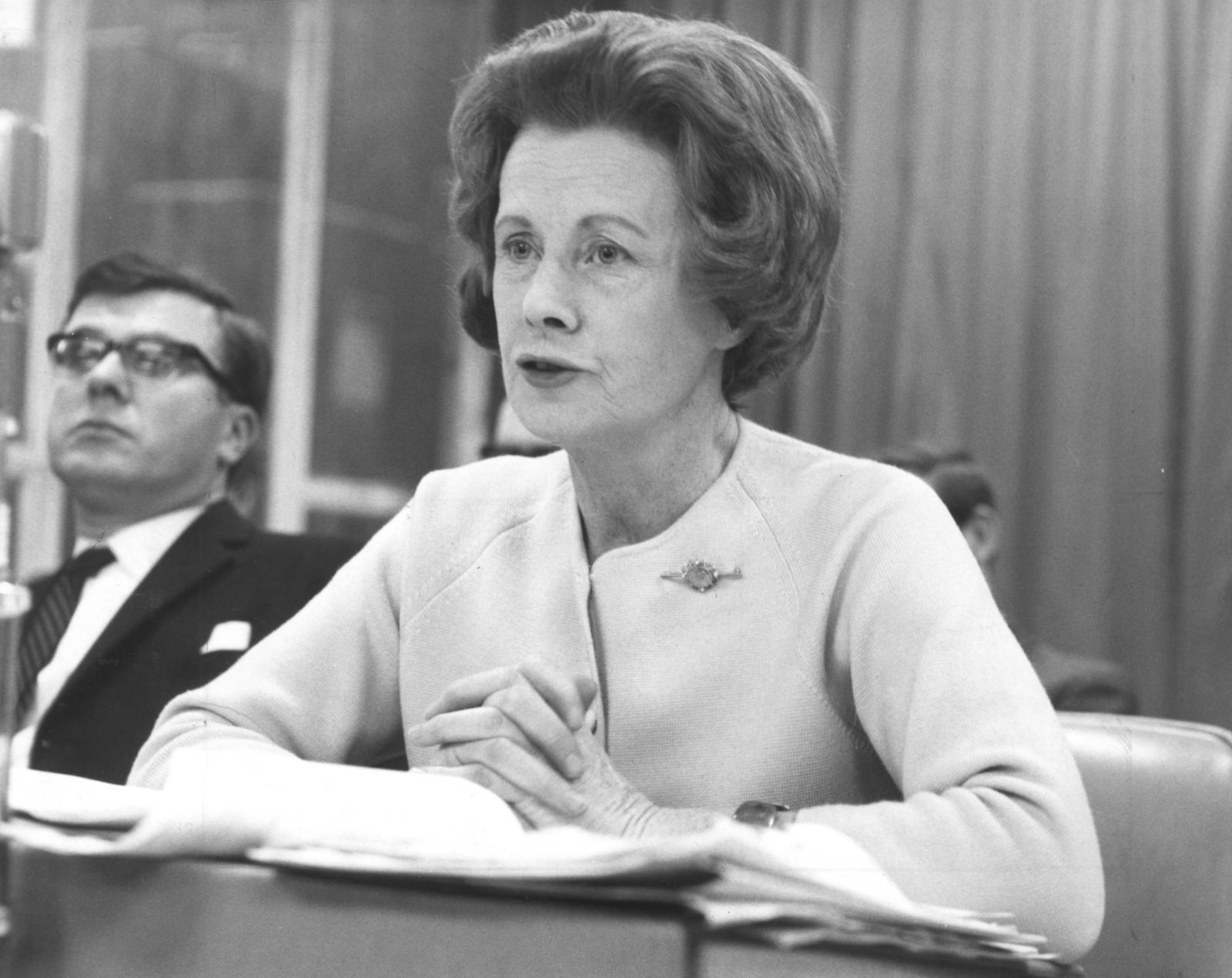 History of the individual PTEs
We have compiled a small virtual archive of materials from - and about - the creation and history of the PTEs. If you have any materials you would like to submit for the archive please contact us.
Merseytravel
West Yorkshire Combined Authority (formerly Metro)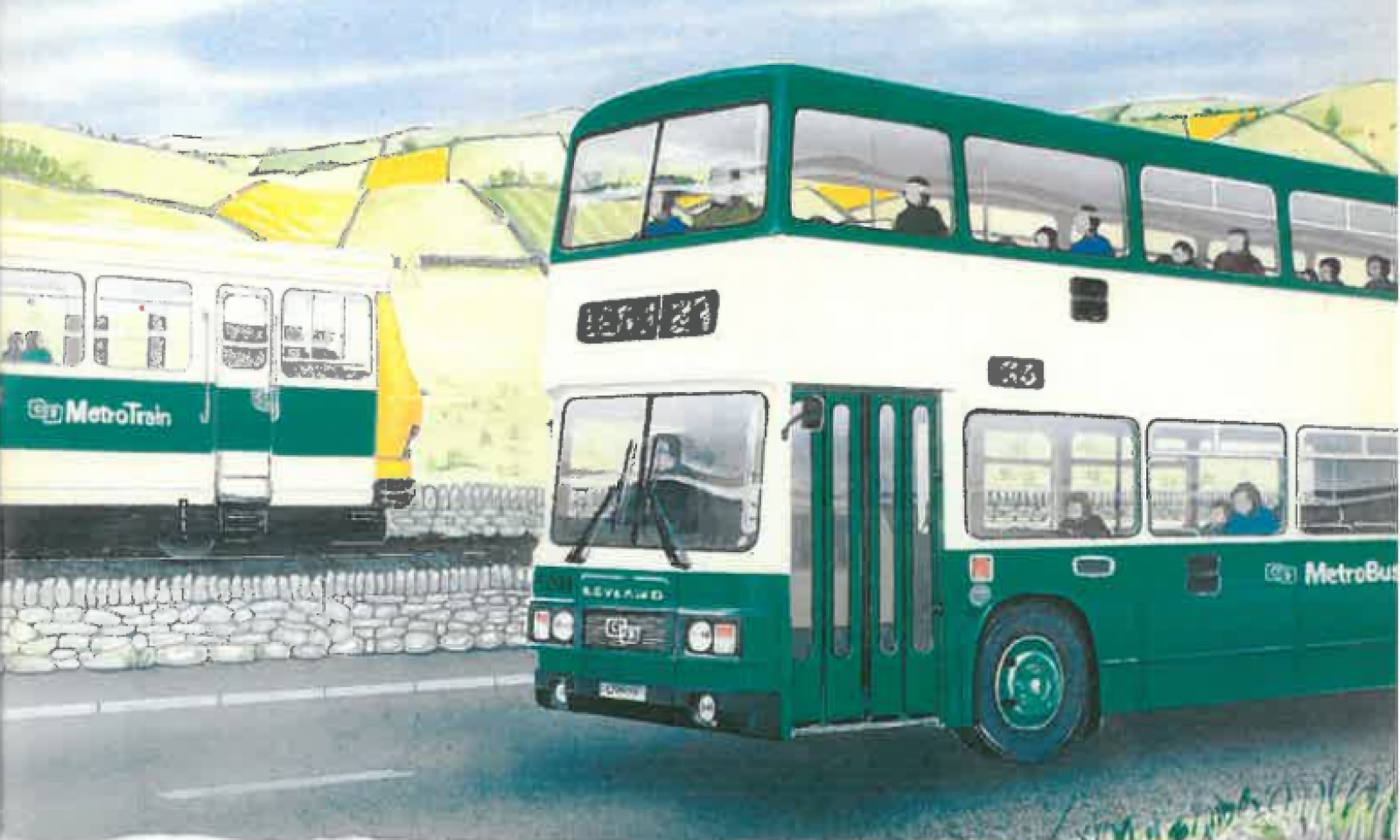 SYMCA
Nexus
Visit 'The Story of Metro' website which tells the story of the world's oldest suburban railway using a unique collection of film, photographs and drawings. The website was developed in 2014 to celebrate the network's 175th anniversary.
Read 'Meet your Metro' published in 1977 by Tyne and Wear Transport to explain what Metro is and how Metro would improve public transport in Tyne and Wear.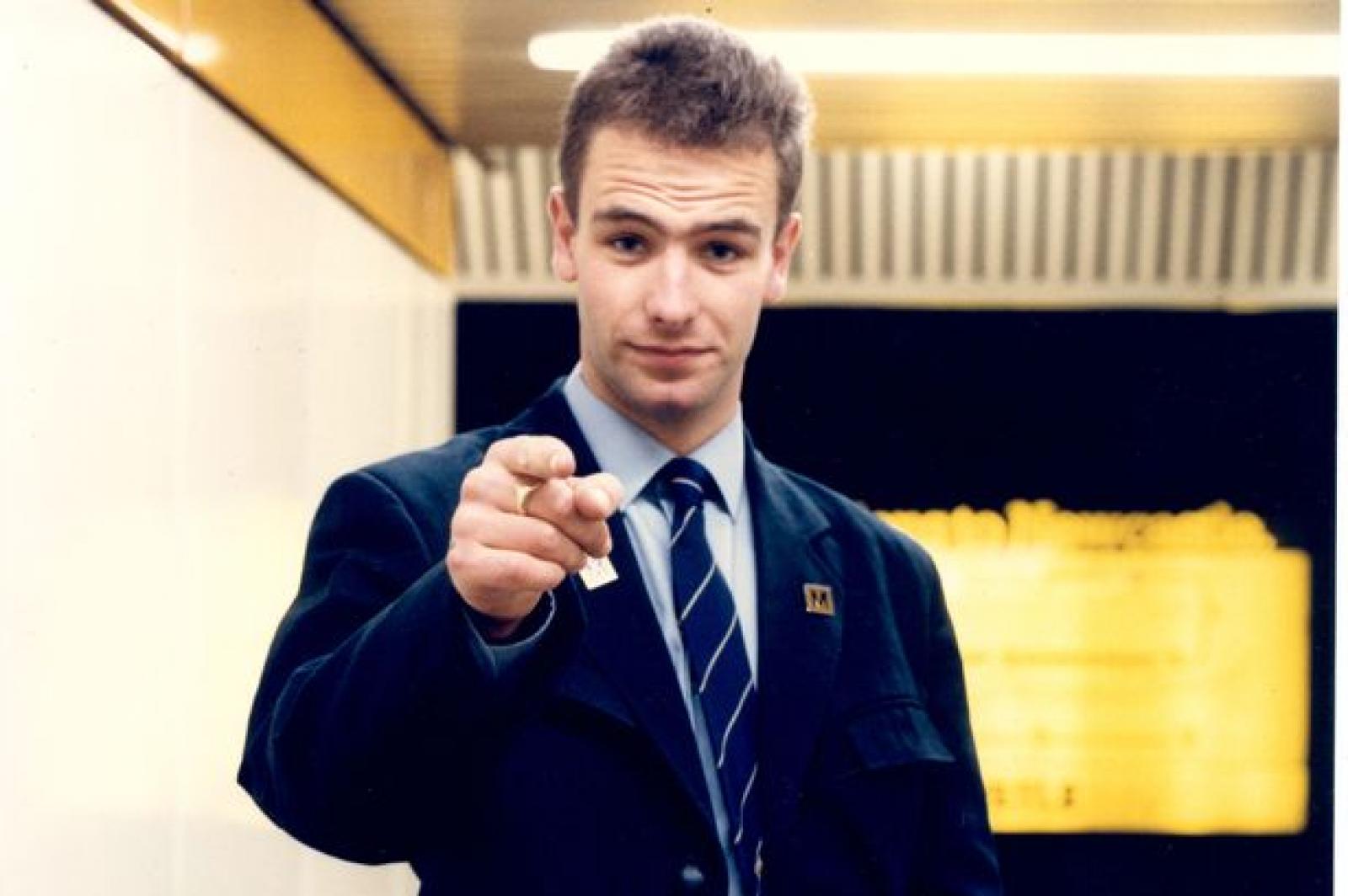 Transport for Greater Manchester
Transport for West Midlands (formerly Centro)
We currently have no archive material relating to Centro. Please contact us if you have any materials you would like to submit for the Centro archive.