Back the Bus to Level Up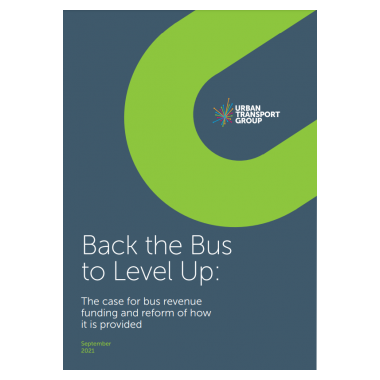 This report makes the case for bus revenue funding and reform of how it is provided. 
It aims to arrive at a realistic assessment of the revenue funding that will be needed to support the ambitious transformation in bus services envisaged by the National Bus Strategy. It also looks at how the way in which funding is provided could be reformed in order to offer better value for public money and enable it to be targeted in the most effective way locally.
The report:
Reviews the overall case for revenue support for bus.
Uses our Metropolitan Bus Model to test different revenue funding scenarios for their impact on service levels, fares and patronage.
Makes the case for reform of the way in which revenue support for buses is provided.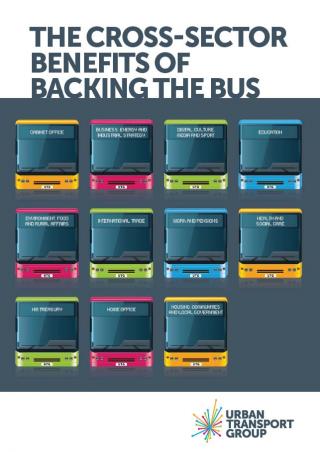 Report
The cross-sector benefits of backing the bus
This report highlights how investing in bus services is key to achieving a wide range of policy objectives across Government. 
The report also finds that the way in which bus services are funded is mired in complexity, with no oversight within Whitehall of how the various funding streams from different Government departments impact on bus services overall.
Read more

about The cross-sector benefits of backing the bus
Download file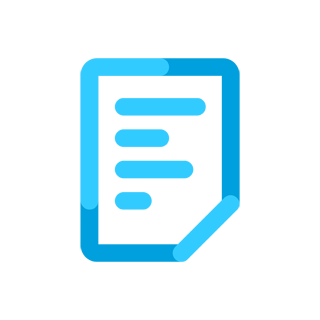 Briefing
Bus Policy
This short read briefing looks at why buses matter and how bus policy works. It explains the significant challenges facing the sector, how city regions are backing the bus and what reforms of national bus policy could help the bus fulfil its potential.
Read more

about Bus Policy
Download file