Making the connections on climate
The world is facing a climate crisis. We need to move beyond a siloed approach to reducing carbon emissions from different sectors - including transport - in isolation and instead seek to make more connections between those sectors.
Making the connections on climate: How city regions can join the dots between transport, energy and the built environment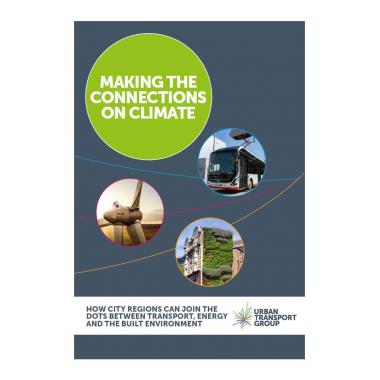 This report draws together practical examples of the links that can be made on climate at the city region level between transport and energy, and between transport and the decarbonisation and adaptation of the built environment.
In doing so, the report also suggests practical interventions that can be made on a host of different types of projects as well as profiling how a city can make these connections in an increasingly systematic way - using Nottingham and Munich as case studies.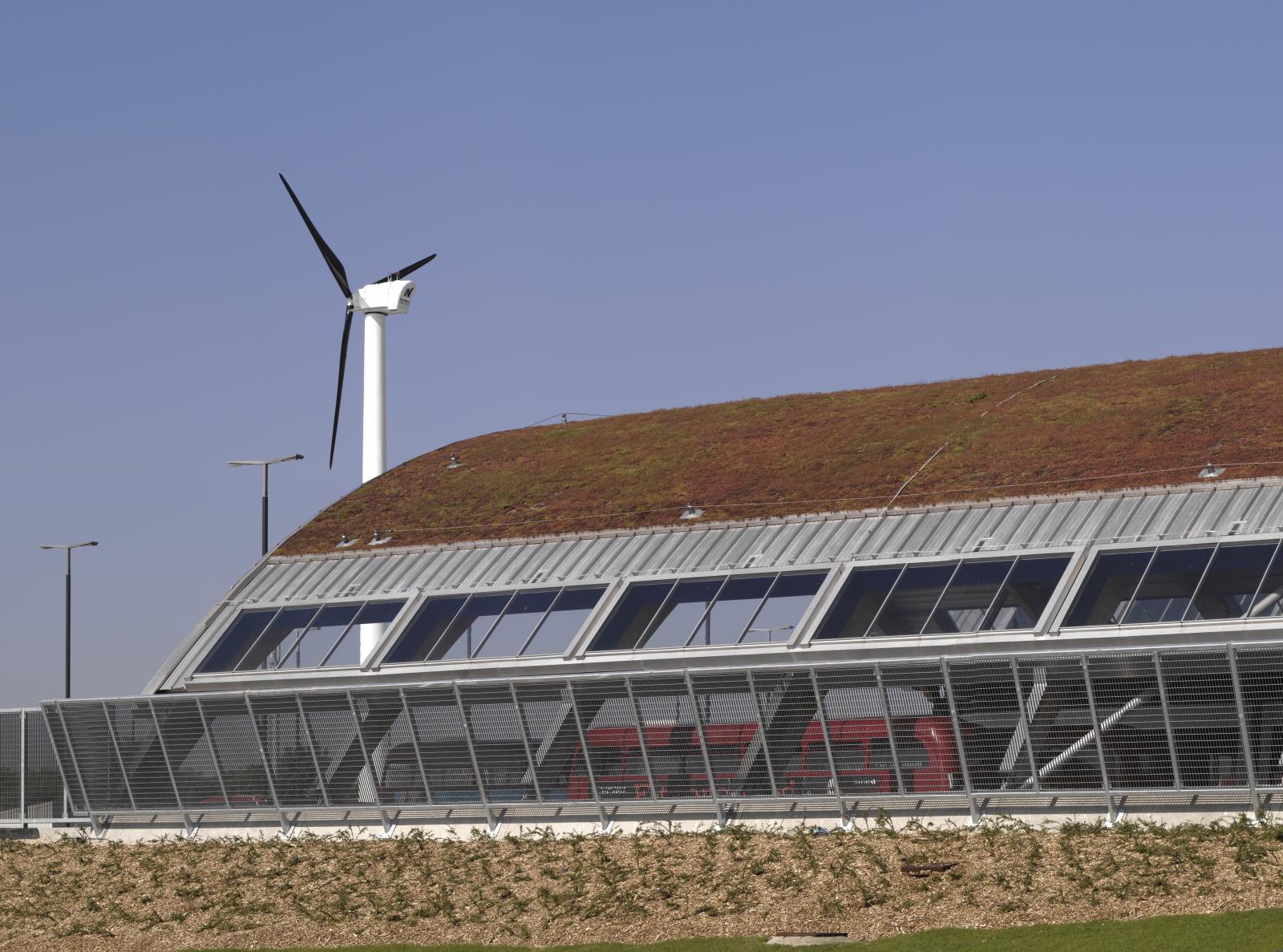 Given the climate imperative, we need to learn - and learn fast - about how best to move to a more integrated approach to decision making on transport, energy and the built environment.
Jonathan Bray
Director of the Urban Transport Group
The report aims to provide those working for city region transport authorities with a source of inspiration, ideas and a sense of agency on an issue that can seem overwhelming in its scale and urgency.
It showcases projects that not only either reduce carbon emissions or improve climate resilience, but that also deliver wider benefits including:
lower energy, operating and maintenance costs of transport infrastructure;
job creation and good growth;
making cities more attractive places to live, work, visit, spend time and invest in;
improved air quality; and
higher satisfaction among employees and customers of transport systems.
Projects include hydro-powered transport interchanges, homes heated by waste heat from underground rail, green bus garages and urban pocket parks.
The report demonstrates that we are just at the beginning of an accelerating process where what are initially pioneering projects, quickly become the new norm for all projects and policies. This is essential as the transport infrastructure we build today will have to cope with more extreme weather that we face tomorrow. At the same time, the transport strategies we pursue now, have ramifications far beyond the small window in which climate scientists say we have to restrict climate change.
Now is the moment to systematically join the dots on climate.
The report was launched at a public lecture by LSE Cities and the Urban Transport Group in November 2019, featuring speakers from Munich and Nottingham. You can listen to a podcast of the event here.