Our vision
We want city regions that are green, prosperous and equitable. Discover how transport can support this vision.
We're hiring!
We're seeking a Policy and Research Adviser. If you're eager to undertake research and analysis on specific urban transport subjects - from sustainability to inclusion - this could be for you.
The Good Life
Transport has a key role to play in shaping a new and sustainable era for the suburbs. Find out more in our report.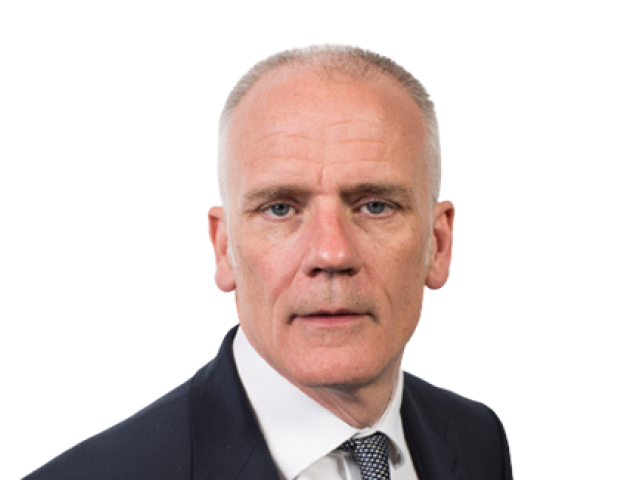 Greater Manchester transport boss is new Chair of Urban Transport Group
Steve Warrener, the Managing Director of Transport for Greater Manchester (TfGM), is the new Chair of the Urban Transport Group – the UK's network of city region transport authorities.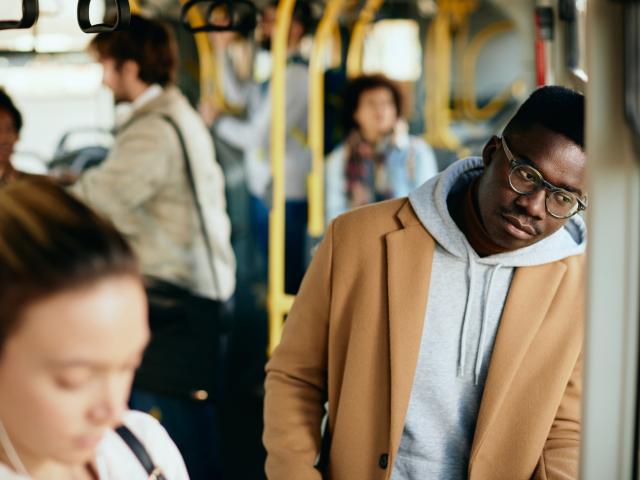 Future of bus services 'hangs in the balance' as funding cliff edge looms
The future of bus services in England 'hangs in the balance' as Government funding needed to keep the wheels turning expires at the end of March.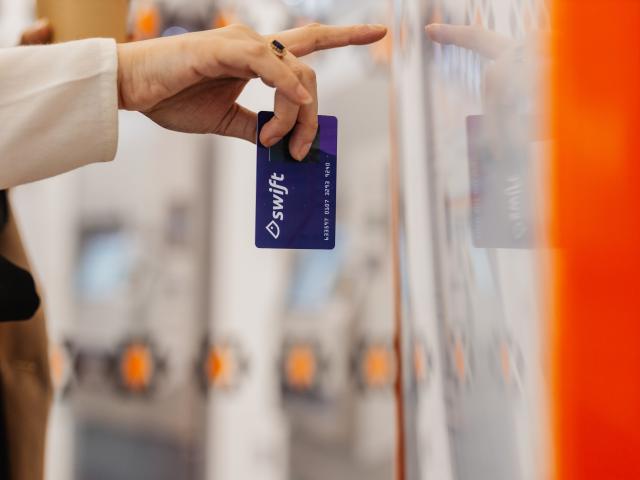 New approach needed to give all major urban areas London-style smart and simple ticketing
A new report has identified multiple obstacles to giving public transport users in the city regions the smart, simple and integrated ticketing experience that passengers already enjoy in London.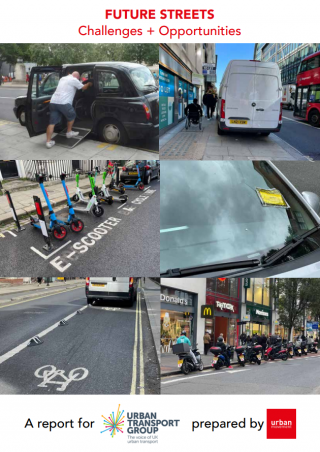 Report
Future Streets: Challenges and opportunities
Streets are often the most contested spaces in any town or city. There are a large number and wide variety of calls on street space (at least 160 legitimate calls), and they simply can't all be met. This report seeks to help local highway and strategic transport authorities rise to the challenge of better street and kerbside management.
Read more

about Future Streets: Challenges and opportunities
Download file
Event: Urban Transport Next 17 - In tandem
Walking, cycling and wheeling should be for everyone. Yet active travel has a diversity and inclusivity problem.
Join us for a conversation on how to breakdown barriers and encourage more people to make shorter journeys on foot or wheels.
Moving City Regions Together
Discover how the Urban Transport Group and its members are moving city regions together. 
And find out about the benefits of being part of our network.