Fully charged
E-bikes have enormous potential to expand access to cycling, overcome barriers set by the UK's often hilly terrain, shift mode use from the car, deliver substantial carbon savings, reduce congestion and revolutionise first and last mile freight deliveries.
Fully charged: Powering up the potential of e-bikes in the city regions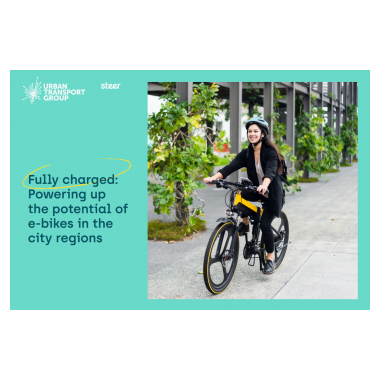 This report, produced by consultants Steer for the Urban Transport Group, aims to quantify and understand the potential to increase e-bike uptake in the UK, particularly in the city regions, and the benefits that could be realised as a result. It breaks new ground by presenting different scenarios on the potential for e-bikes to achieve mode shift from cars and taxis, and to deliver environmental and economic benefits. 
The report also aims to support urban transport authorities to consider practical approaches to increasing e-bike uptake.
E-bikes have unique appeal, enabling longer and more frequent cycle trips, and they can thrive in certain demographics, such as older people, or certain geographies, like hilly or congested towns and cities. E-bikes therefore need to be centre stage of Government's active travel policy if we are to get more people cycling in our city regions.
Ben Still
MD, West Yorkshire Combined Authority and Urban Transport Group lead Board member for active travel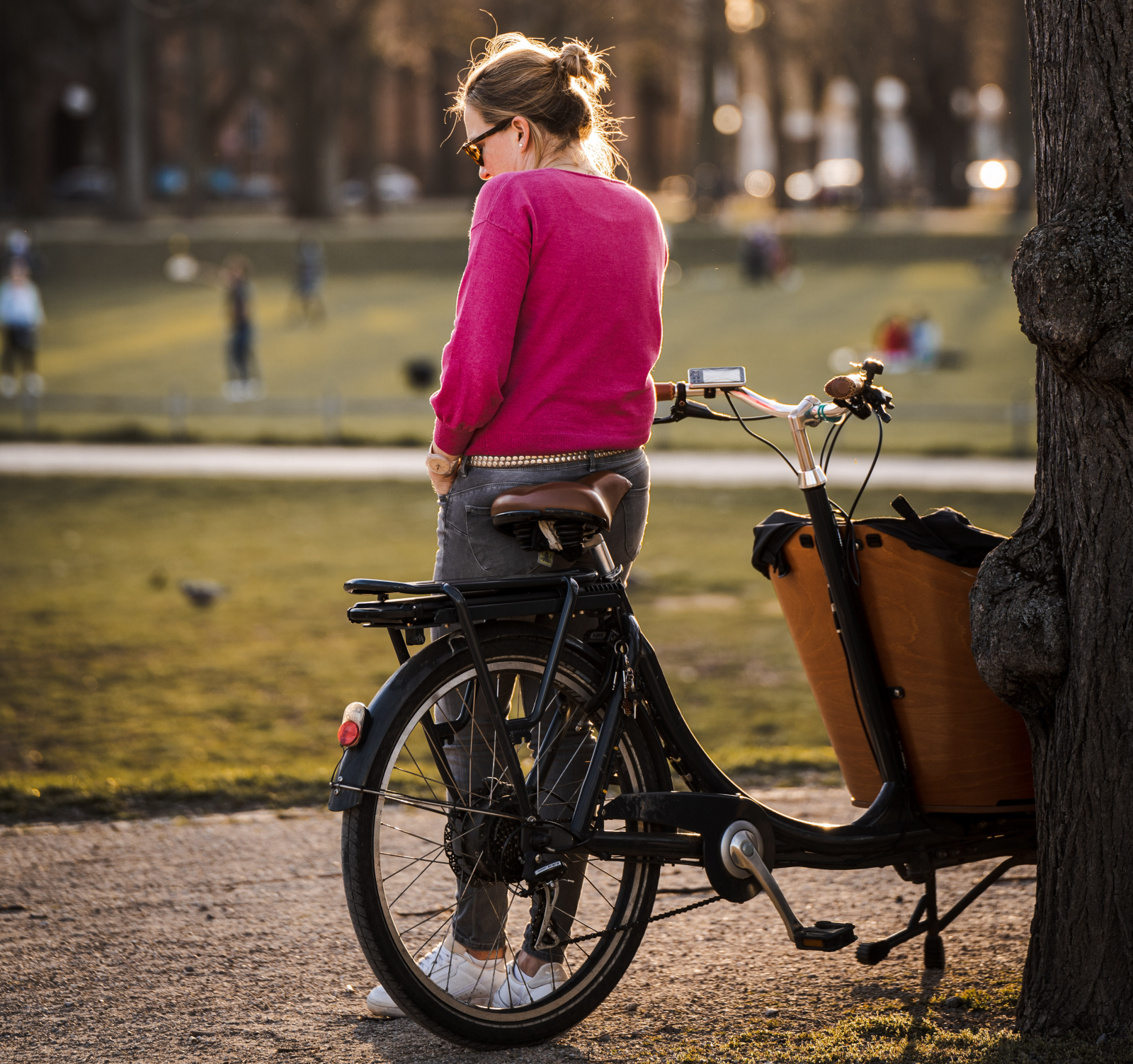 The report is unique in that it presents different scenarios on the potential for e-bikes.
Under the 'Government Target Scenario', which assumes cycle mode share doubles compared to 2017 levels, plus an additional increase to account for positive behavioural change driven by the COVID-19 pandemic:
e-bikes contribute to 2% of all trips (or 256 million trips) per year in the seven core city regions. This is one third of all cycling trips.
e-bikes replace 103 million car and taxi trips annually across the city regions (or 416 million fewer car and taxi kilometres).
e-bike usage generates around £280m annually in monetary benefits for the city regions.
Six areas where transport authorities can help increase the uptake of e-bikes:
Financial incentives
Such as grant schemes and tax incentives
Changing public attitudes and increasing awareness
Through bicycle libraries, loan schemes and better marketing and promotion
Infrastructure improvements 
Including better cycle routes and mobility hubs
Security, safety and convenience
With the provision of secure cycle storage and e-bike maintenance
Research and monitoring
Into pilot programmes that test approaches to incentivise the use of e-bikes
Shared e-bikes
With local and transport authorities securing funding targeted to introduce e-bikes into existing bike share schemes.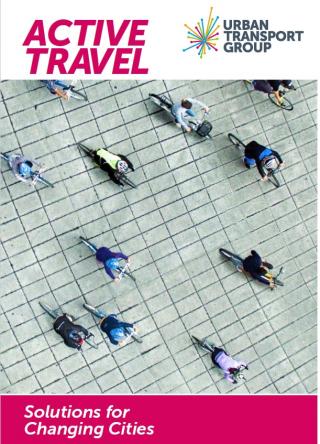 Report
Active Travel: Solutions for changing cities
This report takes a detailed look at how active travel schemes can transform cities for the better – from Bristol to Inverness and from post-industrial Northern cities to the heart of the City of London.
Over the last decade promoting active travel has moved from the fringes of urban transport policy to a much more central role in the planning of cities and their transport networks. This is because the promotion of active travel, and the creation of places and streetscapes where people want to walk and cycle, is such a good fit with where cities that are going places want to be.
Read more

about Active Travel: Solutions for changing cities
Download file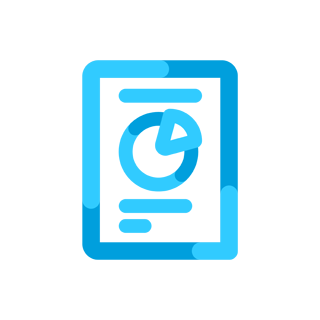 Report
The Case for Active Travel
This report sets out the fivefold economic benefits of greater investment in active travel: saving costs to the health sector; the economic value of active travel trips; the economic benefits of an improved urban realm; promoting inclusive growth; and direct employment and spend.
Read more

about The Case for Active Travel
Download file