Our vision
We want city regions that are green, prosperous and equitable. Discover how transport can support this vision.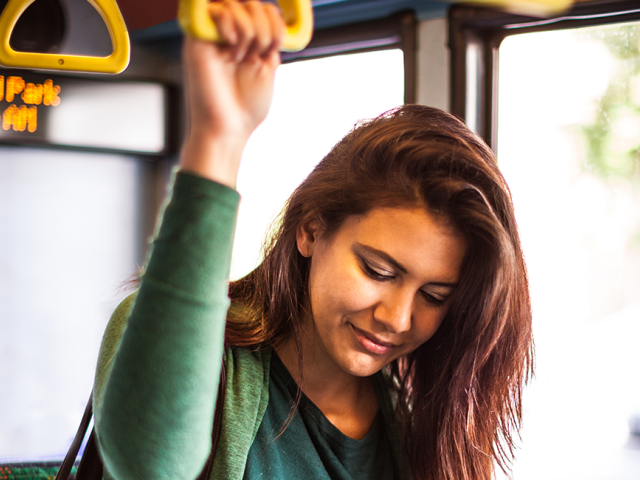 Not just green: Investing in zero emission buses could deliver nearly 50 million extra journeys a year, new modelling shows
Government investment in zero emissions buses could deliver an extra 46 million journeys in city regions (outside London) each year by 2035/36, according to new modelling by the Urban Transport Group.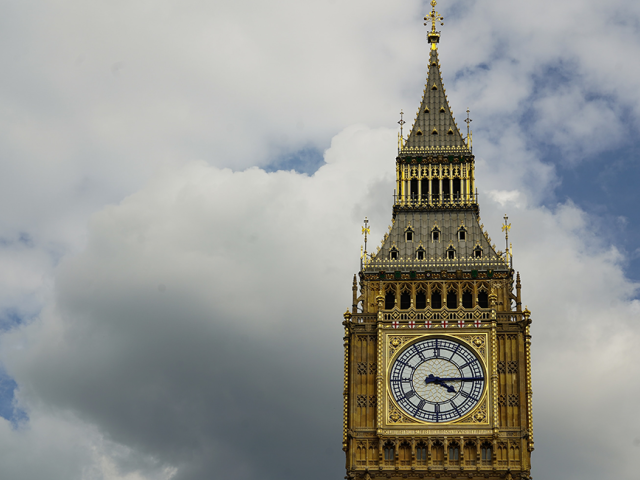 Urban Transport Group responds to King's Speech
The Urban Transport Group has today responded to the King's Speech, which has set out the Government's legislative programme for the next year.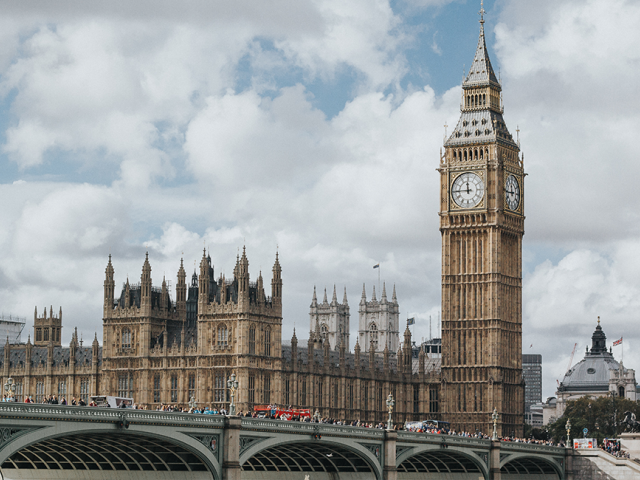 King's Speech: New transport laws urgently needed, city regions urge Prime Minister
The Government must urgently implement a series of legislative interventions on transport – such as safeguarding bus services and regulating e-scooters - in the upcoming King's Speech, the UK's biggest city region transport authorities have urged the Prime Minister.
New report: A Smoother Ride
Can capital investment deliver more efficient bus services?
Urban Transport Next: A better-connected West Yorkshire
Join our lunchtime conversation with Tracy Brabin, Mayor of West Yorkshire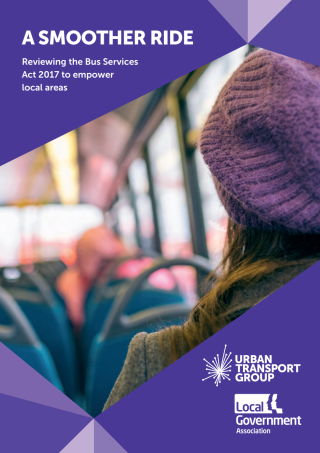 Report
A Smoother Ride - Reviewing the Bus Services Act 2017 to empower local areas
Buses are the lifeblood of the UK's public transport network. However, despite their popularity and utility, bus services have been trapped in a spiral of decline, exacerbated by the COVID pandemic. Six years on from the publication of the Bus Services Act 2017, and considering the vision and ambitions presented in the National Bus Strategy, this report sets out to review the provisions of the Act.
Read more

about A Smoother Ride - Reviewing the Bus Services Act 2017 to empower local areas
Download file
Moving City Regions Together
Discover how the Urban Transport Group and its members are moving city regions together. 
And find out about the benefits of being part of our network.