What next for urban transport?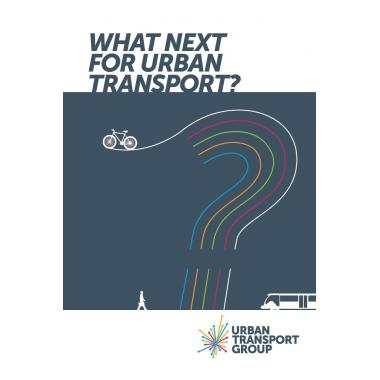 This report - published to coincide with the 2019 Autumn Party Conferences - identifies four urban transport challenges and four solutions needed to overcome them.
It also details what transport authorities need from Government to bring about these changes. 
On launching the report, Stephen Edwards, Chair of the Urban Transport Group and Executive Director of South Yorkshire Passenger Transport Executive, said: "There is much more that needs to be done if transport is to contribute effectively to meeting the many challenges that city regions face, from the climate crisis to public health challenges associated with a lack of physical activity. The right policies can help overcome these challenges."