King's Speech: New transport laws urgently needed, city regions urge Prime Minister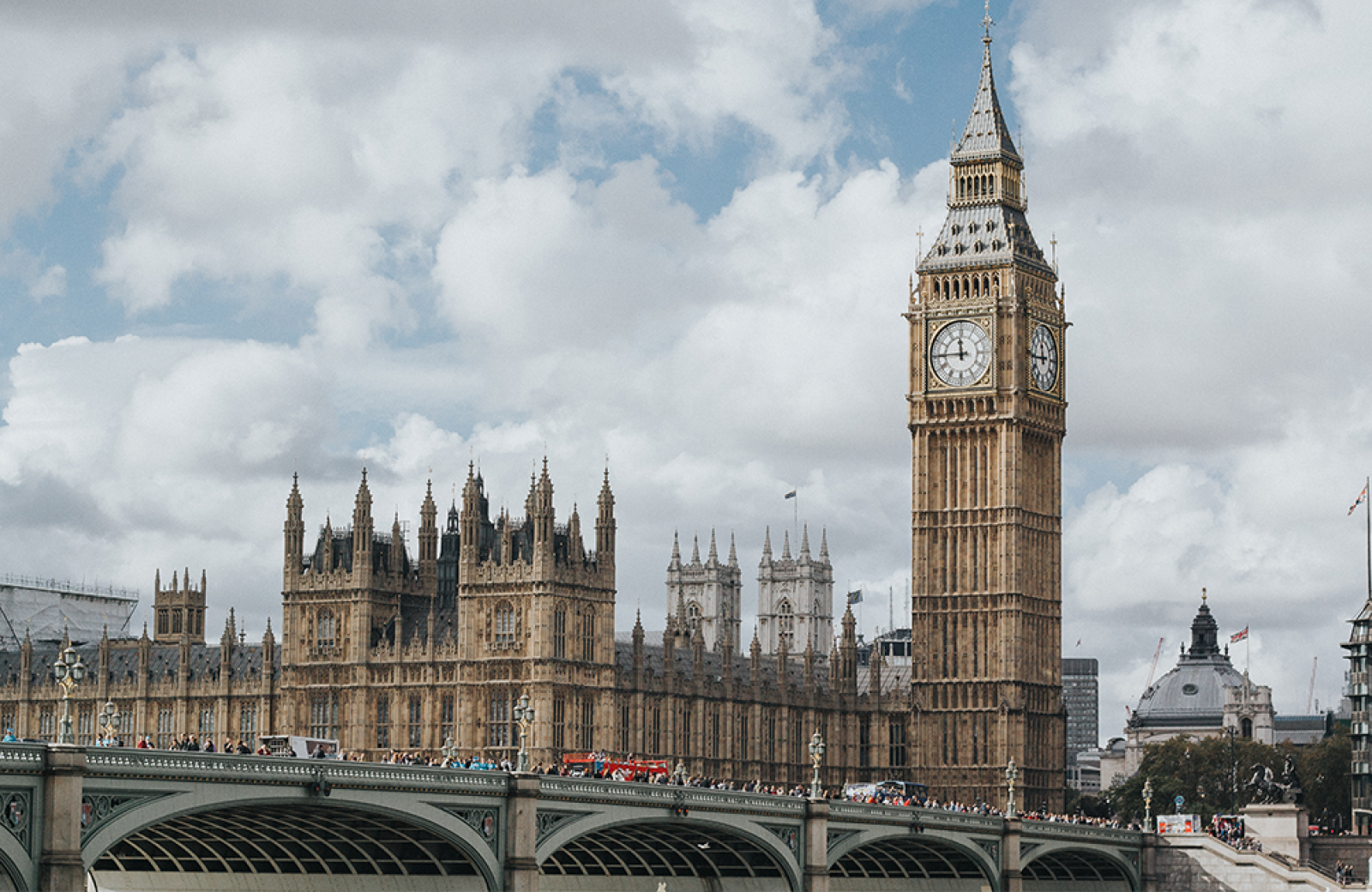 The Government must urgently implement a series of legislative interventions on transport – such as safeguarding bus services and regulating e-scooters - in the upcoming King's Speech, the UK's biggest city region transport authorities have urged the Prime Minister.
In an open letter to Rishi Sunak, they warn that transport systems in many city regions are 'failing to deliver on their true potential' and expressed disappointment over the lack of progress to introduce a promised Transport Bill in the current Parliamentary session.
The letter, signed on behalf of the Board of the Urban Transport Group (the UK's network of city region transport authorities), calls for 'financial and legislative clarity and capacity', which is needed for the long term planning and delivery of transport projects.
In particular, they are seeking for Government to legislate on:
safeguarding bus services
integrating rail services through Great British Railways
regulating micromobility services, such as e-scooters and e-bikes
regulating driverless vehicles
addressing pavement parking enforcement
streamlining local transport decision making
guidance on Local Transport Plans
Steve Warrener, Chair of the Urban Transport Group and Managing Director of Transport for Greater Manchester, said:
"We are eager to hear about what the Government intends to do on pressing transport issues in the next Parliamentary session.

"The King's Speech can lay the way for providing long overdue clarity to some of transport's big unanswered questions, such as 'when will Great British Railways be created?' and 'how will local authorities be able to regulate e-scooters in their areas?'

"As transport authorities, we are already delivering services which are vital to people's everyday lives – but we need greater financial and legislative clarity in order to fully realise transport's economic, social and environmental potential in our city regions."
Download the letter here.