Supporting bus services represents exceptional value for money with each pound of revenue support bringing multiple benefits. This ranges from cutting congestion to all road users to reducing welfare spending by linking the jobless to the jobs.
Without adequate revenue support bus services will continue to decline - as they were before Covid.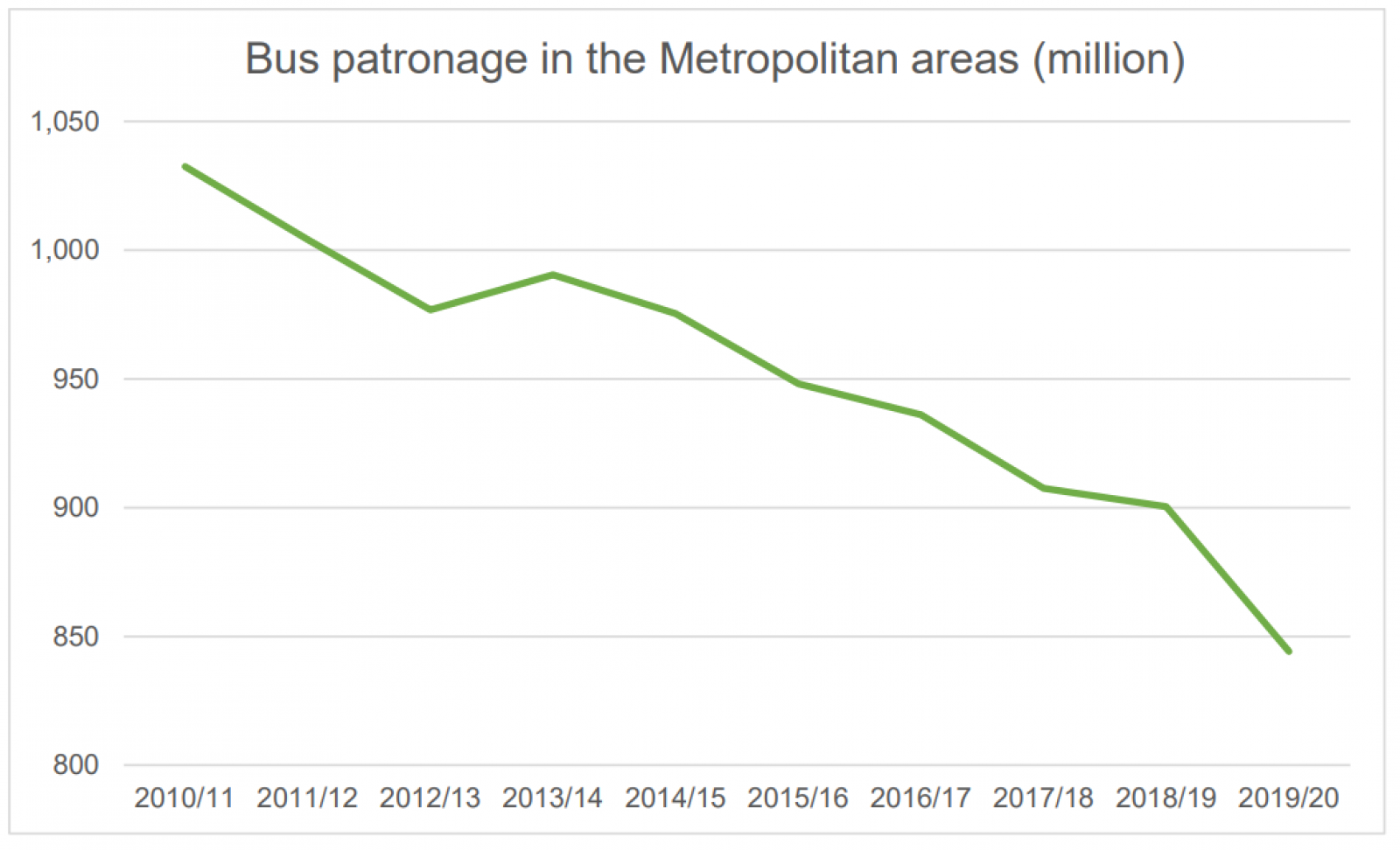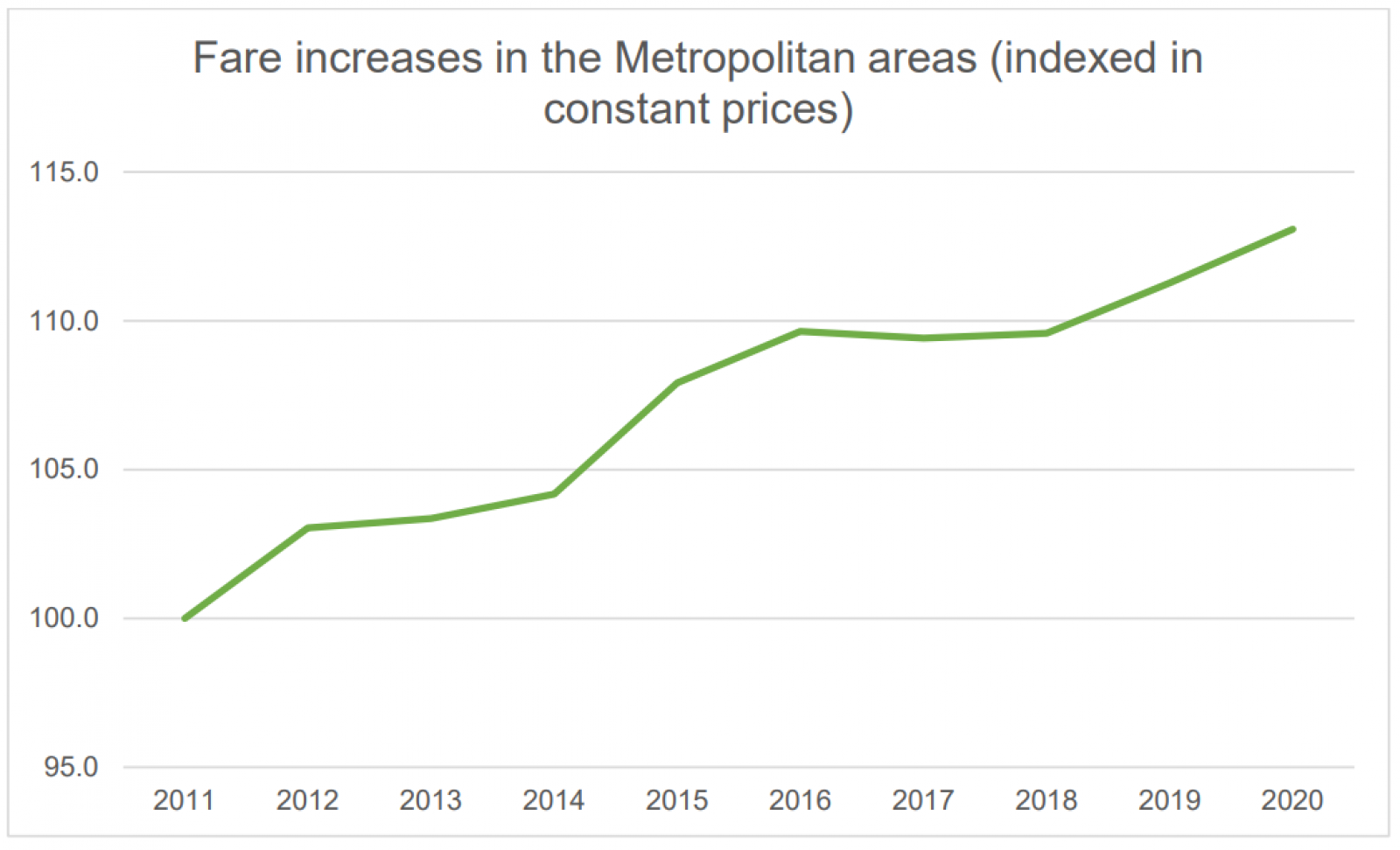 In this short read briefing we set out the current situation on bus funding and how it should be resolved.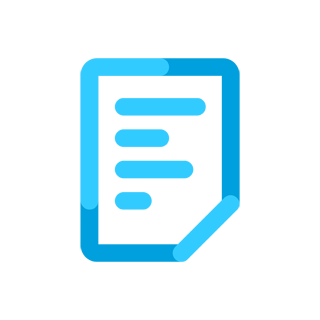 We have built up a substantial evidence base for the benefits of a long term revenue settlement for bus, reflecting the benefits that this would bring across a wide range of economic, environmental and social policy goals.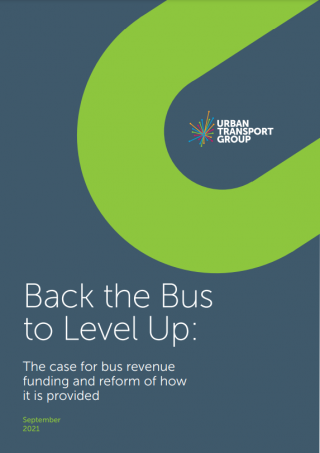 Report
Back the Bus to Level Up
This report makes the case for bus revenue funding and reform of how it is provided. It aims to arrive at a realistic assessment of the revenue funding that will be needed to support the ambitious transformation in bus services envisaged by the National Bus Strategy.
Read more

about Back the Bus to Level Up
Download file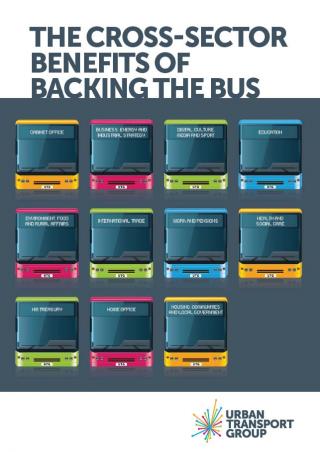 Report
The cross-sector benefits of backing the bus
This report highlights how investing in bus services is key to achieving a wide range of policy objectives across Government. 
The report also finds that the way in which bus services are funded is mired in complexity, with no oversight within Whitehall of how the various funding streams from different Government departments impact on bus services overall.
Read more

about The cross-sector benefits of backing the bus
Download file