UTG welcomes all party support for new bus powers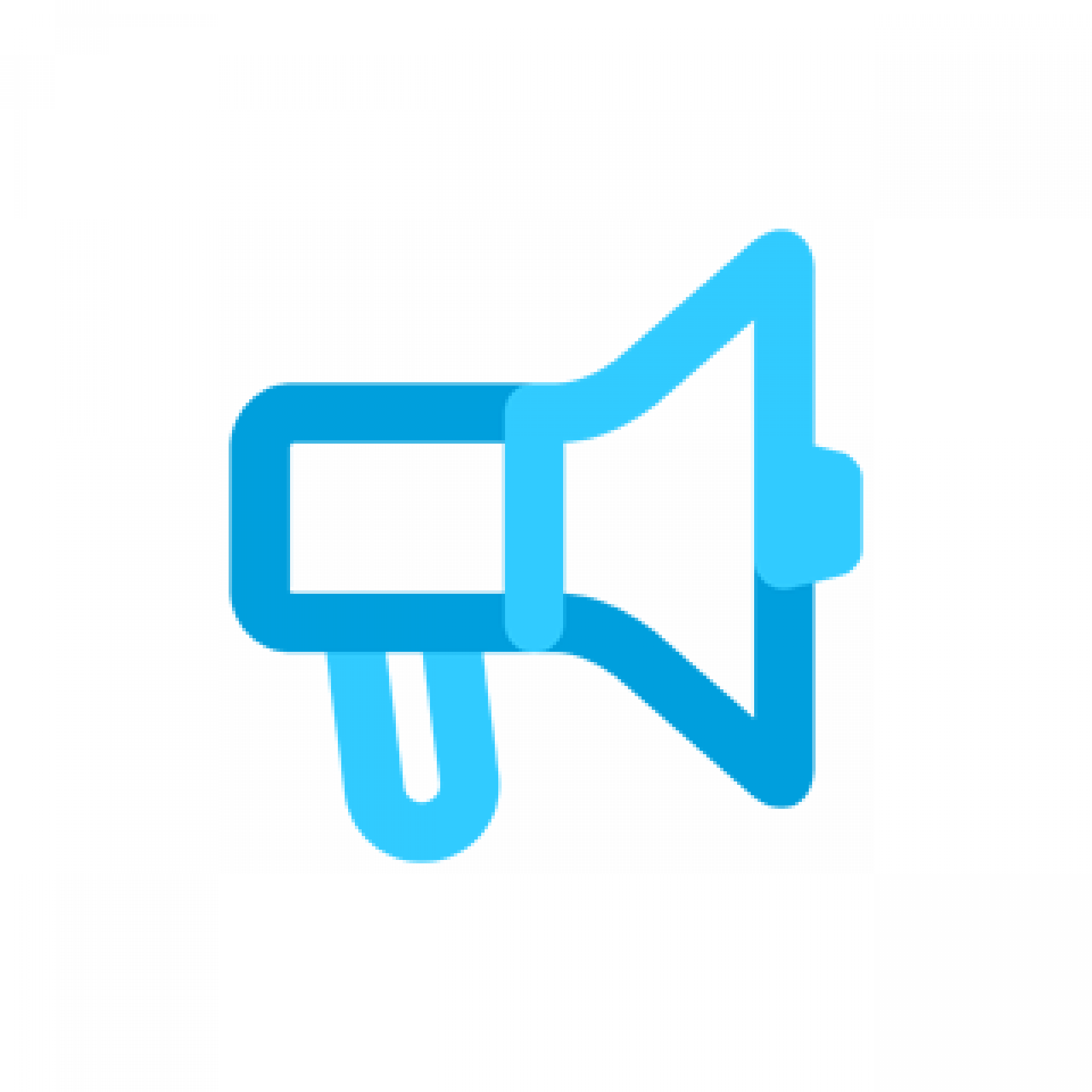 The Urban Transport Group today welcomed backing for the Government's new buses legislation from the all-party House of Commons Transport Select Committee.
The Urban Transport Group represents transport authorities serving areas where the majority of bus travel takes place.
Frank Rogers, Interim Chief Executive of Merseytravel and lead Board member for Urban Transport Group on buses, said: 
'We are pleased that there is such a broad political consensus around the principle that local transport authorities need a more effective range of powers to improve bus services up to and including the same powers that London has to plan and regulate bus services as a single integrated network. The Bus Services Bill has now completed its passage through the Lords and the Transport Select Committee has made some useful contributions on issues the Commons need to consider.'

'We have long made the case for reform of the bus sector given the key role that bus services can play in underpinning wider city region plans for inclusive growth, reduced congestion and cleaner air. With the right powers we think that we can make further and faster progress in providing passengers with the modern, integrated and easy to understand networks of services that passengers want to see, and currently enjoy in London.'
For more contact Jonathan Bray on 0781 804 1485
The Urban Transport Group represents Transport for London, North East Combined Authority, South Yorkshire PTE, West Yorkshire Combined Authority, Transport for Greater Manchester, Transport for the West Midlands, Merseytravel.
For more on the Bus Services Bill check out our web hub.