UTG response to RDG partnership railway launch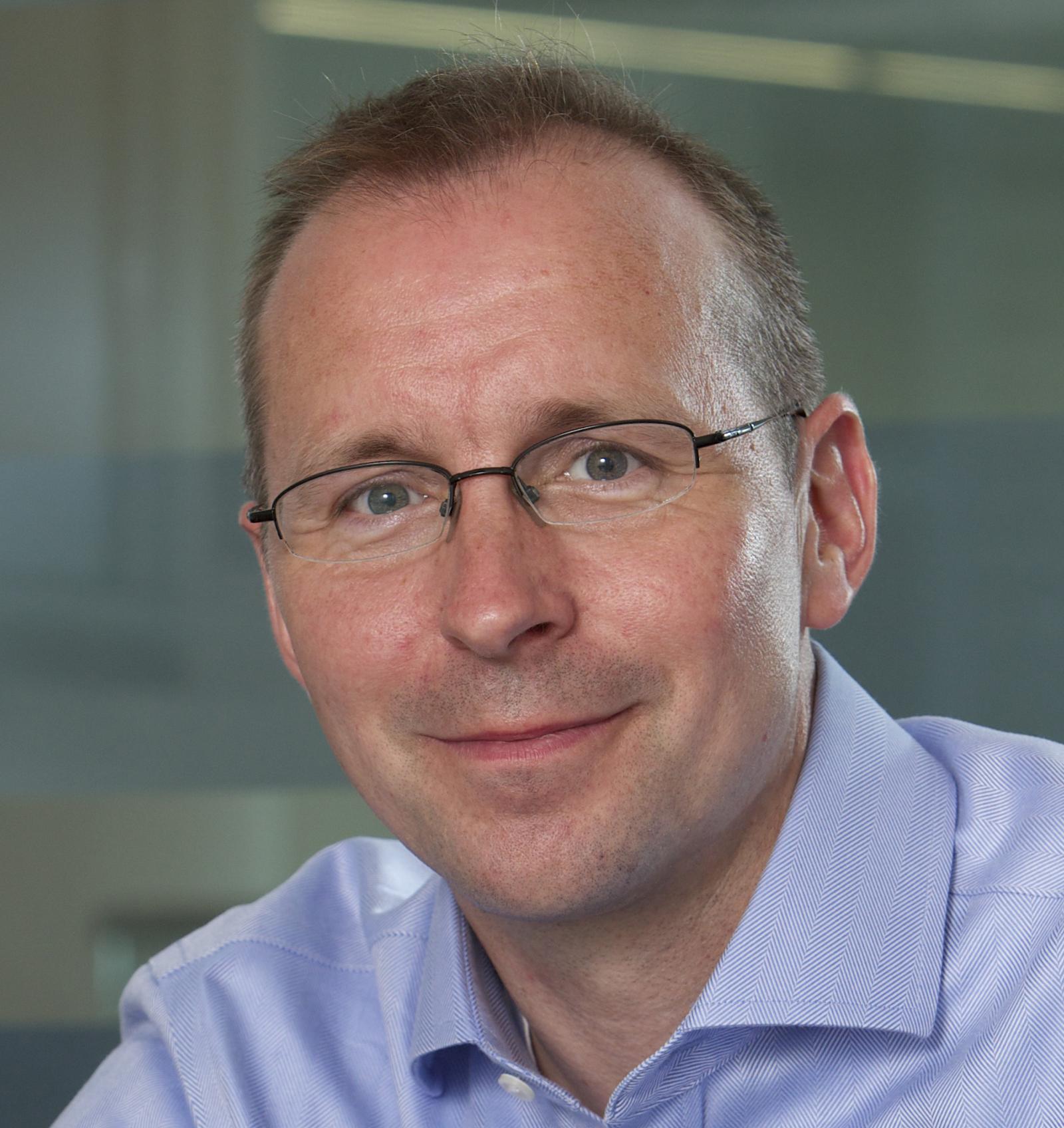 Ben Still, Managing Director of the West Yorkshire Combined Authority and board director and lead on rail for the Urban Transport Group, comments on the Rail Delivery Group's 'In Partnership for Britain's Prosperity' announcement.
'Rail is vital to our urban areas. It supports city region economies through commuter rail networks, by taking freight off the roads and through providing the local, regional and national connectivity that our cities need. There are some welcome initiatives in today's rail industry announcements, in particular the recognition of the need to get closer to the communities the industry serves, including through new apprenticeships and greater diversity in the workforce. However we believe that the rail industry should go further and more explicitly reflect in its thinking the realities and benefits of rail devolution. Some of the rail services which have the highest levels of investment, passenger satisfaction and performance are those that are specified and overseen by transport authorities in the places they serve, including in Merseyside, London and Scotland. There is considerable scope for deepening and widening the benefits of rail devolution for more passengers as well as for better integrating local rail services with wider urban transport networks. We look forward to helping the industry, as it seeks to work more closely together, to get more fully aligned with the needs of the cities, regions and communities that the industry is there to serve.'
For further information, please contact James Bates or Jonathan Bray (james.bates@urbantransportgroup.org or jonathan.bray@urbantransportgroup.org) or ring 0113 251 7204.