UTG responds to Government's decision to extend funding for bus services and continue fares cap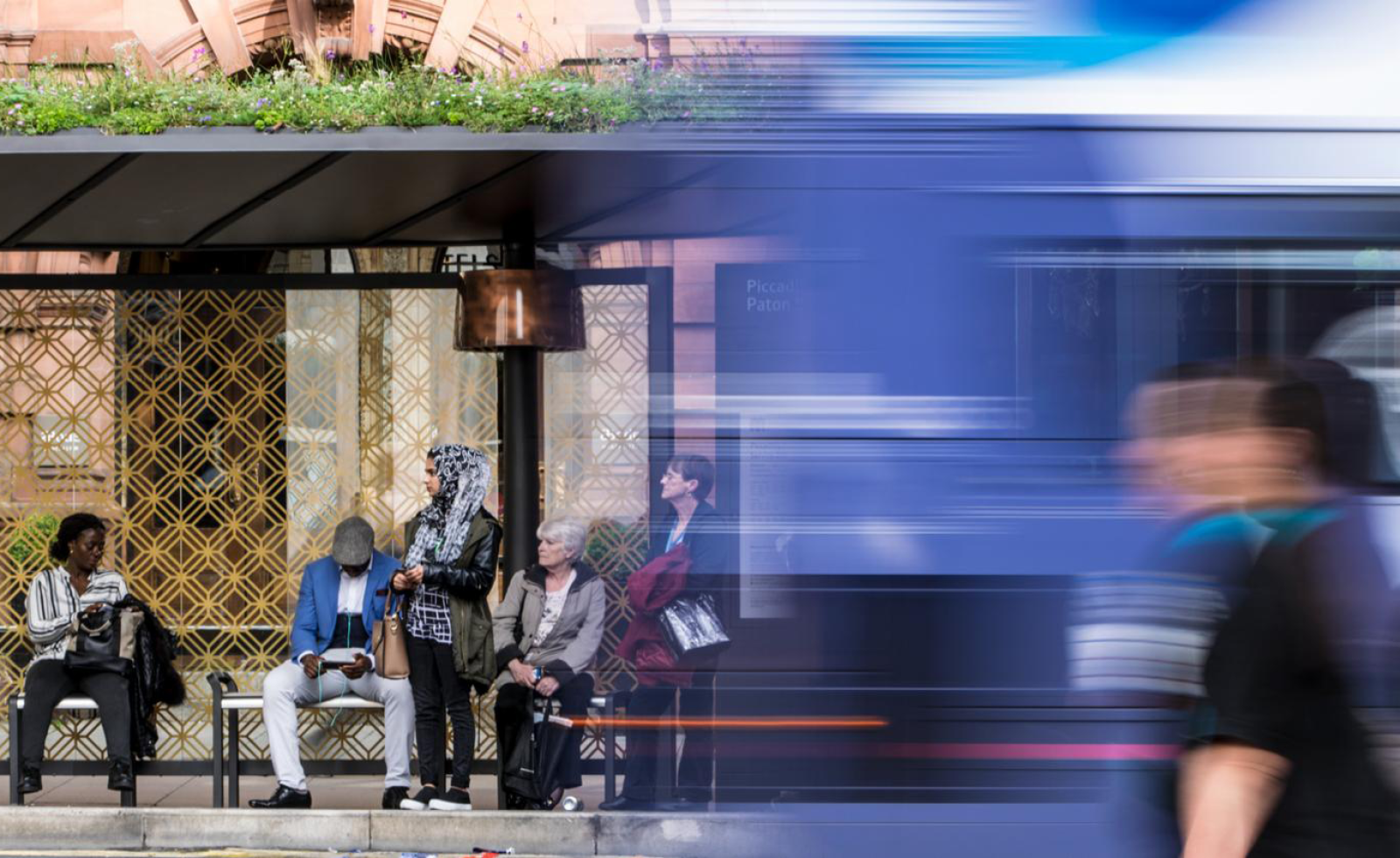 The Urban Transport Group has responded to the Government's decision to extend funding to protect bus services and continue the national £2 fares cap until early summer.
The Government confirmed £80 million of support to extend the Bus Recovery Grant (BRG) from 1 April to 30 June. It also announced it will provide up to £75 million so bus operators can continue to offer capped single bus fares (outside of London) of £2 until the end of June
Jonathan Bray, Director of the Urban Transport Group, said:
"This additional support for bus is welcome and will help us as we seek to keep bus networks going over the next few months. However, without a durable longer term settlement for buses outside London we will find ourselves in exactly the same place in very short space of time.

"And in the mean time, the continuing uncertainty for the sector makes it extremely difficult to plan and deliver the improved public transport that we need in the city regions. This ongoing uncertainty will also mean that many operators will continue to look at reducing the services they provide.

"We now need to move beyond this debilitating cycle of funding cliff edges, last minute deals and waves of service cuts and use this latest short term extension to put buses on a more stable long term footing in the same way that the Government has already done a longer term deal to protect public transport in London."
Both the BRG and bus fares offer were due to expire at the end of March.