Urban Transport Group responds to Shaw report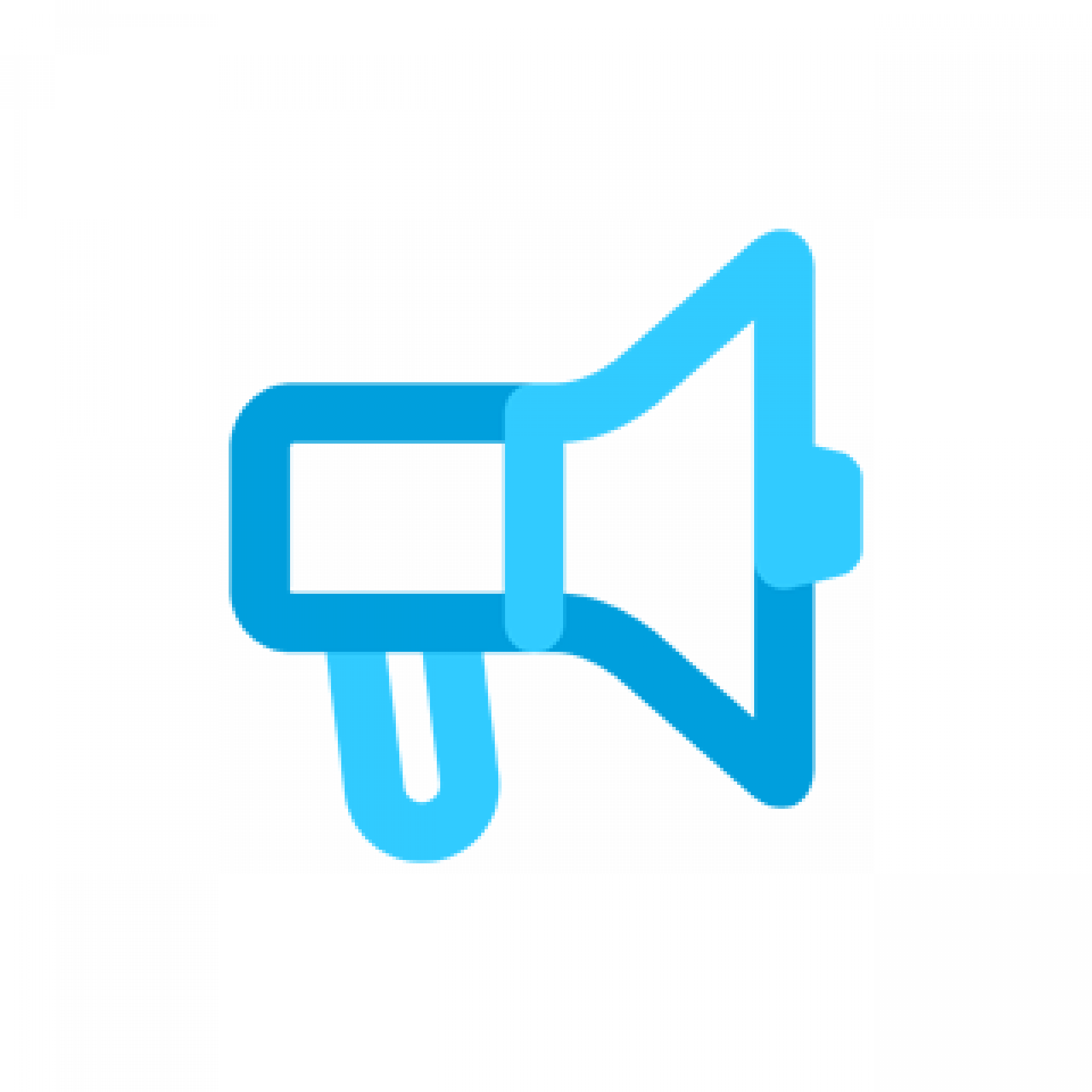 Tobyn Hughes, who leads for the Urban Transport Group on rail, said:
"We are pleased that the Shaw report recognises the growing role of city region and sub-national transport bodies and particularly welcome the recommendation to create a new Network Rail route covering the North of England. Together with the recommendation to give routes greater freedom and resources, this should help ensure that the railways contribute in the most effective way towards local economic growth and a stronger national economy. This proposal should also enable the remainder of the London-North West and London-North East routes to place a greater focus on the West Midlands and East Midlands, respectively, which should deliver comparable benefits.We therefore call on Network Rail, the Department for Transport and the Office of Road and Rail to implement this recommendation as a matter of urgency."
For more contact Jonathan Bray on 07818 041 485.