Urban Transport Group responds to 'deeply worrying' bus figures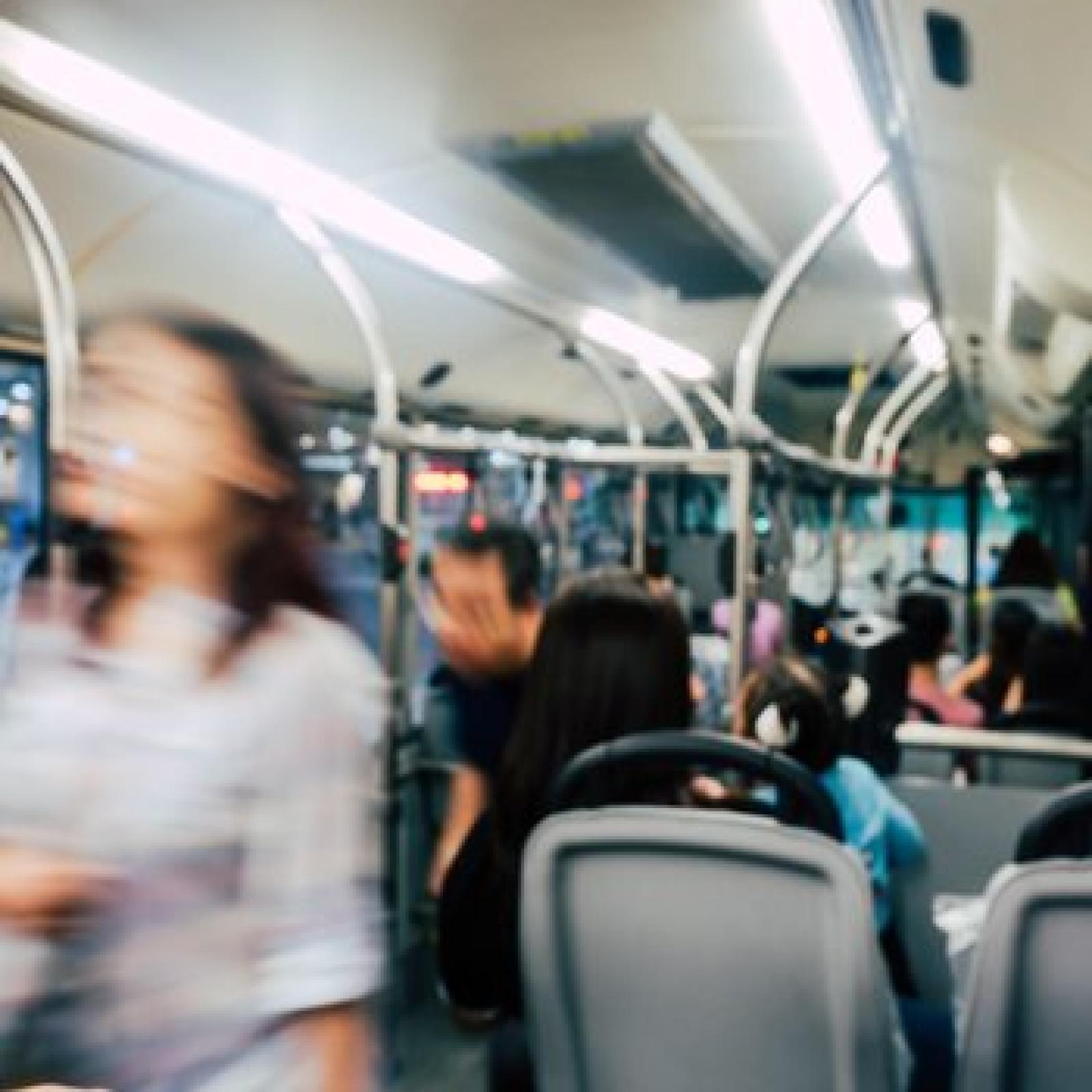 The Urban Transport Group has today responded to the latest statistics on bus patronage released by the Department for Transport.
The figures show that in 2017, the number of local bus passenger journeys in England decreased by 1.8 per cent (compared to 2016) – around 79 million journeys.
Bus passenger journeys continued to fall in London (by 0.6 per cent), but were significantly lower in the city regions outside of London, with journeys falling by 41 million (4.3 per cent) compared to 2016 – and the sharpest decline in the last 10 years.
This bus decline is set against a backdrop of rising bus fares. The figures show that bus fares in 2017 increased in London by 1 per cent, and in the city regions outside of London, fares increased by 3.9 per cent – higher than the 3 per cent average in England.
Commenting on the statistics, Tobyn Hughes, Chair of the Urban Transport Group and Managing Director (Transport Operations) at North East Combined Authority, said:
"These figures show a continuing and deeply worrying general decline in what continues to be the main form of public transport in urban areas. Cuts in available funding for local government to support bus services, rising car ownership among older people and competition from rapid growth in Private Hire Vehicles are among the factors behind this decline.

"We are working together to pool research and evidence on these various causes of bus patronage decline and effective ways of responding. Our members are also taking up the enhanced powers available to them in the 2017 Bus Services Act to improve services.

"However, we believe that all city regions should have automatic access to the powers in the Act to franchise networks of bus services - not only those which have a Mayor. There is also a strong case for Government to provide a greater proportion of national transport funding to bus services given the social, economic and environmental benefits they offer."
Click here to read the statistics.