Urban Transport Group responds to Chancellor's party conference speech on buses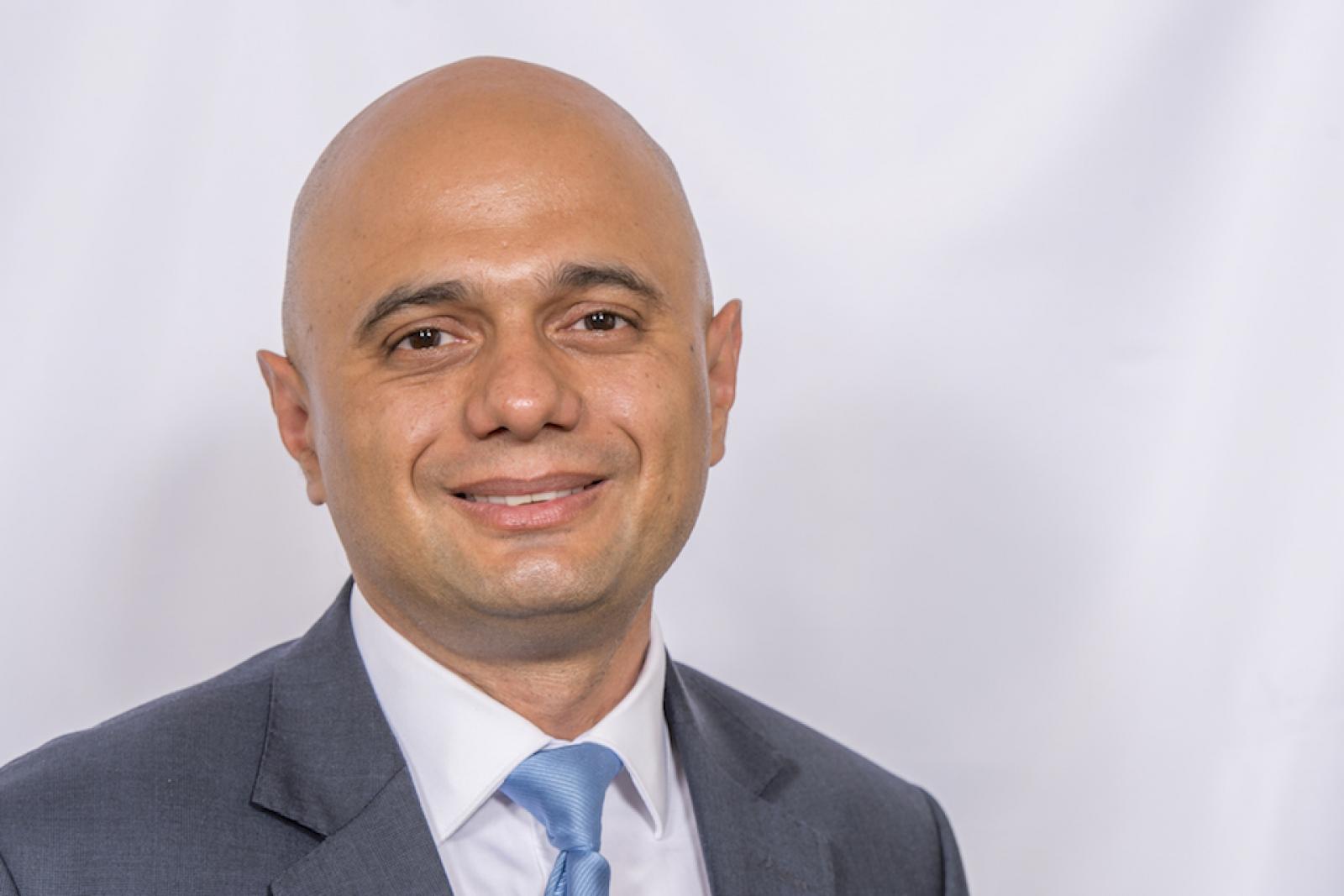 The Urban Transport Group has today responded to a speech made by the Chancellor in which he described buses as the "backbone of our public transport in most of the country."
Addressing the Conservative Party Conference in Manchester, Sajid Javid said buses hadn't been given the attention they deserve from politicians, and said that the £220 million allocated to buses in the Spending Round would form part of a national bus strategy next year.
The Chancellor also said Government would be rolling out 'superbus' networks and expanding fleets of low emission buses.
Responding to the speech, Stephen Edwards, Chair of the Urban Transport Group and Executive Director of South Yorkshire Passenger Transport Executive, said:
"It's great that leading politicians across the political spectrum are now making the future of the bus into a headline rather than a footnote. Rightly so, as the bus is both the main form of public transport and the one in the biggest trouble. 

"We also welcome the recognition that bus funding badly needs an overhaul - in particular it needs to be simpler, devolved and greatly enhanced if we are going to turn decline into growth.

"A national bus strategy could also be helpful - especially if it focuses on providing the right framework on national issues like funding reform, safety and the greening of the bus fleet whilst ensuring that the way that buses are delivered remains devolved and locally determined."