Urban Transport Group launches new analysis - and research programme - into causes of bus patronage decline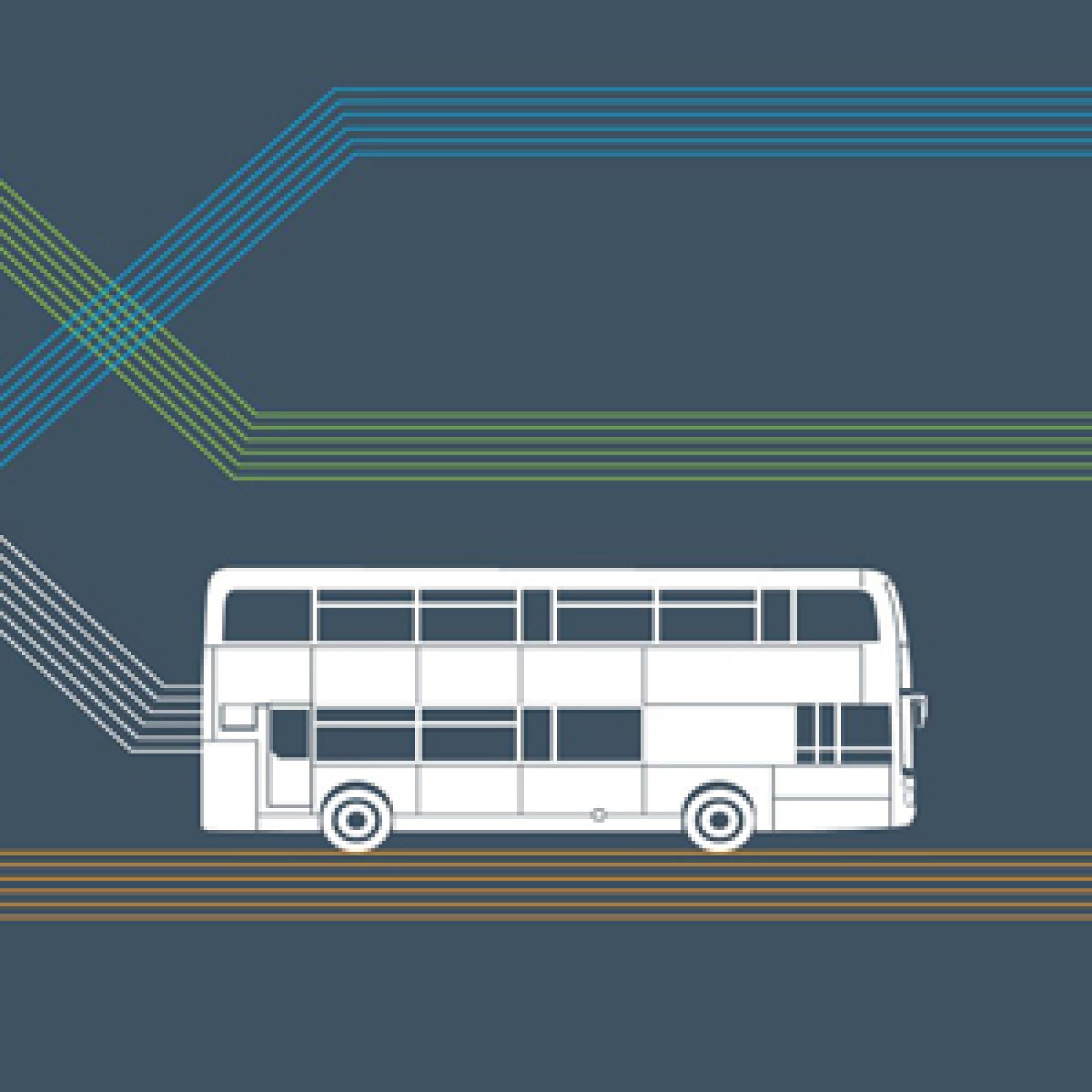 Analysis finds many background trends are unfavourable to the bus but that common factors exist in areas where the bus is bouncing back
The Urban Transport Group has today published initial analysis of the causes behind the decline in bus patronage.
In its report What's driving bus patronage change? An analysis of the evidence base, the organisation explores a range of factors relevant to patronage decline, under the themes of social and economic change; alternatives to the bus; and public attitudes to bus travel.
It finds that changing travel habits as a result of different lifestyles and working patterns, wider demographic and economic shifts, the rise of on-demand services, exemplified by runaway growth in Private Hire Vehicles, are amongst the many background factors affecting patronage. The report finds that "many, but not all, of these background trends are unfavourable to the bus."
But the report also looks at areas where bus use is high or is growing – such as Reading, Brighton and Bristol - and seeks to draw some initial conclusions about common denominators. The initial conclusion of the research is that one or more of three factors are present where bus use is high or growing:
there is a good quality bus service because relatively high levels of research, development, management time and resource have been committed to ensuring that the service meets the needs of the local market;
car travel is difficult or unattractive (due to issues such as congestion or parking);
urban areas which have high density, low car ownership and a strong culture of bus use.
The report also identifies five areas where there is a strong case for additional research. Urban Transport Group has appointed transport consultancy SYSTRA to begin to investigate one of those areas - how people respond to the experience of bus travel and the implications this may have for the future of bus services – as part of a new research programme.
Jonathan Bray, Director at Urban Transport Group, said:
"The overall decline in bus services, and bus use, continues to be alarming. However, sometimes the debate around this decline and how it can best be addressed generates more heat than light. Even Stagecoach boss Brian Souter recently acknowledged that investment in research and development in the bus industry is low and that too many decisions are based on gut instinct.

"That's why we have kicked off a long term research programme on the factors behind both the decline and where bus use is high or is growing. Our initial findings are that many - but by no means all - of the wider social, economic and technological trends that are transforming the way people live their lives are creating a tough environment for the bus. However, we have also found some common factors for where bus use is high or where the bus is bouncing back, which we aim to explore further in the year ahead."