Rail fares consultation "ignores case for greater fares simplification and integration in cities"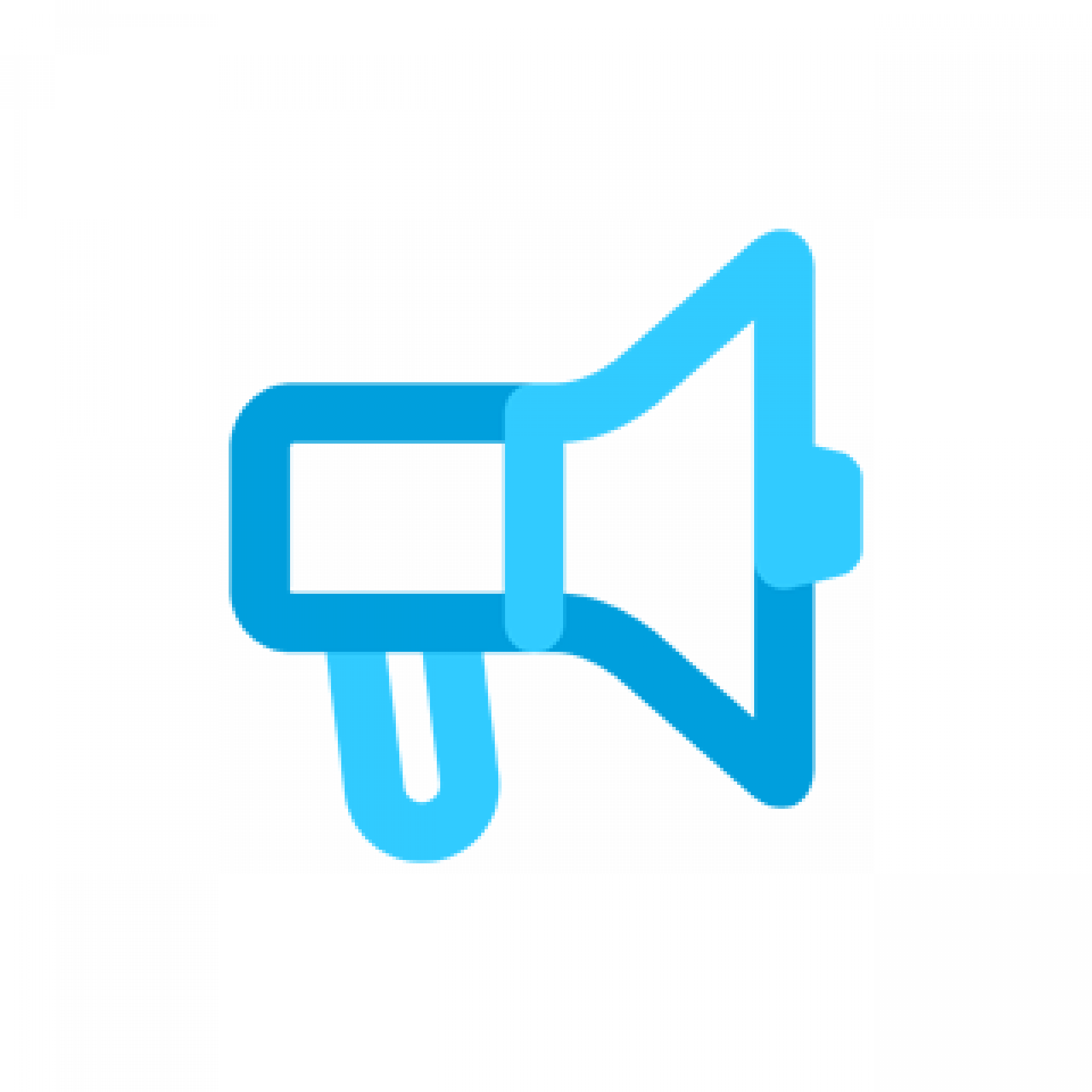 The Urban Transport Group has today responded to the launch of a public consultation on rail fares in the UK.
The three-month consultation - conducted by the Rail Delivery Group (RDG, which brings together all rail companies) and the independent watchdog Transport Focus - is seeking views on updating fares and ticketing regulation which was originally set out in 1995.
Jonathan Bray, Director of Urban Transport Group, said: 
"In making their case for reform, the Rail Delivery Group is right to say that rail fares can be confusing and complex. However, any reform needs to be based on the considerable potential that exists for greater integration of rail fares with other forms of public transport in large urban areas - the benefits of which can clearly be seen in the way that London Overground fares are now integrated with the wider Transport for London public transport network in London.

"We are therefore disappointed that the consultation largely ignores the case for greater fares simplification and integration at the city region level in the options it presents to passengers.

"The RDG also has a blind spot when it comes to the reality that around one third of all rail trips are now on devolved, or partly devolved, rail networks, and that there are already significant regional variations in fare levels reflecting the relative strength of different economies and the priorities of different parts of a devolving UK. We will be making these points in our formal response to the consultation and we hope that any concrete proposals that emerge from this process will be based on a more inclusive and broader perspective than this initial consultation suggests."
Transport Focus said that responses to the consultation will inform proposals from the rail industry which aim to be "revenue neutral" overall - with no change in average fares, and with taxpayers and passengers not paying more towards the cost of running and improving railways.
The consultation can be accessed by clicking here.