New report provides rationale for deeper investment in regional rail infrastructure and services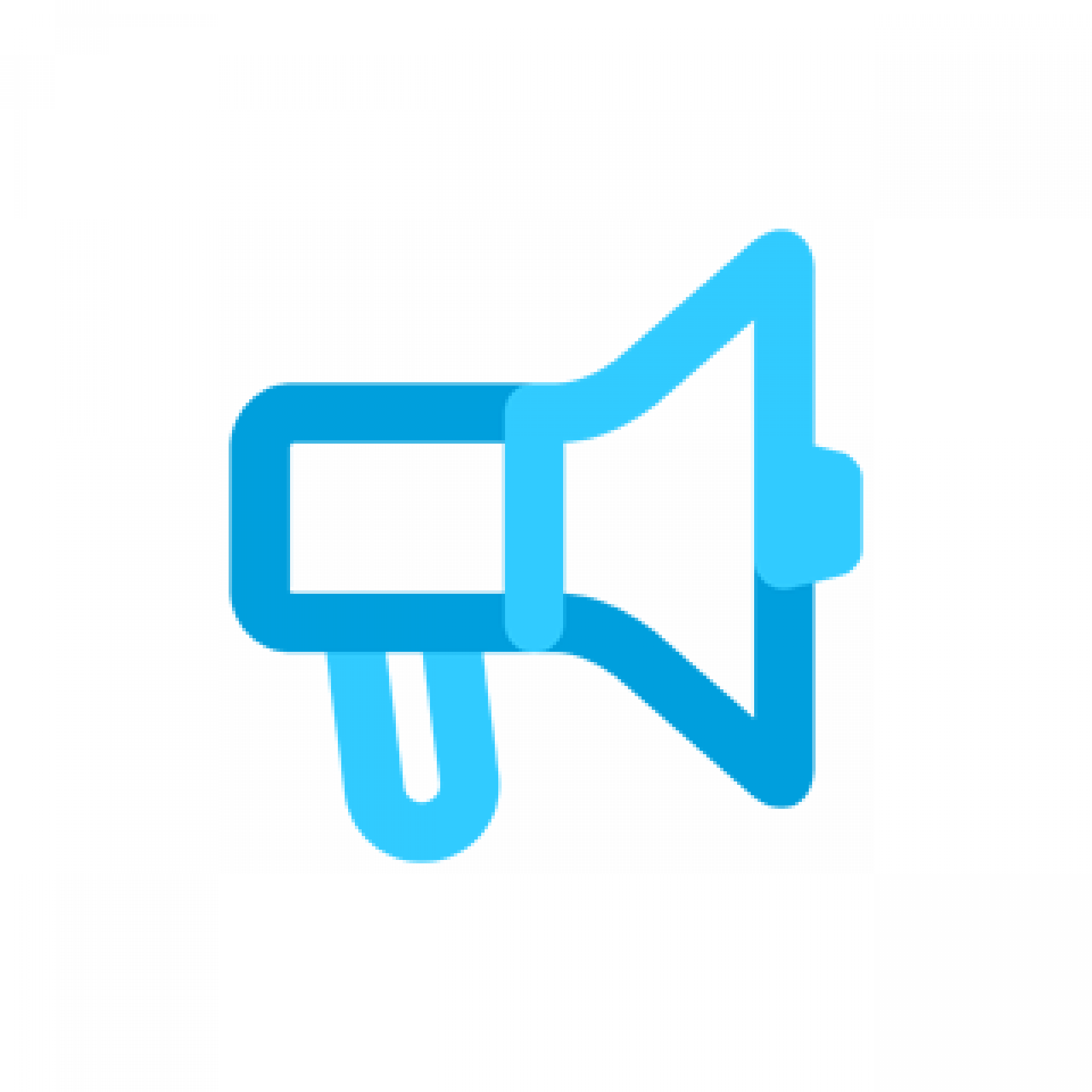 A report from the Urban Transport Group has found that investing in a typical range of different types of regional rail services would represent high value for money and bring significant economic benefits.
'The Transformational Benefits of Investing in Regional Rail: four case studies' report builds on previous Urban Transport Group research on the overall benefits of investing in regional rail by homing in on the benefits that derive from investing in four different types of regional rail services based on four case studies.
The four types of schemes the report examines are:
The development of a new passenger services on an existing freight route;
A whole route upgrade approach
The linking of two radial passenger routes into a city to create new longer distance and cross-city journey opportunities
The total transformation of an entire rail network to include tram-train technologies and on-street running in city centres
The report finds that:
'Whilst representing a diverse mixture of routes, services and investments all the case studies have been shown to represent high value for money, illustrating the importance and potential impact of investment in the regional rail network. But this merely covers the benefits that are readily quantified, the real value of the investment goes far beyond this and shows how regional rail can be an effective conduit for facilitating regeneration, economic growth and environmental improvement.'
The benefits that the report identifies from the four case studies includes the potential to generate over 2,000 jobs and up to £70m of additional GVA per annum (the rail reopening case study), the delivery of land for housing to support over 3,000 new residents (the total route modernisation case study) and a total value to the economy of around £35m of additional GVA each year (the developing inter urban links case study).
The report builds on an already extensive UTG evidence base for the benefits of investing in devolved rail networks which can be found on the regional and urban rail hub of the Group's website. This evidence base will be used as part of the wider case UTG will be making for investment in urban and regional rail in the run-up to the Budget in November and as part of the rail industry processes which will determine Network Rail's future investment plans.
Previous research from UTG has shown that investment in regional rail in general represents very high value for money with every £1 of investment delivering £4.36 of benefits.
Ben Still, Managing Director of the West Yorkshire Combined Authority and the Urban Transport Group's lead board member for rail, said:
'As this report shows investment in urban and regional rail schemes can bring transformative benefits for the areas served. It can re-connect left behind places, support the growth of city centres through providing the mass transit they need and unlock sites for much needed new housing developments.' 
'The report makes the case using real routes and networks as the basis for looking at how different types of schemes can address different needs. However it is important to stress that these case studies are indicative rather than detailed business cases for particular rail projects.'
'In doing so it builds on our recent 'Rail Devolution Works' and earlier 'Destination Growth – the case for Britain's regional railways' publications as part of a body of work that makes for a compelling argument that modern and devolved rail services not only deliver the everyday function of people movement but also drive real economic and social improvements long term for the places they serve.'
For more contact James Bates, Urban Transport Group, 0113 251 7204, 07810 304142, james.bates@urbantransportgroup.org