Franchising 'masterclass' shows how to get better bus services from new buses legislation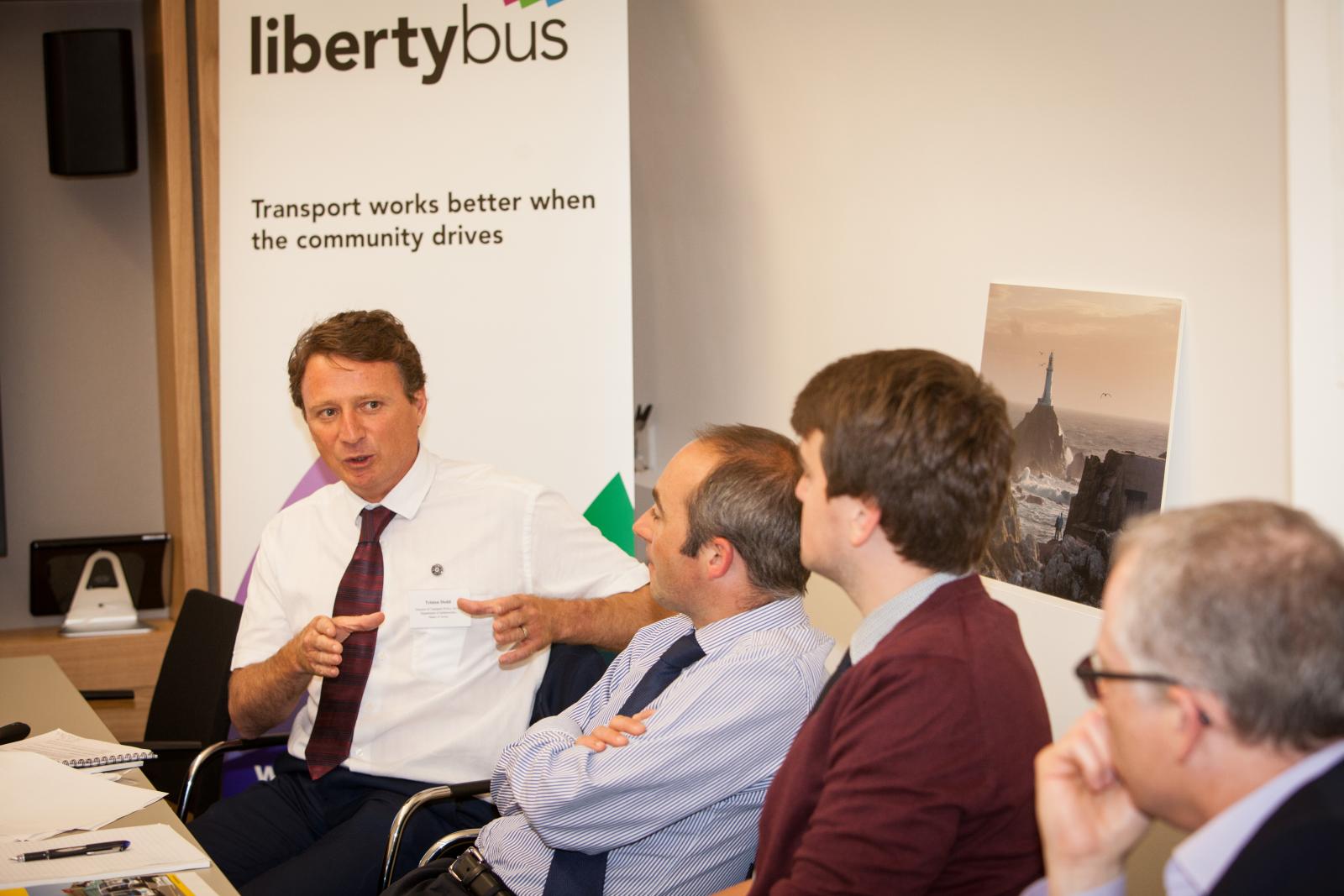 With new buses legislation now in place, the potential benefits of bus service franchising for local transport authorities were outlined at a conference organised by the Urban Transport Group and industry partners in London on June 8th. The conference highlighted the experiences of several authorities from around the world who have already successfully implemented a franchising model.
Jonathan Bray, Director of the Urban Transport Group and chair of the conference, said: 
"With bus industry partners we were very pleased to be able to host this event and create the opportunity for transport authorities from the UK to learn from their counterparts from transport authorities in Jersey, Netherlands and Australia who have successfully delivered bus franchising.

The Buses Act gives transport authorities a new and far more effective range of tools to improve bus services up to and including the franchising of networks of bus services. 

This event focussed on the franchising option in particular and gave transport officers from our membership, and more widely, the opportunity to speak directly to overseas colleagues on the detail of how they successfully improved bus services and saved public money by providing integrated networks of high quality bus services through franchising in diverse urban, suburban and rural contexts. 

Given we have few working examples in the UK of bus franchising at present it makes sense to cast the net wider so that UK transport authorities can get it right first time by learning hard earned lessons on how best to go about franchising from those who have made it work in practice. We have had excellent feedback so far on the event which is the first in a series of initiatives we are planning on getting the best from all the new powers in the Buses Act."
All the presentations from the conference are available to download from the Bus Franchising Masterclass hub.
For more contact James Bates, Communications Consultant on 07810 304142 / 0113 251 7204.
Partners for the event were abellio, hct group, Keolis and Tower Transit.