9 in 10 city region ticket offices face closure under train operators' plans, new figures show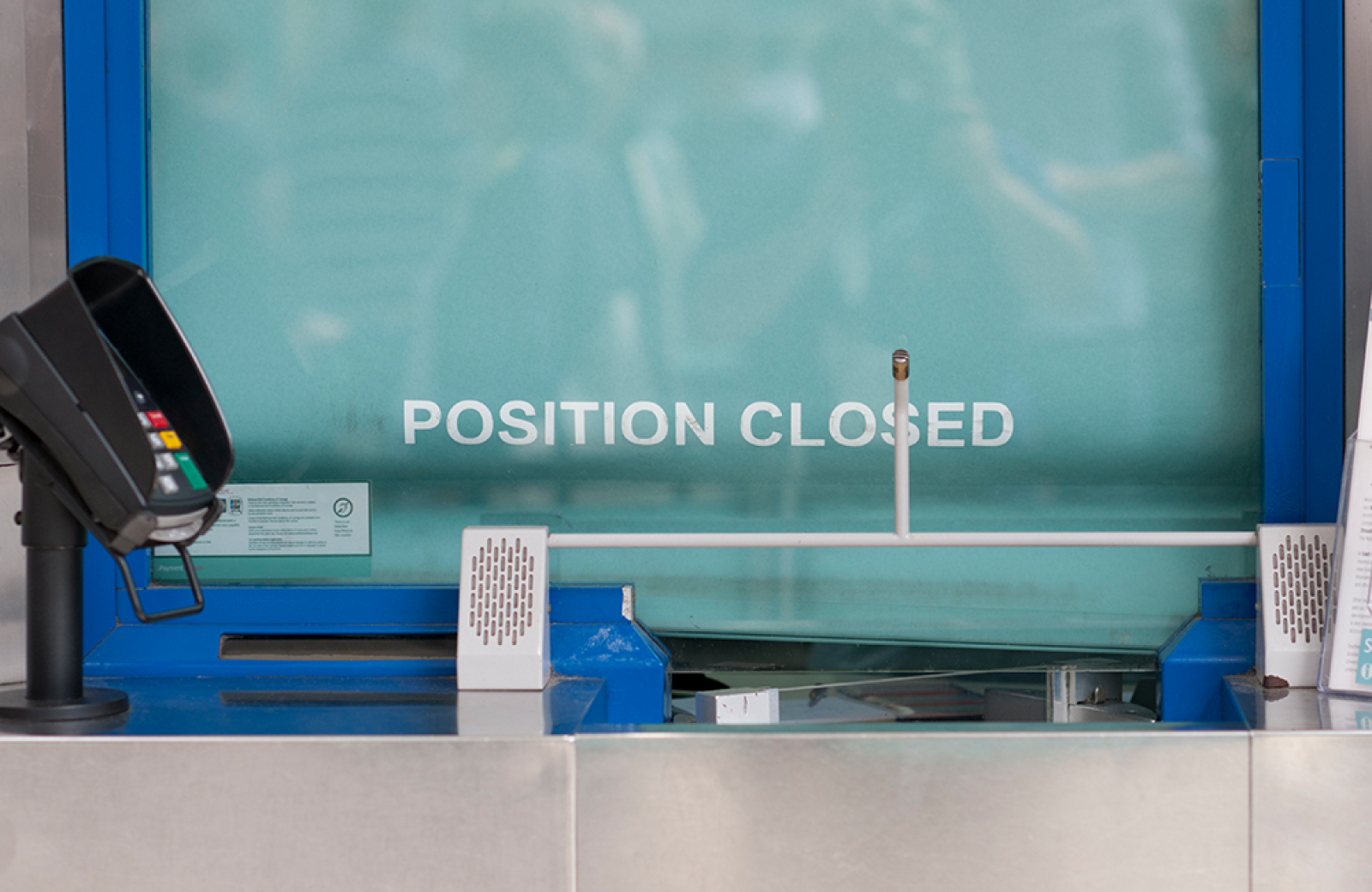 66% of entries and exits through city region stations would no longer have a ticket office service
Nine in 10 ticket offices in city regions (outside London) are set to close under controversial plans by train operating companies, new figures from the Urban Transport Group show.
There are currently 210 ticket offices in the city regions* (see notes to editors), of which 188 (90%) would close under the proposed changes announced earlier this month by train operators, the process of which is being coordinated by the Rail Delivery Group.
Of the 231 million entries and exits through those stations, over 153 million (66%) will no longer have a ticket office service.
A new paper from the Urban Transport Group – the UK's network of city region transport authorities – highlights the inconsistent approach to the planned closures. For example:
Manchester Piccadilly and Birmingham New Street ticket offices, which have over 32 million and 22 million journeys (entries and exits) respectively, are closing, whilst Leeds (19 million), Sheffield (7 million), Newcastle (7 million) and Liverpool Lime Street (10 million) ticket offices will remain open.
Train operator Avanti, are proposing to close all of their ticket offices, including offices in Manchester Piccadilly and Birmingham New Street. Meanwhile, LNER, which also manages some of the country's busiest stations, is proposing to keep staff in ticket offices in London, Newcastle and Edinburgh.
The paper also raised questions as to whether Equality Impact Assessments, which consider the needs of disabled and older passengers (amongst other groups), have been conducted in all cases as part of the proposals.
In addition to the impact on passenger experiences, the Urban Transport Group also highlighted concerns around the consultation process itself and how the closures might affect city regions' wider goals for people and places.
Jason Prince, Director of the Urban Transport Group, said:
"The scale of proposed ticket office closures within city regions is startling. Under the plans, only one in 10 ticket offices would remain open to the millions of passengers who pass through these city region stations.

"Rail stations are a fundamental part of our local transport networks. City region transport authorities need to be fully involved in the decision making process. Our role in overseeing, and setting the overall strategy for, integrated transport networks in our areas means we need a seat at the table."
Tobyn Hughes, Managing Director of Transport North East and Urban Transport Group's lead Board member for rail, said:
"Whilst we accept that passenger needs are changing when it comes to the retailing of tickets and support the principle that ticket office staff may be better deployed elsewhere on stations, the planned closure of stations in the North and across our city regions will have a detrimental impact on rail passengers. Some ticket types will no longer be capable of being retailed at those stations, and it will not be possible to pay in cash, which will exclude a number of passengers.

"The changes will also reduce staffing provision which will impact levels of customer services that can be delivered to disabled and older travellers."
The Urban Transport Group has written to Rail Minister Huw Merriman to outline its concerns.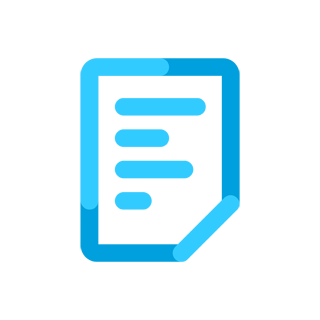 Briefing
Ticket office closures: a UTG position paper
This paper sets out the Urban Transport Group's position on proposals to close ticket offices at railway stations. We are not opposed to improving the way that passenger needs are met by staffing provision at stations, however, we have significant concerns about the current proposals. These are in three areas – the consultation process; the impact on passenger experience; and the interaction with wider goals that city regions have for our people and places.
Read more

about Ticket office closures: a UTG position paper
Download file