Nexus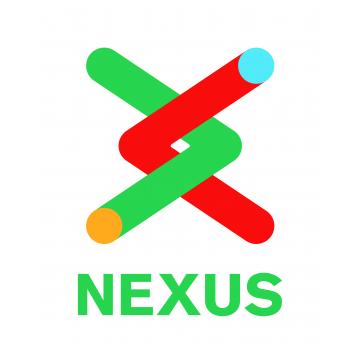 Nexus is the Tyne and Wear Passenger Transport Executive and administers funds on behalf of the Joint Transport Committee of the North East Combined Authority and the North of Tyne Combined Authority. 
Its task is to improve the quality of life and fortunes of everyone in Tyne and Wear, by creating better transport networks.
Areas served: Gateshead, Newcastle, North Tyneside, South Tyneside and Sunderland
Population served: 1.1 million
Transport services: Bus stations and stops, owns and operates the Tyne and Wear Metro, Shields Ferry.