Tobyn Hughes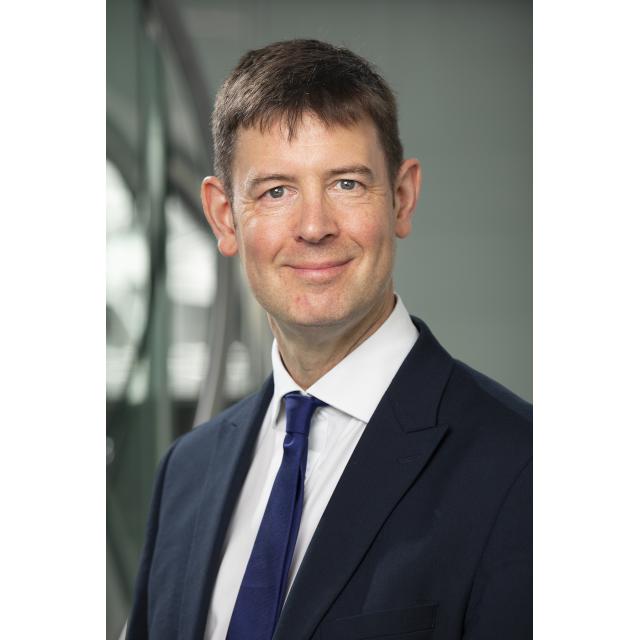 Managing Director, Transport North East
Tobyn Hughes is Managing Director of Transport North East and Director General of Nexus. Previous to that he was the North East Combined Authority's Managing Director for Transport Operations.
In this role he leads Nexus, the public body responsible for providing high quality integrated public transport services through the Tyne and Wear Metro system, Shields Ferry, bus, ticketing and information services. 
Tobyn is passionate about improving travel for people who live and work in North East England.  He has launched projects to acquire new Metro rolling stock and to expand the system, and introduced 'Pop', a smartcard that can be used for 'pay as you go' travel on the Metro and local bus services. He has extensive knowledge of the commercial, operational and regulatory environments involved in rail, Metro and local bus services.
He also plays leading roles in Rail North, Transport for the North, and the Urban Transport Group where he has recently been appointed the group's Chair.
A Newcastle University graduate, Tobyn has over 20 years' experience working in aviation, bus and rail transport.  He has recently been invited to become a Fellow of the Institution of Civil Engineers.