South Yorkshire transport chief is new Chair of Urban Transport Group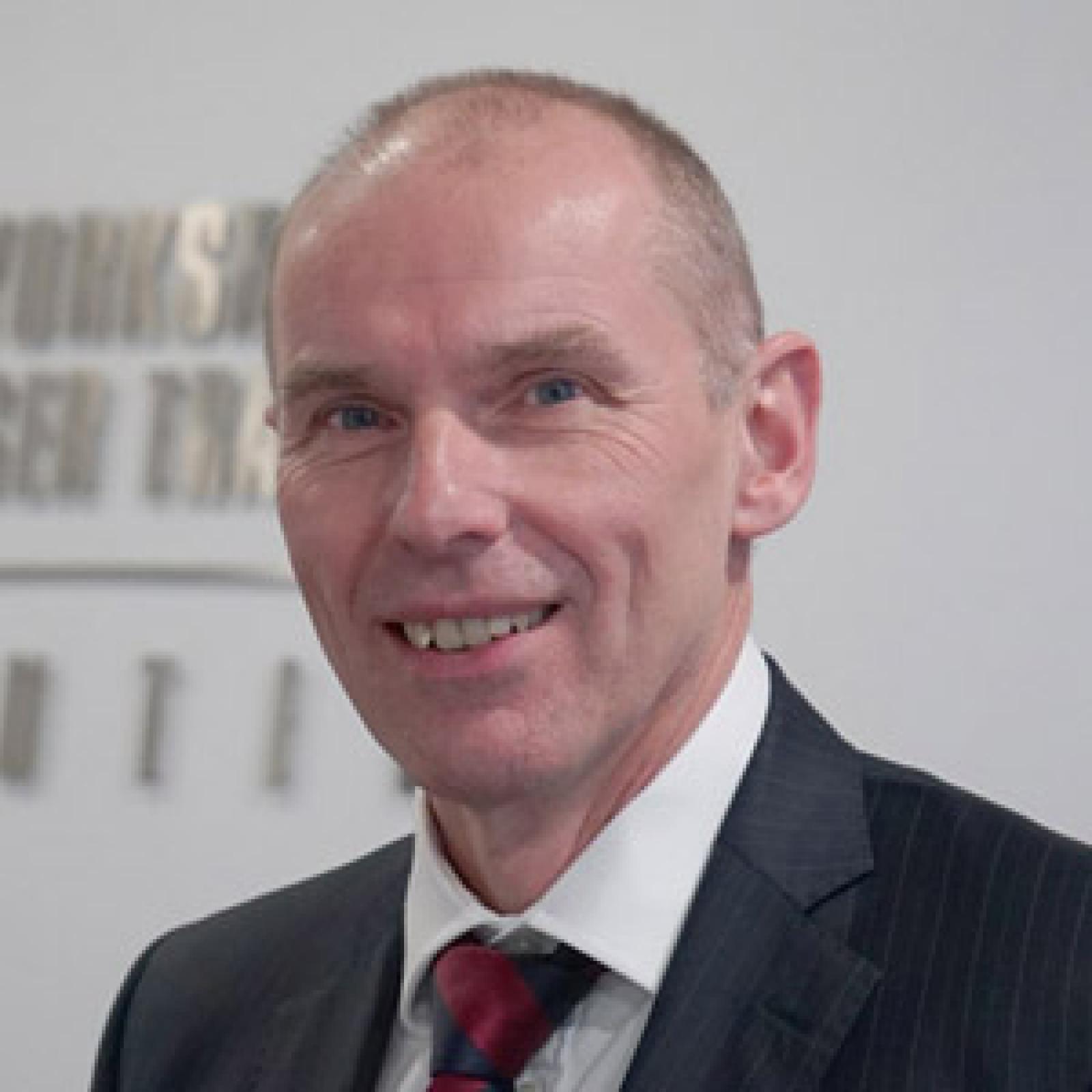 Stephen Edwards, the Executive Director of South Yorkshire Passenger Transport Executive (SYPTE), is the new Chair of the Urban Transport Group.
His appointment follows the end of the two-year term of outgoing Chair Tobyn Hughes, Managing Director at Nexus.
The Urban Transport Group is the UK's network of the seven largest city region transport authorities. Its Board is made up of seven Directors - one from each of its full members.
Stephen Edwards said:
"I am delighted to have the opportunity to Chair the Urban Transport Group and to work with colleagues from across the city regions to transform urban transport for the better. There is a strong consensus around the need for high quality, integrated urban public transport networks that can support the greener, healthier and more prosperous city regions that we want to see. Together, we are at the heart of delivering programmes to achieve this, including extensive investment in better rail and bus services, as well as in making active travel easier and more attractive. At the same time we are keenly aware of the pressure that we are all under on funding, and through the Urban Transport Group network we will continue to seek ways to reduce costs through co-commissioning, sharing expertise and making the case for greater investment and support for urban transport.

"I've inherited an organisation which is in great shape thanks to the work of my predecessor, Tobyn Hughes. We're ready to tackle the many challenges and opportunities for us in the year ahead including the Rail Review, the Spending Review, Brexit and the new forms of transport provision which are being unleashed by transformative technological change. If other urban areas would like to join our growing and successful network then we would be more than happy to talk with them."
Stephen joined SYPTE in November 2015 following a successful career at government services partner Liberata UK Ltd. He has a wealth of experience in both the public and private sector, having worked in a range of service areas including business improvement, customer experience and service operations. He also spent over 20 years at BT, working with a wide range of multinational clients.