Survive or thrive - Has Government watered down its ambition to truly transform bus services?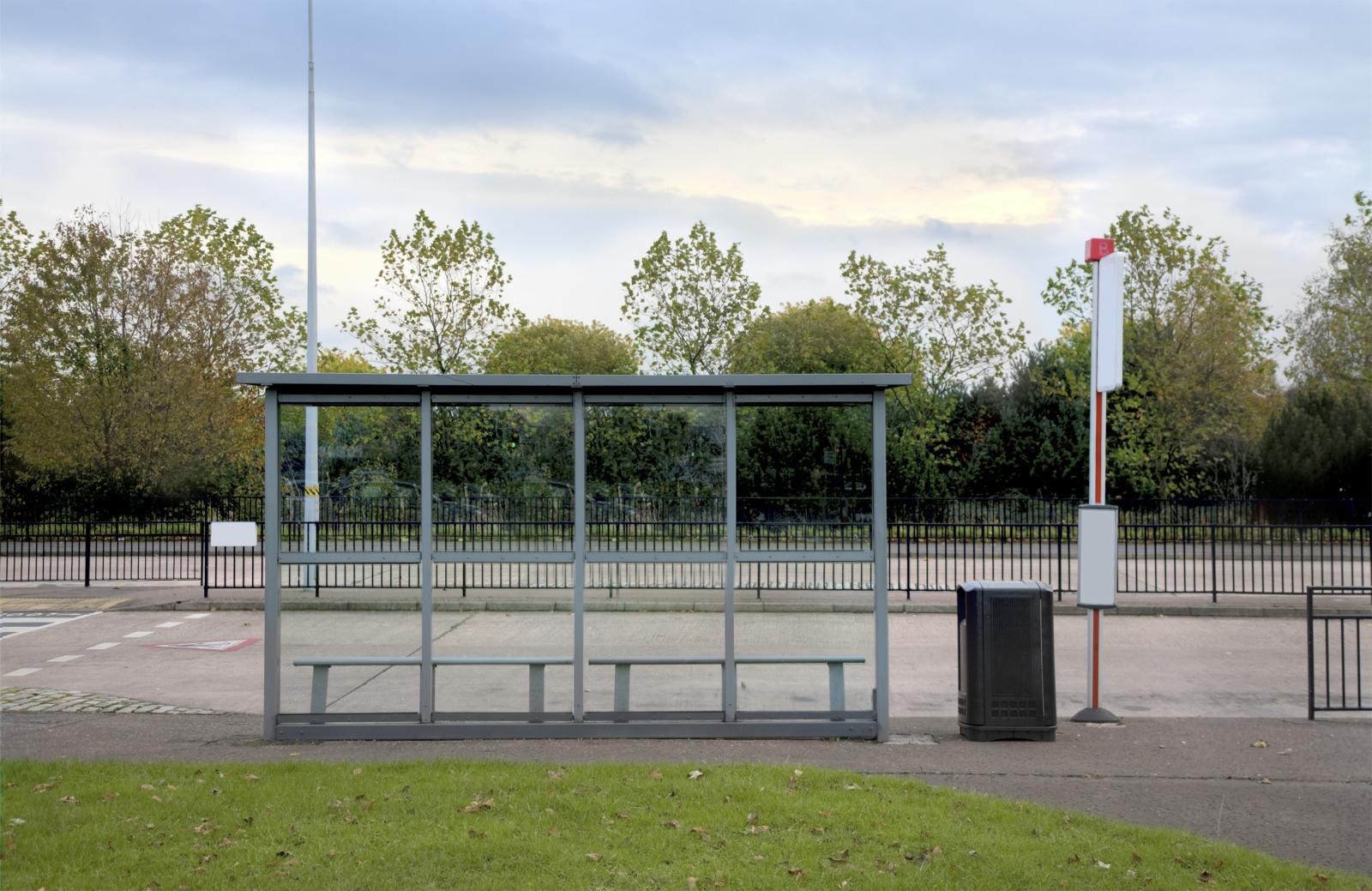 It's no secret that the impact of the pandemic on the way we travel has been huge. Lockdowns and other restrictions, followed by shifts in the way that we work and engage in shopping and leisure activities are still reverberating on transport networks. With passenger numbers across most modes still below pre-covid levels, transport providers have seen reduced income whilst still maintaining networks at close to pre-pandemic levels - important in allowing patronage to recover and to prevent communities from becoming isolated. When it comes to the bus, the most used form of public transport, Government funding in the form of the Bus Recovery Grant (BRG), has been vital in allowing services to continue.
To follow on from BRG, the Department for Transport last week announced a new fund, BSIP+ (or Bus Service Improvement Plan +), which will provide local authorities and operators revenue funding to protect services up to April 2025. A total of £160 million has been awarded to Local Authorities with £140 million to bus operators. Alongside the extension to the £2 fare cap for single bus journeys (to become a £2.50 fare cap from November 2023 to the end of October 2024), this is a £500 million boost to the bus industry.
It is welcome that this funding has been set out until April 2025. Previous recovery funding has helped to preserve networks but has always been short term in nature – three to six month extensions - meaning that the bus industry has seen two years of constant funding cliff edges.
However, the question we are now faced with is whether the funding will be adequate to protect services and what level of service it will leave us with if not. The funding recently announced is below the level of the previous BRG and whilst some of the gap could be filled with patronage increases, there will almost certainly be further cuts to bus networks (in the context of cuts we have already witnessed in the last two years).
Added to this, not all areas have been allocated local authority funding, with many of the Combined Authorities missing out based on their previous BSIP allocations. What's worrying is that BSIP funding was initially set out to transform our bus networks in line with the national bus strategy, Bus Back Better, with strict rules on how the funding must deliver a 'step change' in bus services. We will now see significant chunks of BSIP funding moved to protect services and ensure that service reductions are kept to a minimum.
This leaves us with the question of what happens to the national bus strategy given that we are now in a world where it is less about providing "services so frequent that you don't need a timetable" and more about ensuring that areas still have a bus service at all.  Whilst this longer-term funding is of course welcome, it must sit alongside frank conversations as to what the future of bus networks should look like and how they can be funded and delivered. As my colleague noted last week upon the announcement, "buses must do more than survive, they must be enabled to thrive."
Tom Ellerton is Technical Manager at the Urban Transport Group
Follow Tom on Twitter.