Tom Ellerton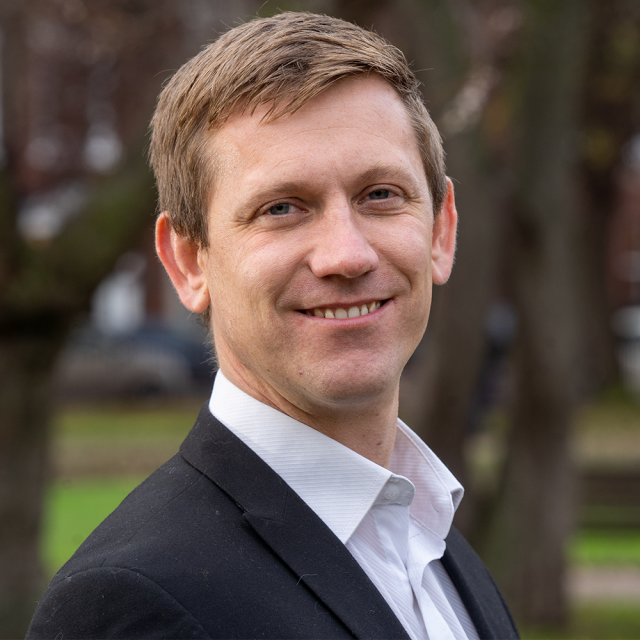 Technical Manager
Tom began working for Urban Transport Group in 2014 as a Researcher.
Now, as Technical Manager, he works to develop our data and analytical work to support our members, including the Metropolitan Bus Model and a reverse journey matching algorithm.
Tom completed a PhD in 2014 focusing on urban regeneration in Liverpool, in the Department of Town and Regional Planning, University of Sheffield. Tom graduated from Sheffield Hallam University with a degree in Urban Geography before undertaking a Master's degree in Human Geography Research at the University of Sheffield. Before joining the Urban Transport Group, Tom worked for a health consultancy, undertaking research to improve the information given to patients with medicines and medical devices.
Tom leads the Urban Transport Group's work on Data and trends and Active travel.