Simon Warburton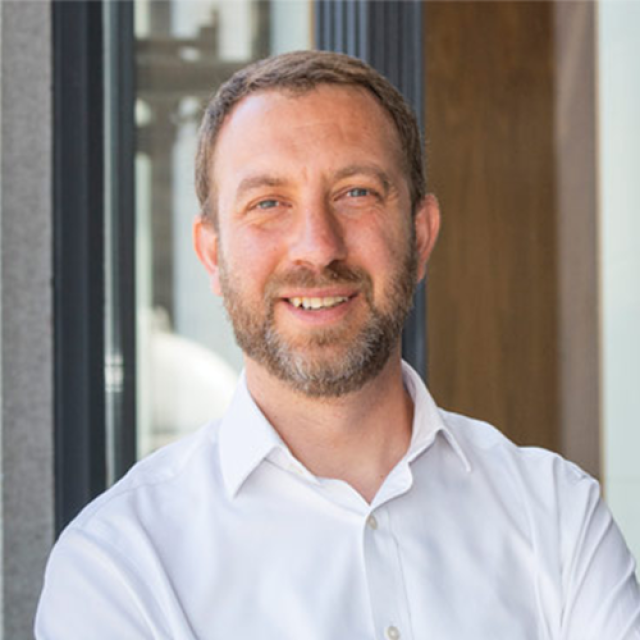 Executive Director of Transport, West Yorkshire Combined Authority
Simon Warburton is Executive Director of Transport at the West Yorkshire Combined Authority, joining the organisation in 2023.
In this role, Simon oversees activity across three transport directorates, bringing his experience of mass transit development and delivery, in addition to the case for bus franchising.
He was previously Director of Strategy at Transport for Greater Manchester (TfGM), where he led on government liaison to secure devolution deals and transport funding, including leading the Greater Manchester City Region Sustainable Transport Settlement programme.
He joined TfGM in 2010 and held a number of roles at the organisation, including Head of Policy and Strategy and Head of Network Strategy.