Alex Williams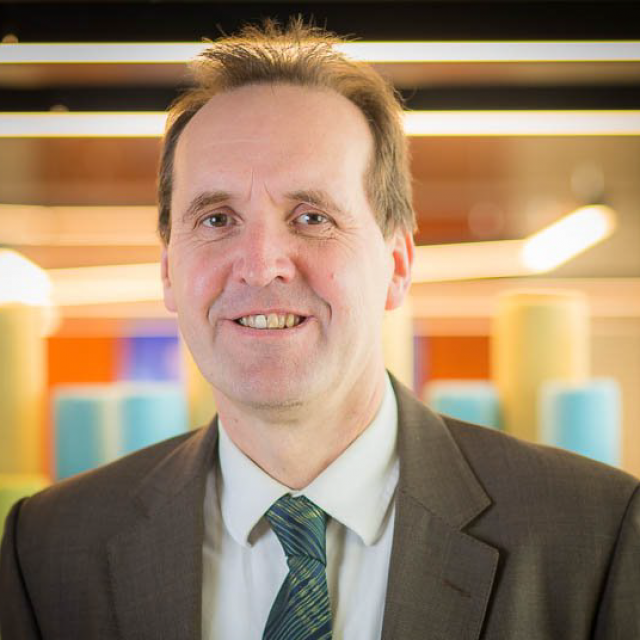 Chief Customer & Strategy Officer, Transport for London
Alex advocates for Transport for London's customers' needs, defines their strategic direction and works to ensure the maximisation of the organisation's investment and consulting arm.
He oversees TTL Properties, who generate non-fares-related revenue through commercial partnerships, retail, and property development.
Alex is also responsible for TfL's relationship with the London Transport Museum.