A new deal for urban transport: for the pandemic and beyond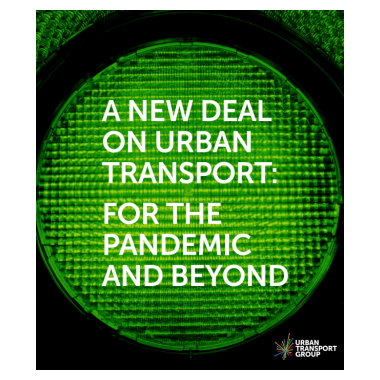 This short paper shows how urban transport authorities have been keeping the wheels of public transport turning during the pandemic, working together to meet the challenges of COVID-19, whilst delivering better transport for a green and just recovery from it.
But transport authorities lack long-term, coherent and sufficient Government funding and key powers to provide the best service they can during the pandemic or in the longer term to transform and coordinate public transport.
Now is the time for a new deal on urban transport.