Urban Transport Group welcomes new Policy and Research Advisor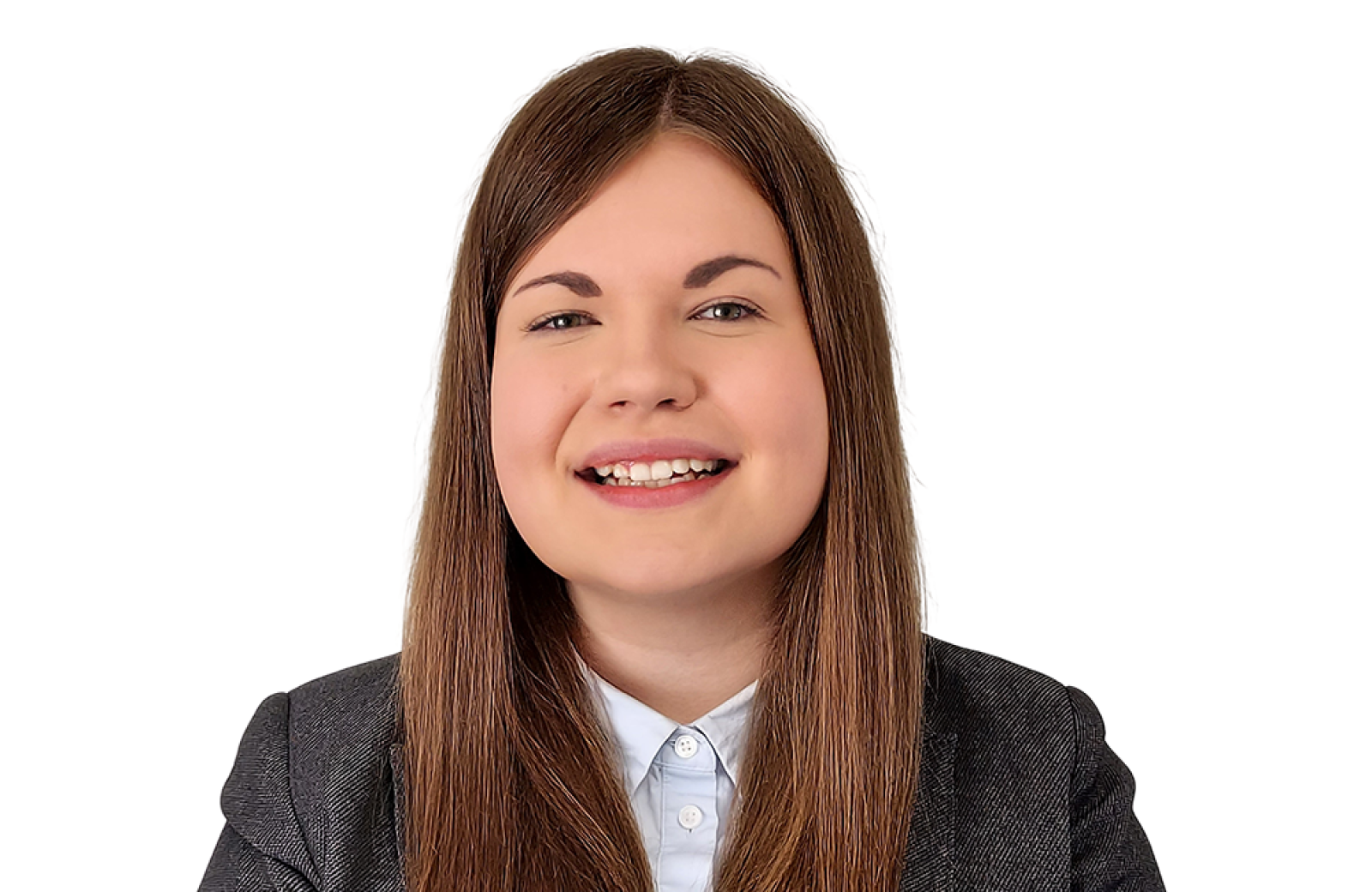 The Urban Transport Group is pleased to welcome Monta Drozdova as its new Policy and Research Advisor.
Monta previously worked at the City of York Council as a political advisor to the Council's Leader and Executive, leading on strategic transport policy development, active travel and post-pandemic public transport recovery. In this post, Monta worked on York's Bus Service Improvement Plan (BSIP), Active Travel Programme and city-wide transport strategy development, amongst other transport initiatives.
She has also held a variety of other roles supporting councillors and policy makers across the country.
Monta said:
"I'm passionate about the positive role that public transport can play in shaping and connecting communities. This is a challenging yet exciting time for transport across the country, so I'm thrilled to be joining the Urban Transport Group. I'm particularly keen to collaborate with colleagues from our member city regions to influence policies that lead to better transport outcomes for people."
Monta graduated from the University of York with a BA Honours in Politics, with a focus on domestic politics and policy research.