Urban Transport Group welcomes Cambridgeshire and Peterborough Combined Authority to growing network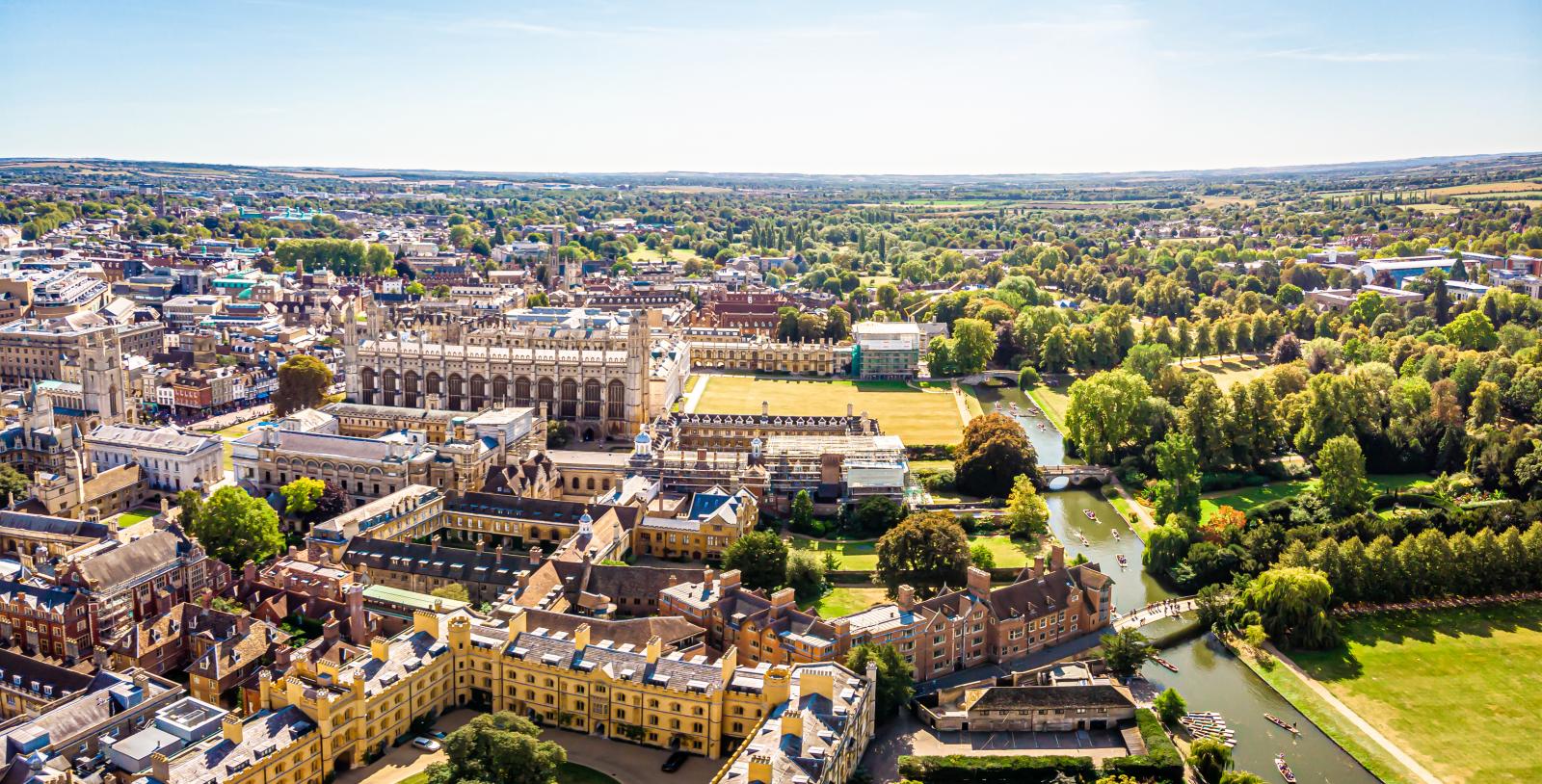 The Urban Transport Group (UTG) has today welcomed Cambridgeshire and Peterborough Combined Authority (CPCA) as its latest Associate Member, meaning UTG now has members from all ten Combined Authority areas, as well as from each of the four nations of the United Kingdom.
A large and diverse region, Cambridgeshire and Peterborough is home to over 800,000 residents. The Mayoral Combined Authority was established in 2017 and brings together seven local authorities – Cambridge City, Cambridgeshire County, East Cambridgeshire, Fenland, Huntingdonshire, Peterborough City and South Cambridgeshire.
The addition of CPCA sees UTG membership expand to fourteen, encompassing the UK's largest urban transport authorities, with full members in Greater Manchester, Liverpool City Region, London, Sheffield City Region, Tyne and Wear, the West Midlands and West Yorkshire as well as Associate Members in Northern Ireland, Nottingham, Strathclyde, Tees Valley, Wales and the West of England.
Jonathan Bray, Director of the Urban Transport Group, said:
"I am delighted to welcome Cambridgeshire and Peterborough Combined Authority as an Associate Member of the Urban Transport Group. The challenges of the past year have, more than ever, served to highlight the value of being part of a network of authorities, working together to find solutions through the sharing of knowledge and experience, as well presenting a strong, collective voice for the policies, funding and powers transport authorities need to plan and deliver sustainable and inclusive transport networks.

"Every new member adds to the strength and depth of our network, offering valuable new insights and perspectives. I look forward to working closely with CPCA in support of our shared priorities."
Rowland Potter, Head of Transport at Cambridgeshire & Peterborough Combined Authority, said:
"It's great that we have been given to opportunity to join the Urban Transport Group.

"We may all have our own unique challenges to deliver transport service and solutions for communities. Becoming a member will enable us to share and draw on insight and experiences with other members to help deliver positive outcomes across Cambridgeshire and Peterborough."