Urban Transport Group statement on Government actions needed to support urban transport provision during coronavirus crisis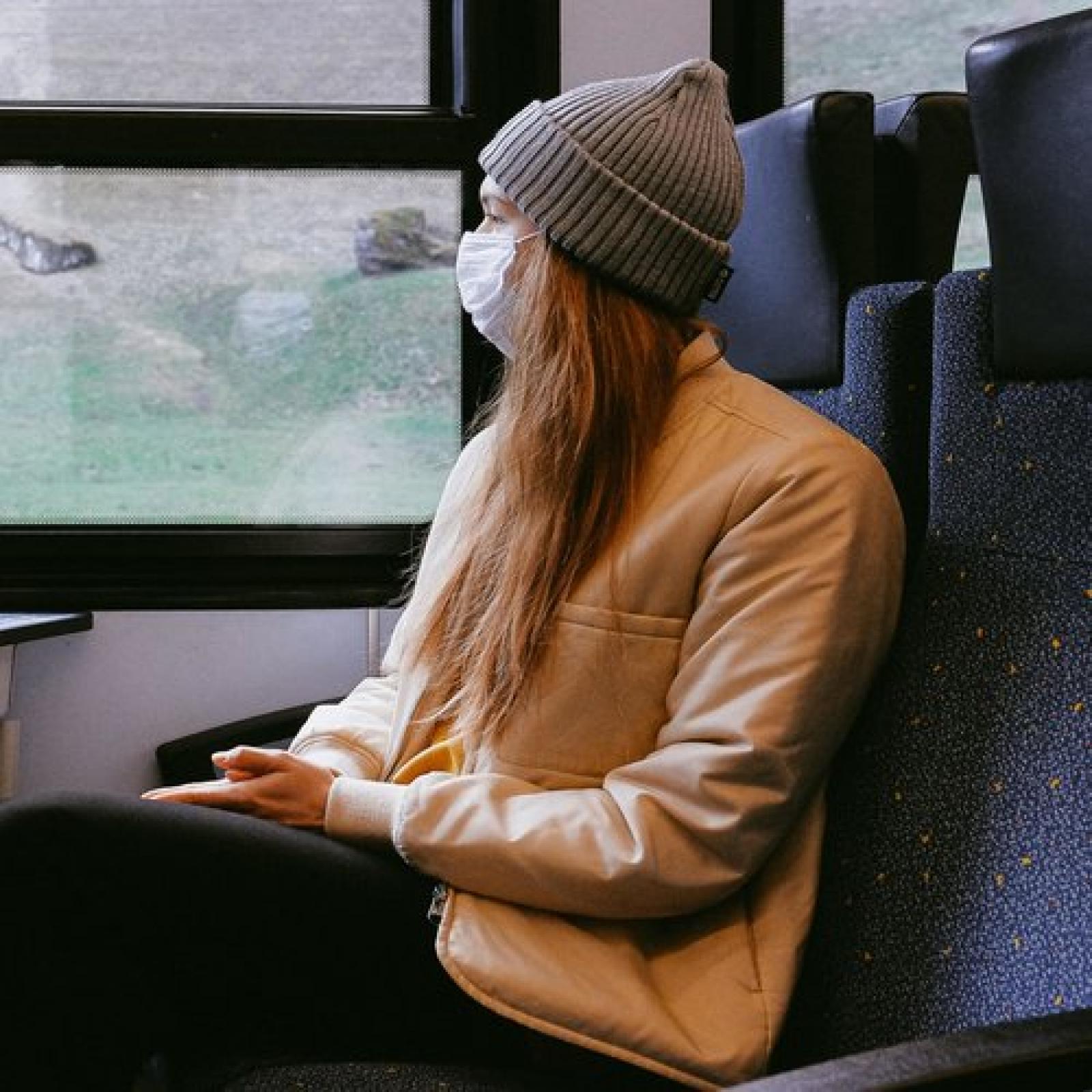 As the transport authorities for England's largest city regions (serving more than twenty million people in London, Greater Manchester, Tyne and Wear, West Midlands, Merseyside, South Yorkshire and West Yorkshire), we are working tirelessly to maintain a vital service for those that need to travel during the coronavirus pandemic whilst at the same time protecting our staff.
As the Urban Transport Group, we are working together to share and adopt common approaches to this crisis and acting as a coordinated point of contact for national Government.
Together we are doing everything we can to be part of the solution to defeat Covid-19 and save lives. We are delivering a vital public service and our front-line colleagues are risking their lives to deliver it. We are taking unprecedented hits to our revenue while continuing to make payments for services that are not being provided. We are radically and rapidly changing how we operate while we continue to maintain operations, and working closely with partners, operators and trade unions to ensure we can continue to reconfigure our networks on a daily basis to beat this virus.
The essential measures we are all taking are already having a significant impact on the finances of both the private sector providers of urban public transport (in particular, bus operators) but also on us (the public sector transport authorities), with our responsibilities for tram, light rail and metro systems; for procuring bus services; and for concessionary and other ticketing products.
Outside London, we are particularly concerned that the short-term viability of bus services is already under threat. As a result, we face the very real possibility of, in different areas and at different times, operators ceasing to provide any services overnight, or rapidly scaling back to below the level of service which is necessary for the provision of a critical public transport network for essential users. At the same time, the deregulated framework for bus service provision outside London presents major challenges for last resort options for transport authorities to step in and provide services directly or to coordinate what services are still being provided by the private sector to ensure a coherent network overall. This in turn could make it much harder to restore services when people are able to return to work at a time when the wider economy is facing severe challenges.
More widely, as transport authorities we face significant obstacles to fulfilling our role in maintaining an essential public service during this crisis. In particular, that additional funding for local government to support their response to Covid-19 doesn't come to us directly, nor do we benefit from any additional financial support for the bus or rail sectors. At the same time, we have significant financial exposure on metros, trams, light rail, heavy rail and concessions, as well as loss of income in other ways such as from shelter advertising and in our role as landlords.
In letters we have sent to the Department for Transport and the Chancellor, we are stressing the need to ensure that the Government is:
providing us with the financial backing we need in order to continue to pay for services that aren't being provided at a time when we are also losing revenue from the services we directly provide (such as trams, metros and light rail systems);
 
recognising the danger that transport authorities risk, missing out on both the additional funding for local government (as this does not directly come to us) and additional funding for private sector transport providers;
 
giving us the legal comfort and support we need to keep services running through clear legal guidance and greater freedoms and flexibilities to pool currently separate funding pots so that finance can be best directed to the overall task of responding to this emergency in the most appropriate way locally;
 
creating a better symmetry in the dialogue and priority the government is giving between private sector operators and city region transport authorities; and
 
recognising the key role that city region transport authorities can play, not only in responding to the immediate crisis but also in recovery and legacy, to avoid the danger of an expensive and ineffective patch and mend operation which leaves urban public transport in a poor position when the recovery begins.
The government has stood behind the NHS and food retailers in both a strategic way and in supporting their work publicly (and at the highest level), as well as reflecting their messages to the general public. We are providing the public transport which moves the workforce of the NHS and gets other key workers where they need to be, and we therefore urgently need the Government to take the same approach to supporting transport authorities that it has given to the NHS and food retailers. In particular, Government must provide us with the financial assurances and comfort on the legal and regulatory framework we need to make the best decisions overall, in a flexible and strategic way, and by publicly backing us to do so.
The Urban Transport Group represents Transport for London, Transport for West Midlands, Transport for Greater Manchester, Merseytravel, Nexus, South Yorkshire PTE and West Yorkshire Combined Authority.