Urban Transport Group responds to Government's plans to boost walking and cycling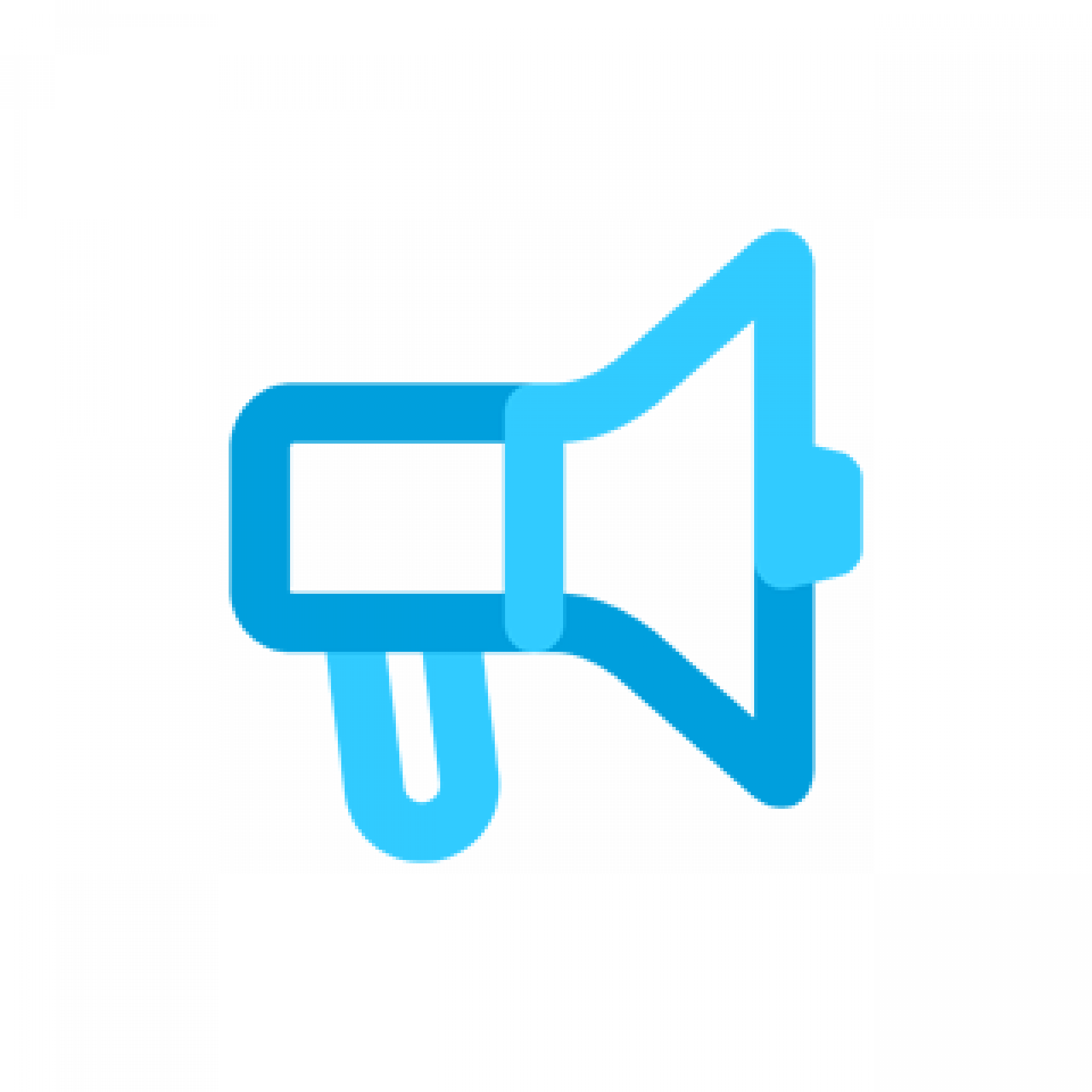 The Urban Transport Group has responded to the Government's plans to overhaul walking and cycling in England.
Jonathan Bray, Director of the Urban Transport Group, said:
"We welcome the breadth and scale of the Government's aspirations for active travel and look forward to bringing about the transformation in the way that short journeys in particular in our city regions are made. There is so much scope for more of the shorter journeys currently made on four wheels to be made on two wheels or two feet. In the process, we can improve public health, reduce traffic congestion and help decarbonise the city regions.

"During the COVID-19 crisis we have provided the forum where leads on active travel from across the city regions have been meeting on a weekly basis to share with each other the best approaches to road space reallocation and the promotion of active travel - as well as to regularly liaise with Department for Transport officials. Now, during the recovery phase, as commuting begins to return and as we look to build back better from the pandemic, we aim to continue to be the place where the thinking and action happens on delivering a dramatic scaling up in ambitions for, and investment in, active travel in the months and years ahead."
Clear here to read more about the Government's new walking and cycling strategy.