Urban Transport Group calls on new Government to 'stay focussed' on key urban transport priorities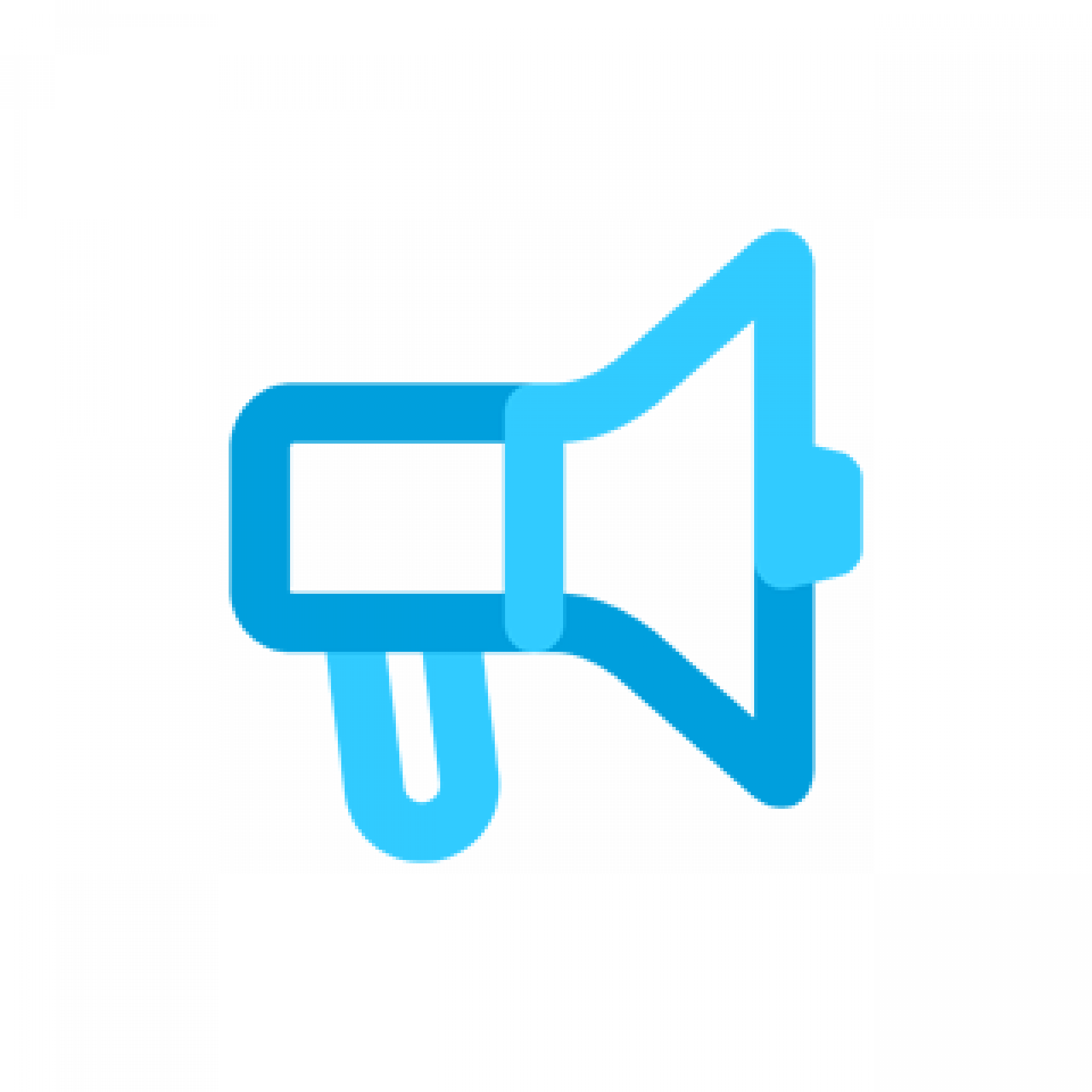 Tobyn Hughes, chair of the Urban Transport Group and Managing Director of Nexus, has highlighted the key urban transport issues that the new government should focus on.
"Modern, efficient and integrated transport networks are critical to underpinning the inclusive and sustainable growth that our major urban areas need. The Government should stay focused on providing city regions with the powers and funding they need to deliver better transport. 

In particular now that we have a new Bus Services Act, the secondary legislation and guidance needs to be put in place so that we can transform bus services. Similarly there is massive potential to do more with city region rail networks including further devolution of responsibilities for services and stations as well as for investing in modern and adaptable train fleets and additional capacity. In uncertain times investing in urban transport is a proven way of supporting local economies, providing access to opportunity and creating jobs and we stand ready to play our part in delivering these outcomes.
 
We also need far greater clarity on the Government's approach to tackling air quality in order that we have greater certainty over the targets we are being asked to meet, the level of Government support available for the measures that will be necessary, and the national taxation and fiscal regime that will be in place in order to encourage the take up of greener vehicles."
The Urban Transport Group brings together public sector transport authorities in the UK's largest urban areas. The Group's members aim to support sustainable and inclusive economic growth by promoting, planning and providing efficient urban transport networks.
For more information contact James Bates, james.bates@urbantransportgroup.org, 07810 304142 / 0113 251 7204.