Urban Transport Group appoints new Assistant Director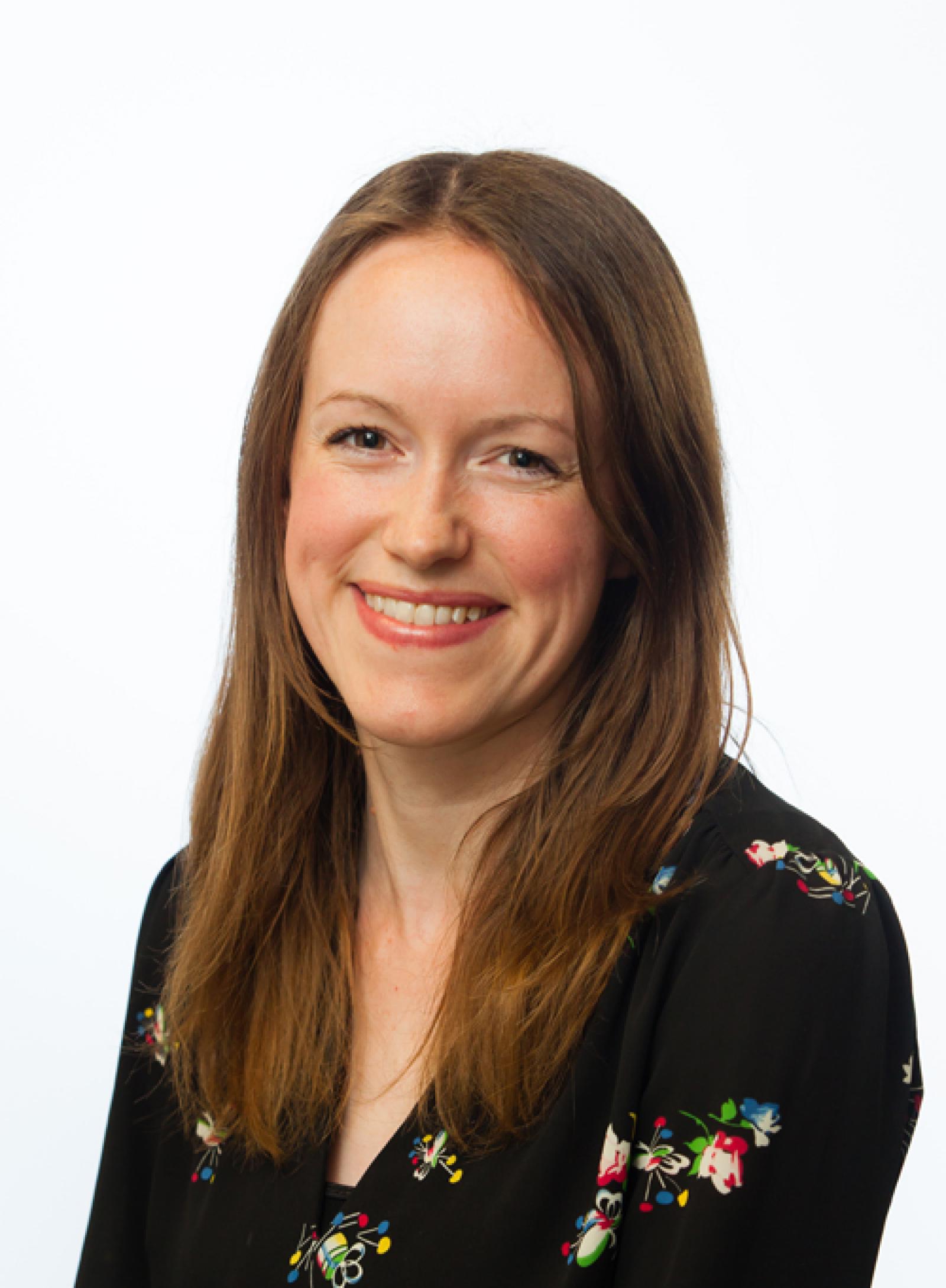 The Urban Transport Group, which represents the strategic transport authorities for the seven largest city regions in England, has appointed a new Assistant Director to deliver policy and research initiatives for its members.
Rebecca Fuller, already Policy and Research Manager at UTG, steps up into her new role following a very competitive selection process.
Jonathan Bray, Director of the Urban Transport Group, said her work so far for the organisation had singled her out during the recruitment process.
"Rebecca's keen interest in public policy, combined with her strong analytical and communication skills, gives her a proven ability to influence decision makers at the highest level.

She has already been responsible for some of our strongest policy documents, so I expect her to deliver projects and policies that will have a real and lasting impact on the urban transport debate - and policy decisions - in this country."
Rebecca, who is currently on maternity leave, said she is relishing her return to both the organisation and her new role.
"The next few years are going to be critical for urban transport across England. From the new metro mayors, increased calls for further rail devolution to the practical implementation of the Bus Services Act there are very large issues to be dealt with, and the Urban Transport Group is at the heart of all of them.

Our role is to advise all stakeholders – government, members and service providers – on the best possible solutions to transport questions. And we do that from a position of strength through rigorous research and highly effective policy documents.

I am delighted to be helping Jonathan and the team to deliver what our members want and what urban transport in England needs."