Open letter from transport authorities to Minister on urgent need for restart funding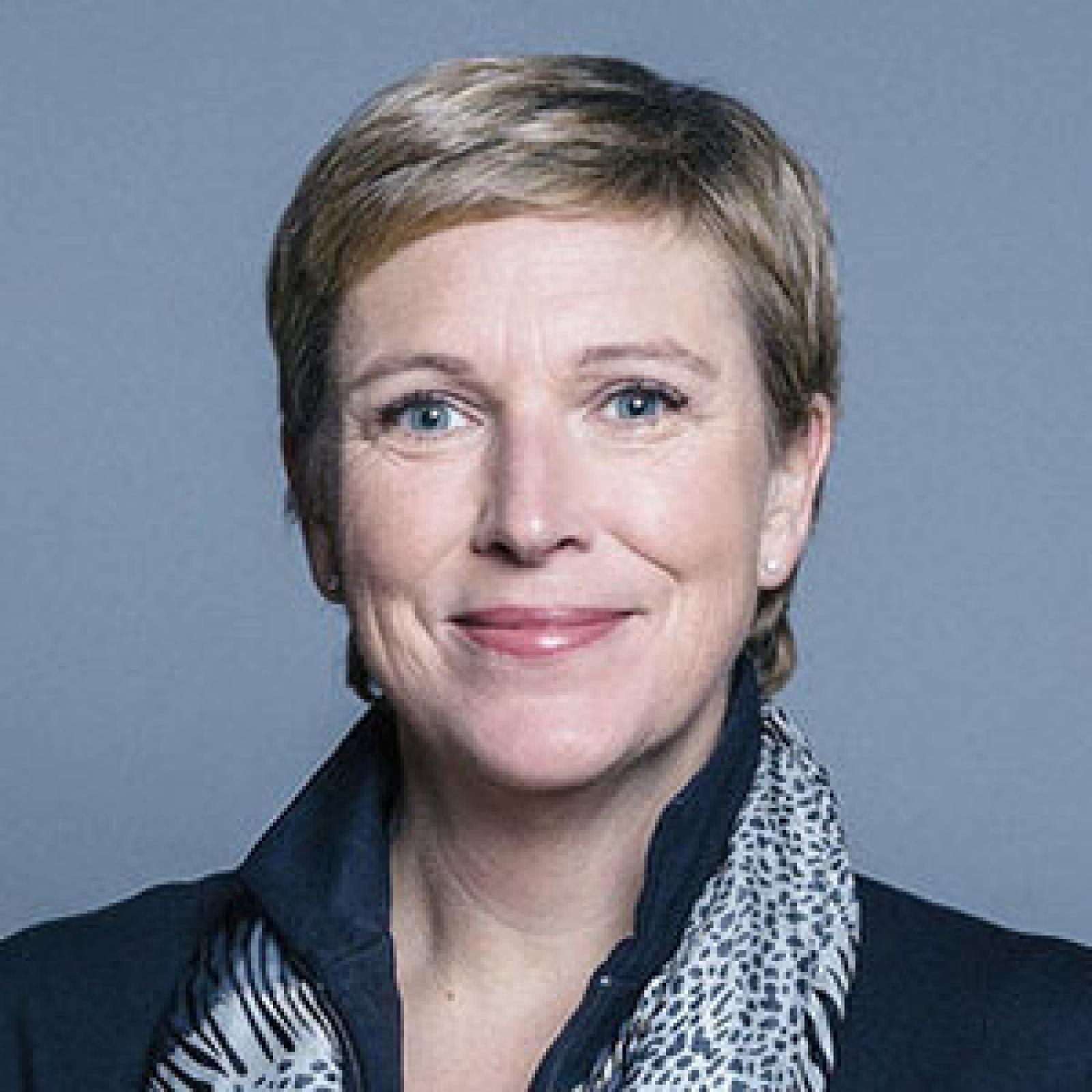 City region transport authorities have sent an open letter to the Transport Minister Baroness Vere on the urgent need to cover the gap for the city regions outside London on COVID-19. 
The letter, signed by Transport for Greater Manchester, Transport for West Midlands, South Yorkshire Passenger Transport Executive, Merseytravel, Nexus and the West Yorkshire Combined Authority, calls for the need of funding support for transport authorities to cover the general and mode-specific costs of bus, mass transit and light rail, and devolved rail.
"Although we are fully committed to serving the needs of our passengers, our people, and the places we serve - we are reaching the limits of our ability to continue to do what the Government is asking us to do," the letter states. "Without a sustainable funding package from Government something will need to give sooner rather than later."
The letter can be downloaded here.

A briefing on how best to provide funding for bus services for the restart and recovery period can be found here.