Jason Prince appointed new Director of Urban Transport Group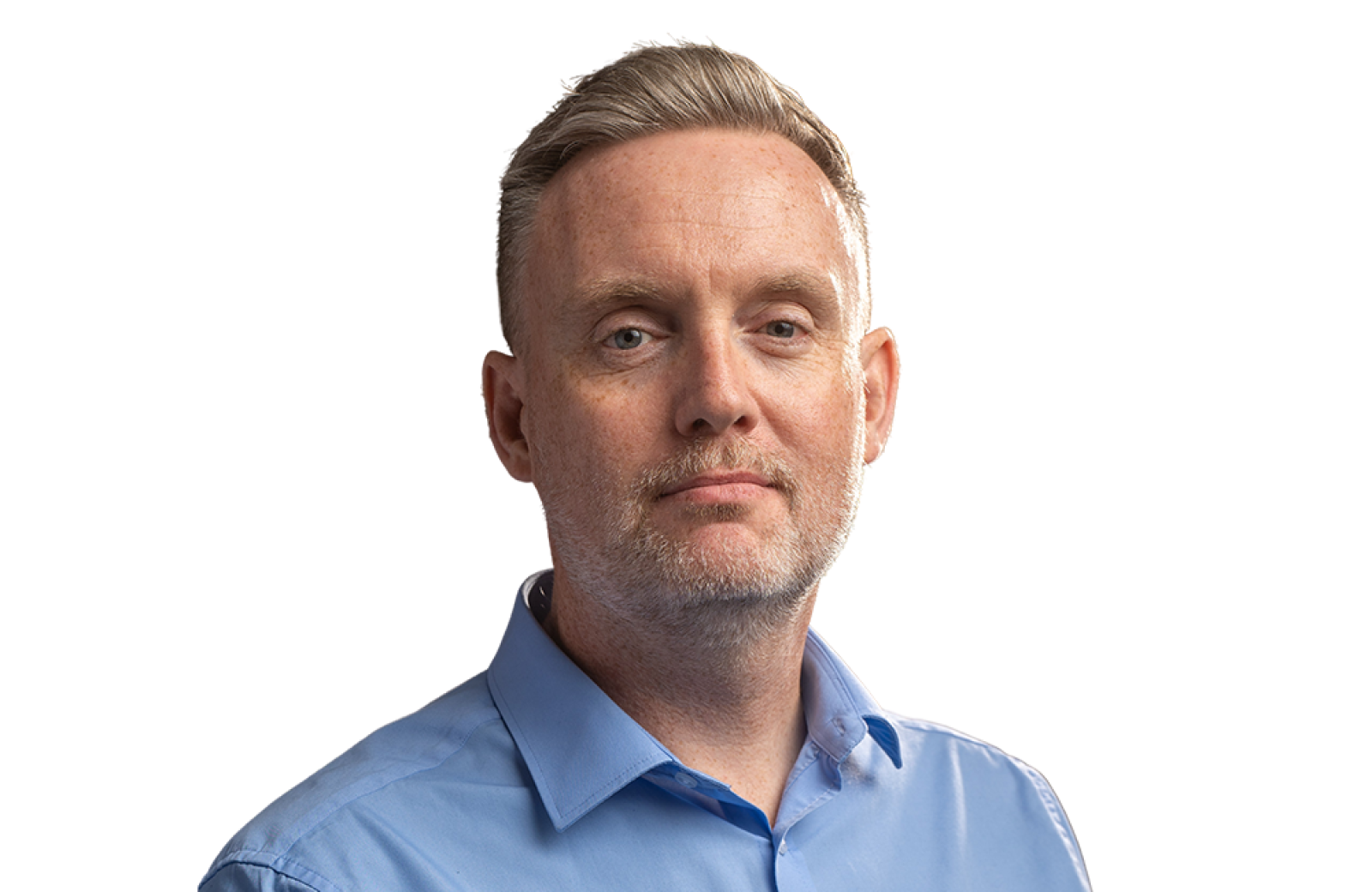 Jason Prince has been appointed the new Director of the Urban Transport Group, the UK's network of city region transport authorities.
Jason is currently Head of Public Affairs for the Greater Manchester Combined Authority (GMCA), a position he has held for over three years, and prior to this, he worked for Transport for Greater Manchester (TfGM) for four years.
He will take up the post of Director in early July 2023.
Rebecca Fuller, Assistant Director of the Urban Transport Group, is acting as Interim Director until this time, following the departure of former Director Jonathan Bray earlier this month.
Jason Prince said:
"I am delighted to be joining the Urban Transport Group as its new Director, building on the work of former Director Jonathan Bray, who I wish all the best for the future.

"These are tough times for urban and local transport, but by harnessing the expertise of our members, we can meet these challenges head on. The Urban Transport Group is perfectly placed to develop the right policies and to provide the right solutions that will help our local places thrive.

"I look forward to working closely with our partners and friends to deliver good transport for our communities."
During his roles at the GMCA and TfGM, Jason has been actively involved in several key projects, including working with partners on buses, specifically the Bus Services Act (2017), supporting the early development of Greater Manchester's Bee Network and rail projects including HS2, and more recently on innovation and devolution.
Prior to these positions, Jason worked for a Member of Parliament, supporting on key policy areas of transport and energy.
Steve Warrener, Chair of the Urban Transport Group and Managing Director of Transport for Greater Manchester, said:
"I'm delighted that Jason is joining the Urban Transport Group as its new Director.

"He will be coming on board at a very challenging time for urban transport, with the cost-of-living crisis, the aftermath of the COVID pandemic and the climate emergency all making for a difficult operating landscape for our member transport authorities. I am very confident that Jason - who brings a wealth of policy knowledge, political expertise and transport experience - is the right person to lead the Urban Transport Group and its members through what will undoubtedly be a challenging but exciting new chapter for both the organisation and urban public transport more widely.

"On behalf of the entire Board, I'd like to once again thank former Director Jonathan Bray for his hard work in making the Urban Transport Group the highly respected organisation it is today."