How Urban Transport Group is responding to the coronavirus crisis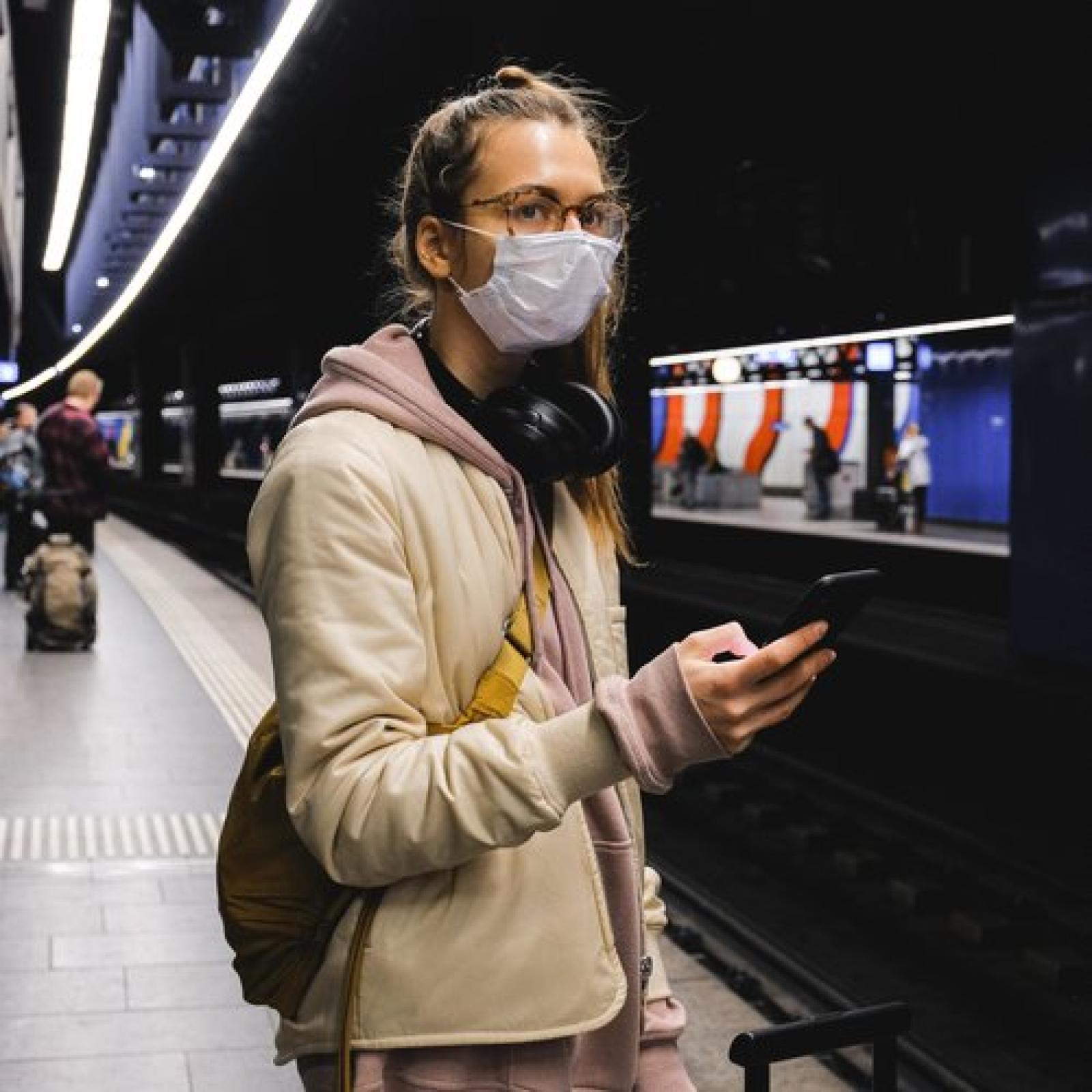 The Urban Transport Group's number one priority is to support our members (the public sector transport authorities for the largest city regions) in responding to the coronavirus crisis in the best way they can for the users of their services, their people and the places they serve.
We are in a good position to play this role as for many years we have had a network in place which brings together leads from across our members in different groupings by theme and by mode. Sitting above these groups is our Board of Directors - which brings together senior representation from each of our full members: Transport for London, Nexus, Transport for Greater Manchester, Transport for West Midlands, Merseytravel, the West Yorkshire Combined Authority and South Yorkshire Passenger Transport Executive.
At the centre of the way our network is responding is through regular Board level telecons to share experience, approaches and collective priorities. This is also the main conduit for dialogue with the Department for Transport.
Alongside this, we have established telecons on bus, rail, staffing, finance, legal and communications, which Urban Transport Group staff members are facilitating and ensuring there is cross communication between those groups and the Board. We will trigger other group telecons as the crisis evolves.
We are also plugging our members into the hugely beneficial work which UITP is doing with its seminars and briefings on the experience of counterpart transport authorities around the world in responding to the coronavirus.
In addition, we are keeping a regular flow of information that might be useful to our members without burdening them with additional information clutter at a time when everyone is working flat out. Indeed, throughout our work we need to ensure we are getting the balance right between what is useful and what might get in the way given how pressed people are for time and the number of meetings and emails they are having to deal with. So far, we feel that we are getting that balance broadly right, but the ways in which we work is evolving day by day.
The three themes for our response are:
Operations, resilience, our people and our service users
Patronage and funding
Innovation, recovery and legacy
Although at this stage most of our work is on the first of those two themes, this crisis will have an end point and we need to be thinking about how we shape the legacy in a positive and progressive way so transport policy and practice can underpin the healthy, inclusive, prosperous, green places that we want them to be - but in this new context. We are already thinking about this issue and as time goes on, we will have more of a role to play. We will also be picking up the threads around climate, inclusion, new mobility and all the other policy areas that we have been working on and that will remain important.
I have been hugely impressed and reassured by how quickly, thoughtfully, compassionately, and with level heads, colleagues from across our members (and within our own team) are responding to these exceptional circumstances. There will be more testing times ahead but by working together I am confident we can prove equal to them.
Jonathan Bray
Director, Urban Transport Group