City regions make case for new deal for urban transport in run up to Budget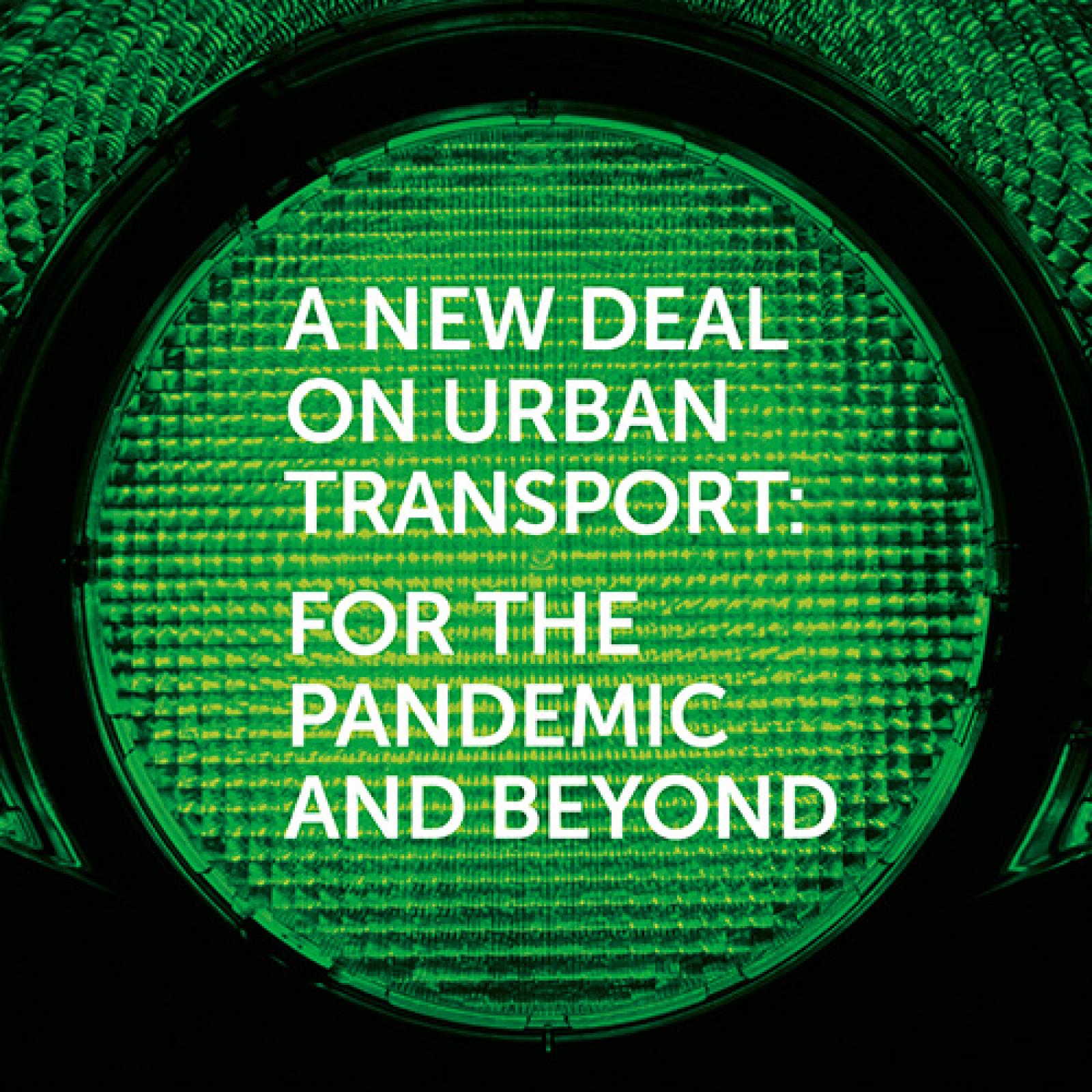 City region transport authorities are making the case for a new deal on urban transport in the run up to next week's Budget.
The call comes as the Government's plans for easing the lockdown showed that continuing restrictions will severely limit public transport use for at least the next four months amid wider uncertainty over what level of public transport patronage will ultimately return.
Laura Shoaf, Chair of the Urban Transport Group, the UK's network of city region transport authorities, and Managing Director of Transport for West Midlands, said:
"Throughout the course of the pandemic, as transport authorities working together, we have kept the wheels of public transport turning so that our major urban areas can continue to function. We will continue to work closely with the education sector to support the return to schools in the first phase of the lockdown release. Public transport has played a key role in getting essential workers where they need to be throughout the pandemic and continues to be vital in getting patients to vaccination centres.

"The lockdown release roadmap shows that restrictions will substantially reduce fares revenue for public transport for at least four months. We also do not expect public transport use to return to pre-pandemic levels when all restrictions are removed.

"With a week to go before the Budget, we are therefore making the case for a new deal for urban transport, with simplified, devolved and guaranteed revenue funding. This will enable us to provide single integrated public transport networks in the most cost effective way during the remainder of the pandemic and beyond. Alongside this there should be a long term capital funding deal for investment in urban transport, similar to the one that national rail and roads already have. This will give us the certainty we need to invest in the decarbonised urban transport networks that can serve all of our communities and underpin a green and just recovery."
Click here to read the Urban Transport Group's 'A new deal for urban transport: for the pandemic and beyond'.