Call to action from Urban Transport Group to 'get smart on data'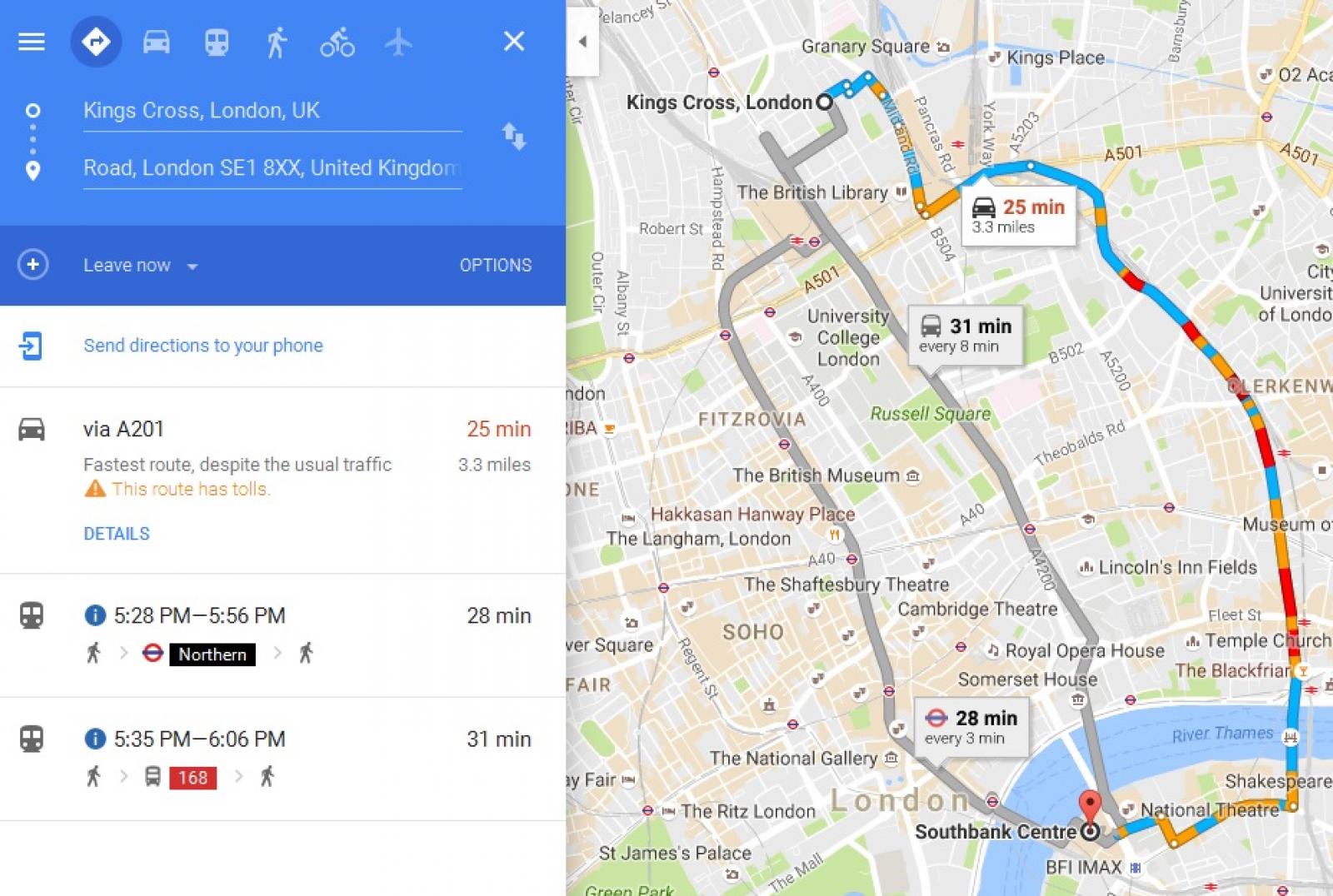 - New Urban Transport Group report identifies four key challenges on getting the most from emerging data on transport
- New buses and modern transport legislation has 'key role to play' -
A new report from the Urban Transport Group published today finds that transport authorities and UK legislation must keep pace with the vast volumes of data generated as people travel in order to provide better customer service and plan services more efficiently.
The report, which follows an event held by Urban Transport Group in partnership with the Future Cities Catapult in May 2016, outlines the opportunities that come from data, saying: 'Data will mean transport users will become far more fully informed about their travel choices whilst at the same time it will transform the ability of transport authorities to plan and manage transport networks and services more efficiently and effectively.'
The report highlights four key challenges for UK transport authorities in fully realising the benefits of data:
Sharing and integration: including deciding who is best placed to develop practical applications from data to ensure it benefits transport users
Ownership and privacy: including protecting privacy while sharing data sets to maximise their value
Quality and standards: including collecting the best quality data, putting it into useable formats and asking the right questions of it
Skills, capabilities and capacities including ensuring we have the right skills to manage and analyse data in ways which benefit transport users and improve our decision making
As a result of the report, the Urban Transport Group has set up a formal network to tackle both the strategic and technical questions its members face.
The report also recommends that the Bus Services Bill and Modern Transport Bill should re-assert and guarantee individual privacy through data whilst ensuring that greater social and economic value can be created from this data.
Vernon Everitt, Managing Director for Customers, Communication and Technology at Transport for London and Urban Transport Group's lead board member for Smart Futures said:
'The Urban Transport Group is committed to improving transport services for the 20 million people we serve in the UK's major cities. Big Data and Open Data has huge potential to help transform travel and we need to work together to make sure we are asking the right questions of the data we generate to make travel easier and more convenient and enable better decisions around infrastructure investment.'
For more, contact Jonathan Bray on 0113 251 7445 / 0781 804 1485
The report can be downloaded below.