Heavy rail is critical to so much of what city regions are trying to achieve – from meeting ambitious air quality and decarbonisation targets to giving the public the public transport they want and need (one network, one ticket, one identity).
This is why we are one of the biggest investors in the railways – including new trains, services, routes and stations.
Along with other devolved authorities and administrations, we have also taken responsibility for local and regional rail networks – which has resulted in more responsive rail services with more investment, better performance and higher levels of passenger satisfaction.
One in three rail journeys are made on services which have been fully or partially devolved.
Find out more about why and how rail devolution has transformed urban and regional services.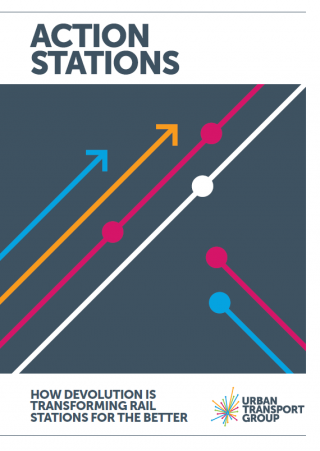 The Government has embarked on a process of rail reform following the Williams-Shapps plan for rail which we think is a major opportunity to extend the benefits of devolution to more people and places.
We set out how this can be done in our short read report.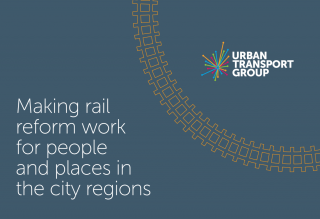 Key responses to the Williams-Shapps Plan for Rail