There's a consensus that the current way in which the railways are structured is not working well enough for passengers, taxpayers or the places the railways serve.
As the Urban Transport Group, we have made the case that any meaningful rail reform should have devolution as a cornerstone.
Explore our series of reports on rail devolution.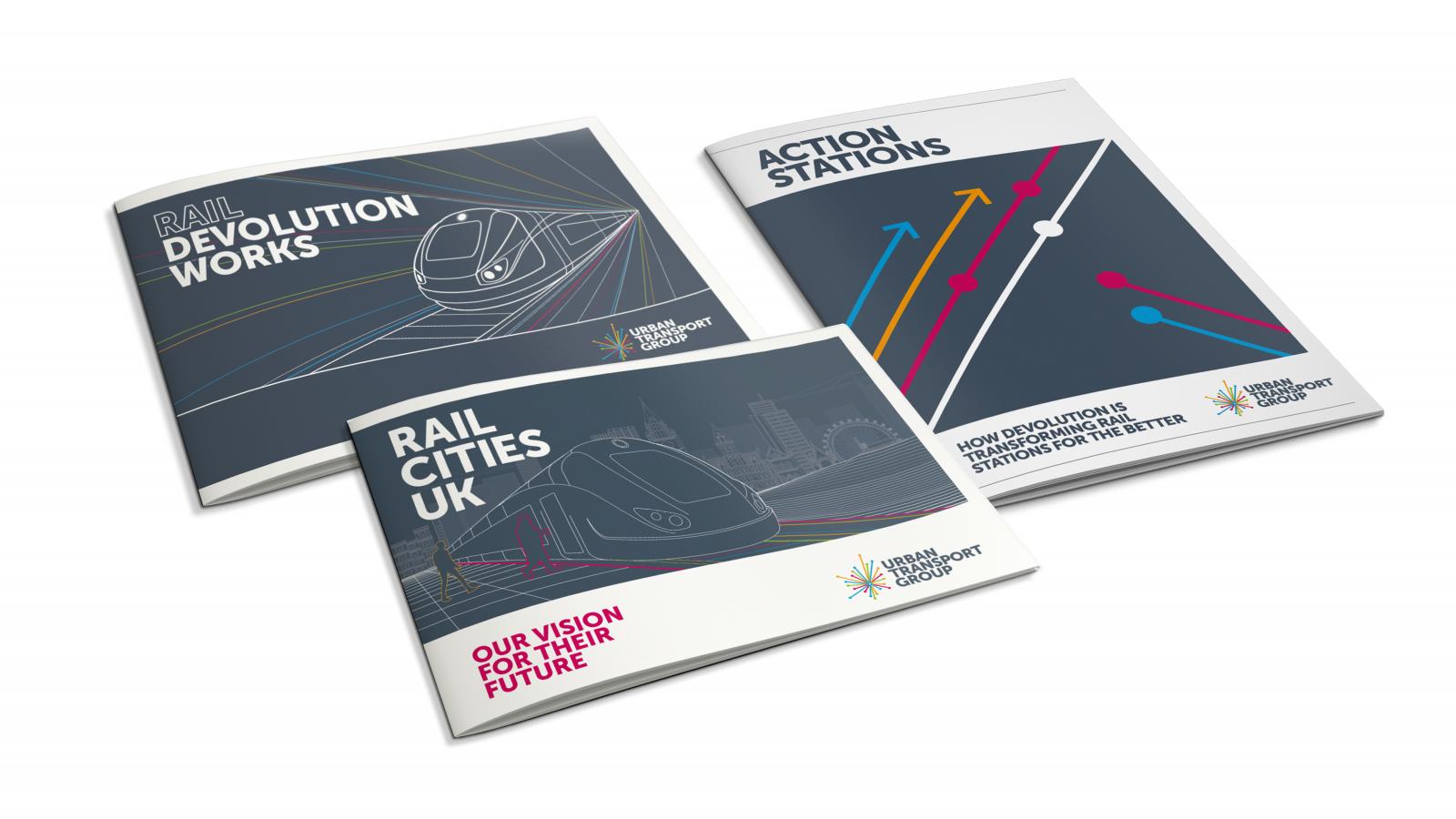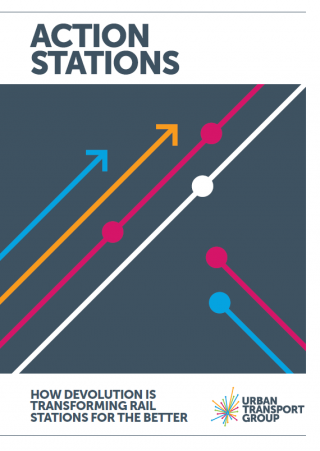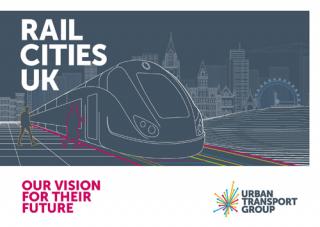 Report
Rail Cities UK: Our vision for their future
Significant rail expansion is the 'only viable option' to help UK cities achieve their ambitions on economic growth and meeting housing demand, whilst also creating attractive urban centres with less road traffic and better air quality.
Read more

about Rail Cities UK: Our vision for their future
Download file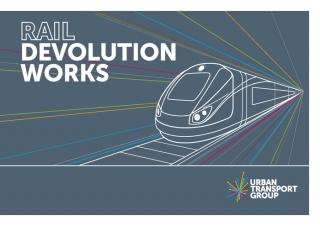 Report
Rail Devolution Works
Our 'Rail Devolution Works' report argues that further rail devolution will enable other regions and areas to also radically transform rail services in a way that supports economic growth at the same time as improving the journey experience for passengers.
Read more

about Rail Devolution Works
Download file