Active Travel: Solutions for changing cities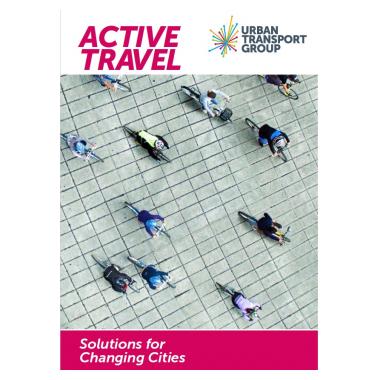 Over the last decade promoting active travel has moved from the fringes of urban transport policy to a much more central role in the planning of cities and their transport networks. This is because the promotion of active travel, and the creation of places and streetscapes where people want to walk and cycle, is such a good fit with where cities that are going places want to be.
In this report we take a detailed look at how active travel schemes can transform cities for the better – from Bristol to Inverness and from post-industrial Northern cities to the heart of the City of London.