Urban Transport Group responds to Government bus funding announcement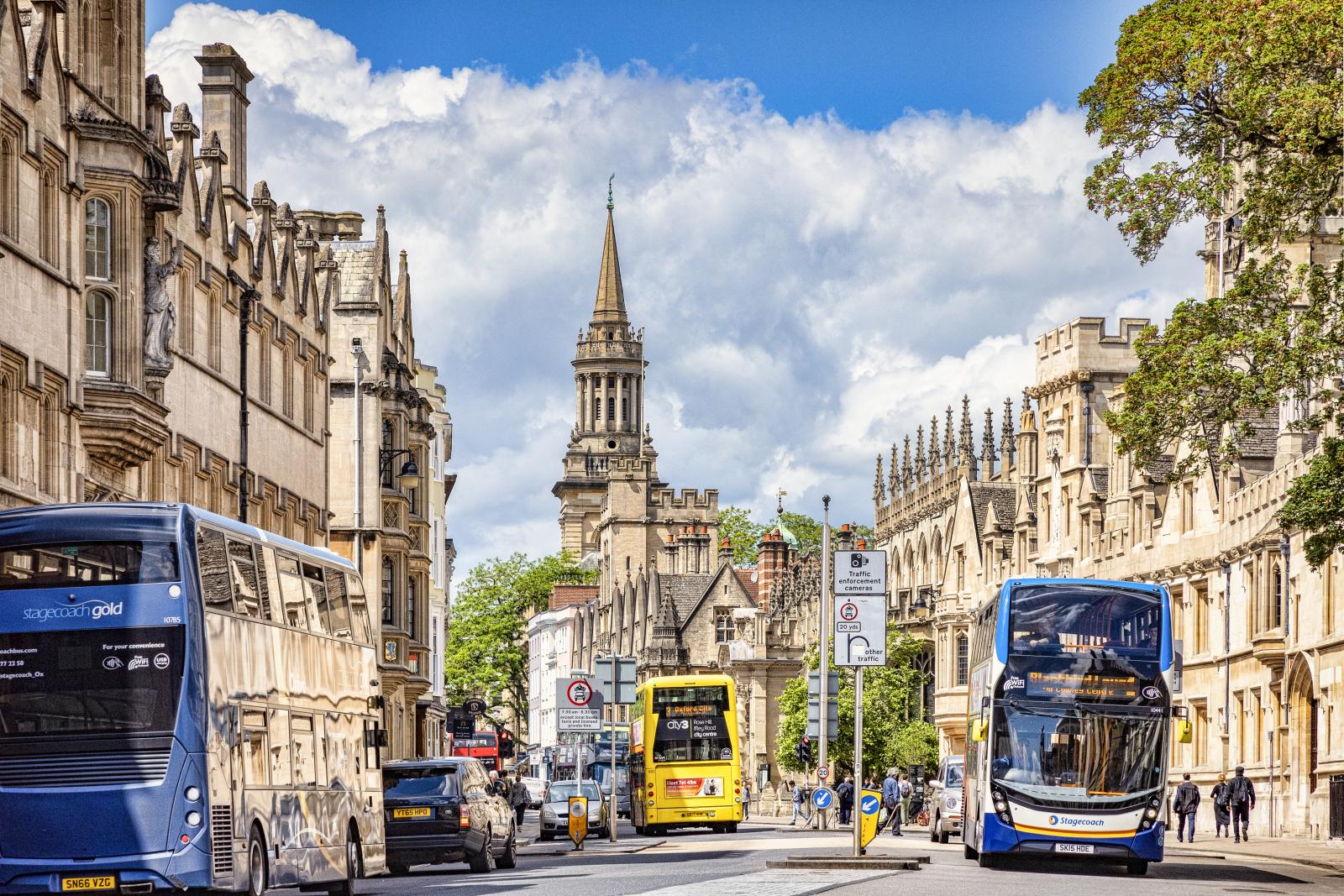 The Urban Transport Group has today responded to the Government's announcement on extending bus funding support.
Jonathan Bray, Director of the Urban Transport Group, said:
"The Government has stood behind public transport during the pandemic restrictions and the aftermath and we welcome this latest funding package. Given the funding announcement has been made on deadline day for bus companies registering plans for extensive service cuts it's too early to know how many bus services this funding will save.'

"However, any reprieve will only be temporary unless there is a long term revenue funding settlement for bus services which is capable of meeting the aspirations of the national bus strategy for more, cheaper, better and greener bus services.'

"We also need to move away from bailing out commercial bus companies, in a way which is difficult to audit, to routing public support for bus services to locally accountable transport authorities who can best ensure that every pound of public support for bus services is spent in the public interest."