Urban Transport Group concerned over funding & quality controls for Government's bus open data & audio visual information plans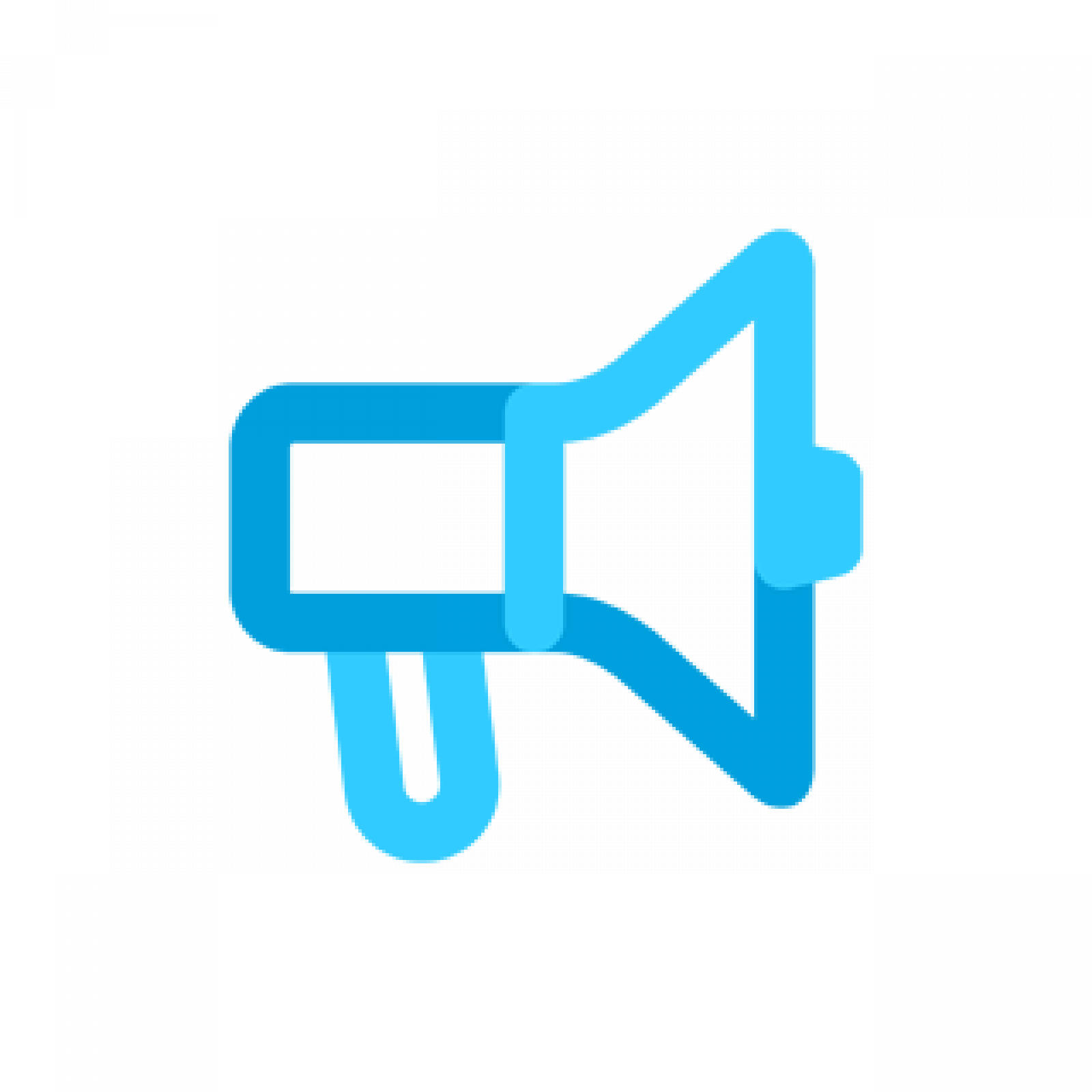 The Urban Transport Group has today welcomed the Government's intention to open up data on bus services and to ensure the provision of audio visual information for bus passengers - but said it has major concerns about how the plan is to be funded and implemented at a time when local government funding is being cut.
The proposals - which are set out in two consultations on bus open data and accessible information – are designed to ensure that bus users in England have better times, fares and real-time information for their journeys, and that buses have audio visual announcements to improve the travel experience for visually impaired passengers, the deaf or hard of hearing, those with cognitive impairments, autism, or mental illnesses.
In its response to the consultations, the Urban Transport Group called for a ring-fenced funding from Government to support both open data and the implementation of audio visual equipment. The response points out that since 2010-11, there has been a 46% reduction in funding for supported bus services in England, and the requirement to install audio visual announcement systems (which can cost up to £4,000 per bus including audio recordings) could put additional pressure on budgets for supported services.
The Urban Transport Group also called for:
minimum quality standards for data to ensure that data, which passengers will rely on, is robust, reliable and consistent
a strict and enforced code of practice for developers' use of bus open data to ensure that the uses made of it are fair, accurate and do not mislead
third party oversight of data quality, potentially by transport authorities where they are resourced to do so
information about all bus fares to be made available to passengers rather than the proposed staged approached which would initially open up information over only some fare options. The response argues that this should be an opportunity to simplify the current complexity of bus fares rather than leave passengers in the dark over all the options.
Mick Noone, Director of Integrated Transport at Merseytravel and lead Board member for bus at the Urban Transport Group, said:
"We fully support the Government's aims to allow bus passengers to make informed travel decisions based on complete, accurate and timely data, and for disabled people to have the information they need to travel safely and with confidence.

"But we have significant concerns about the way the Department for Transport intends to roll out these plans. That is why we are calling for more quality control of data and ring-fenced funding to assist transport authorities in implementing these new obligations – funding which is imperative if they are to deliver bus services that meet the needs of their passengers." 
Read the Urban Transport Group's response to the bus open data and accessible information consultations.