Future of bus services 'hangs in the balance' as funding cliff edge looms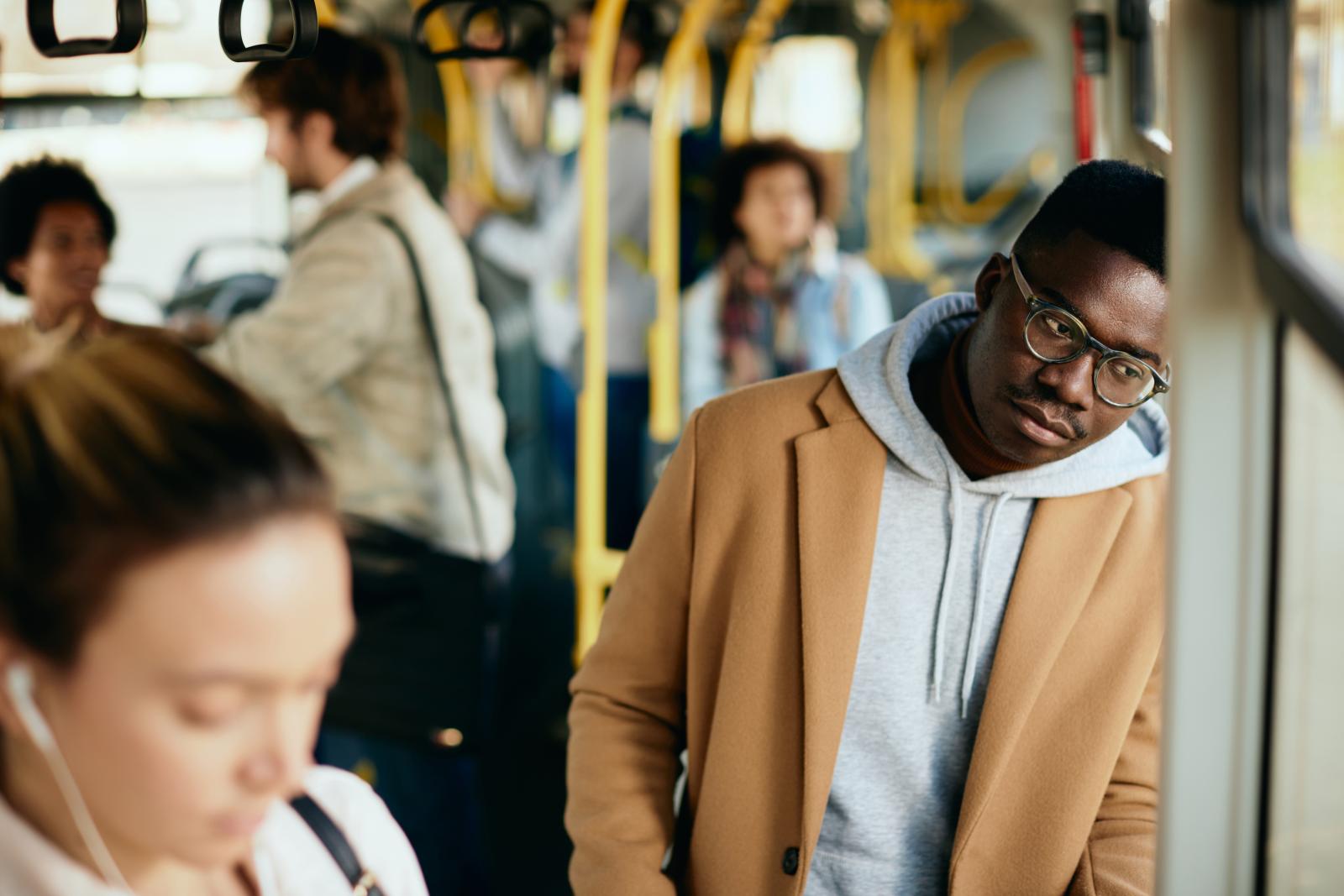 The future of bus services in England 'hangs in the balance' as Government funding needed to keep the wheels turning expires at the end of March.
That's the warning from the Urban Transport Group as it submitted its contribution to next month's Spring Budget.
In its submission to the Treasury, the Group – the UK's network of city region transport authorities – urged the Government to prioritise spending on local urban transport, to prevent many vital bus services being axed.
Government has provided financial support to the bus (and light rail systems) both during and since the pandemic, in order to keep services running. However, this additional funding for bus (outside London) is due to expire at the end of March. Funding for light rail has already ended.
Jonathan Bray, Director of the Urban Transport Group, said:
"The future of bus services in England hangs in the balance. Government has provided welcome financial support for the bus, but - with passenger numbers still well below pre-pandemic levels - we urgently need a decision to continue funding otherwise many services will disappear overnight.

"Given that the bus is often relied upon by those with the least, protecting it will help the Government's levelling up aspirations, as well contributing to its goals around decarbonisation.

"Government has already, and rightly, given London a medium term revenue support package to protect the capital's public transport network beyond April. It's time now for the Government to also back the bus outside London."
The Urban Transport Group is calling for a long term, enhanced and devolved approach to funding local public transport services which:
is capable of delivering the national bus strategy's aspirations for more, better, cheaper and greener bus services and for sustaining light rail systems
is streamlined
is devolved to those transport authorities that wish to take responsibility for it.
ENDS
Notes to editors
The Government currently funds buses through the Bus Recovery Grant (BRG) (set up to support commercial bus operators in England due to the impacts of coronavirus pandemic on their revenue from reduced patronage); the Bus Service Operators Grant (BSOG); the National Concessionary Travel Scheme (NCTS); and additional funding to local authorities for supported bus services.
The BRG is set to expire at the end of March 2023.
The Government's most recent bus statistics for 2021/22, published earlier this week, showed the continued downward trend in the number of bus journeys in the Metropolitan areas (outside London), exacerbated by the ongoing impacts of the pandemic.
In 2010/11 - 1.03 billion bus journeys
In 2019/20 (prior to the pandemic) - 846 million bus journeys
In 2021/22 - 584 million bus journeys
To download UTG's Spring Budget submission, click here.
A short briefing on public transport's funding crisis can be downloaded here.
Jonathan Bray, Director of the Urban Transport Group, is available for interview.